BERTROL GOBSON WITH BLOODLUST AND OPPORTUNITY ABILITY
Hello Splinterland warriors!
How are you all guys hope you will be blessed and fine here is another post about the Splinterlands game in which i will be sharing the quest rewards of today and along with a new card from the Earth family which is a Gladius edition card that you can use for brawls.
BERTROL GOBSON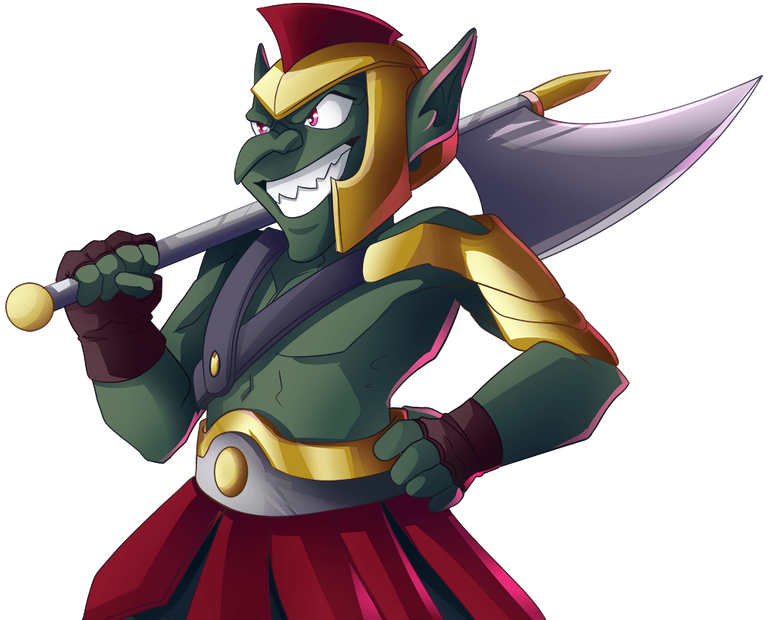 Bertrol, the heir to the family Gobson's fortune is often referred to as the hero of the deceivers. He is the eldest son of Rock and the deceased Korla, and while he has rarely followed in his parents' footsteps, he is highly adored by goblins and humans alike.Read more
BERTROL GOBSON is another card from the earth family that i have in my collection where i can use it for brawls did not used it yet because i got it yesterday from the brawls pack so will see this card in the battle field with the bloodlut ability in this card. This is a 2 maan card which seems a nice one to use it in the little league ruleset where you can put everywhere in your lineup because of its opportunity ability that it reaches everywhere to kill the enemy monster with its nice ability.

ABILITIES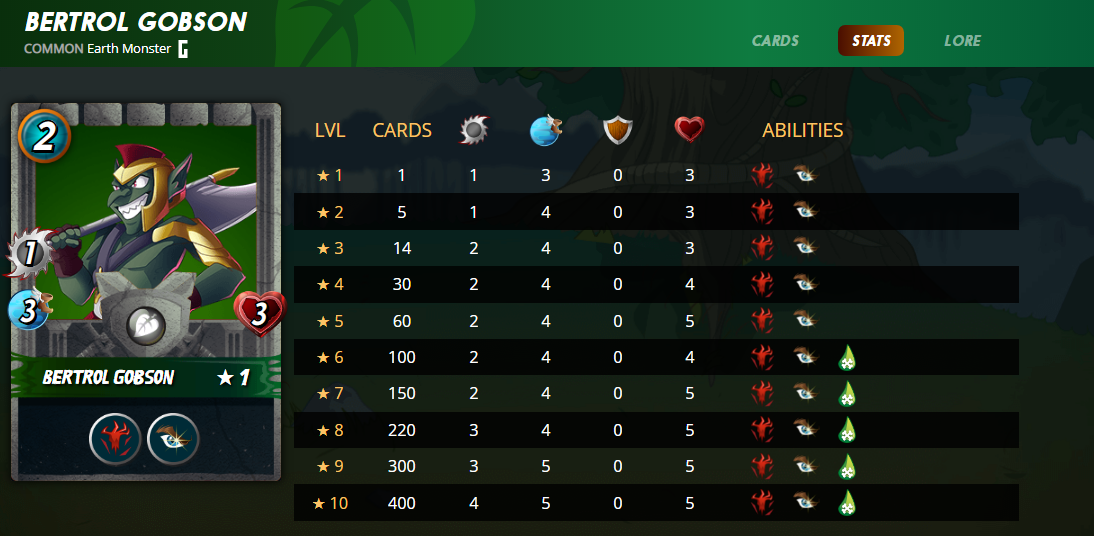 Well, the card is looking not that much good but the abilities are because with 2 mana cap there is very rare cards having the opporunity ability especially in the rank battle monsters so this card has some cool abilities the one is bloodlust, opportunity and the other one is poison which is a great addition to this card that it can kill the enemy team easily.

SPS / MARKET

Well, road to 10k and tomorrow i will make it happen by holding some nice amount of dec where i am getting this drop so still not a bad profit or return of investment that i am getting on daily basis round about $80 per day just by holding game assets and reinvesting in this game.

QUEST REWARDS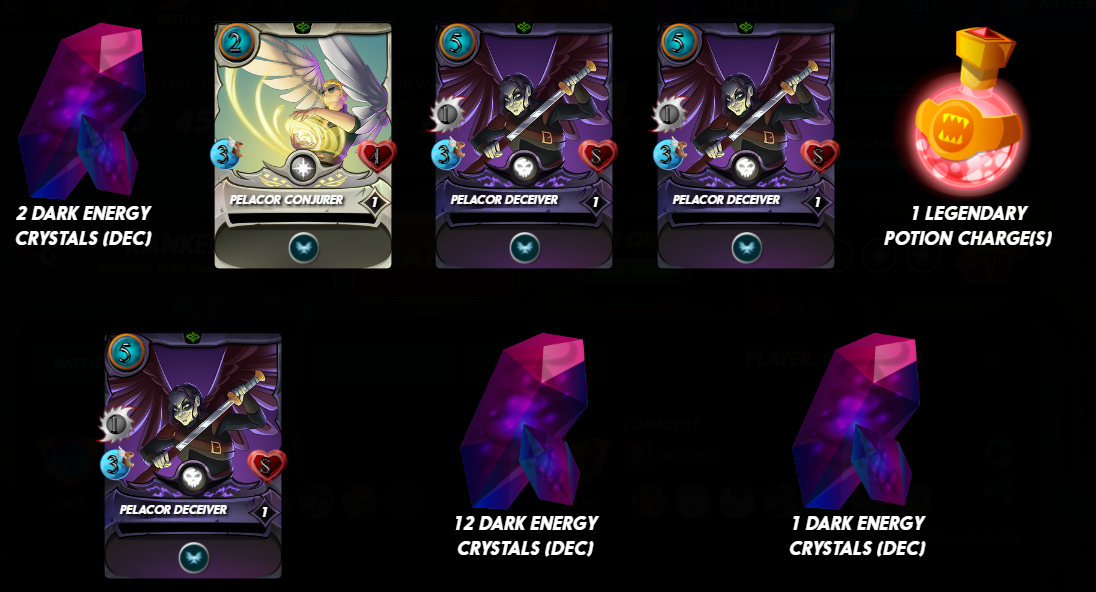 Here is the quest rewards of today which was a difficult quest and back down to 2500 as i reached the diamond league but facing some strong players that is why my rating goes down again and now currently in gold 1 league again the rewards i claimed with the gold 1 league in which i got some common cards from the death family along with few dec tokens and single chest for the potion charges.

All images are from the Splinterlands website

If you are new to this game then signup here to play the game click here for signup
---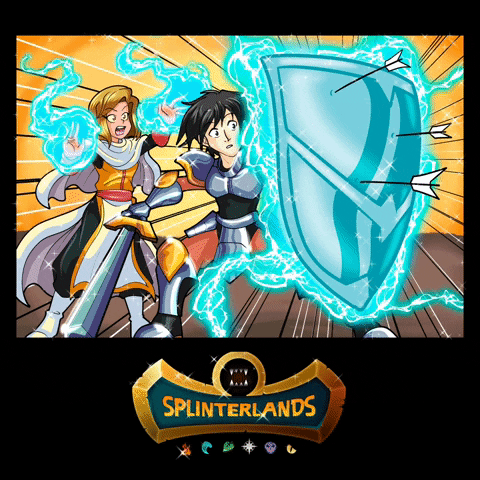 ---
Thanks For visiting my Blog
Best Regards @moeenali
---
---