CARRION SHADE A COMMON DEATH UNIT WITH FLYING ABILITY
Hello Splinterland warriors!
How are you all guys hope you will be blessed and fine here is another post about the Splinterlands game in which i will be sharing a card from the death family as i did not completed the quest yet nor have a time to complete the quest.
CARRION SHADE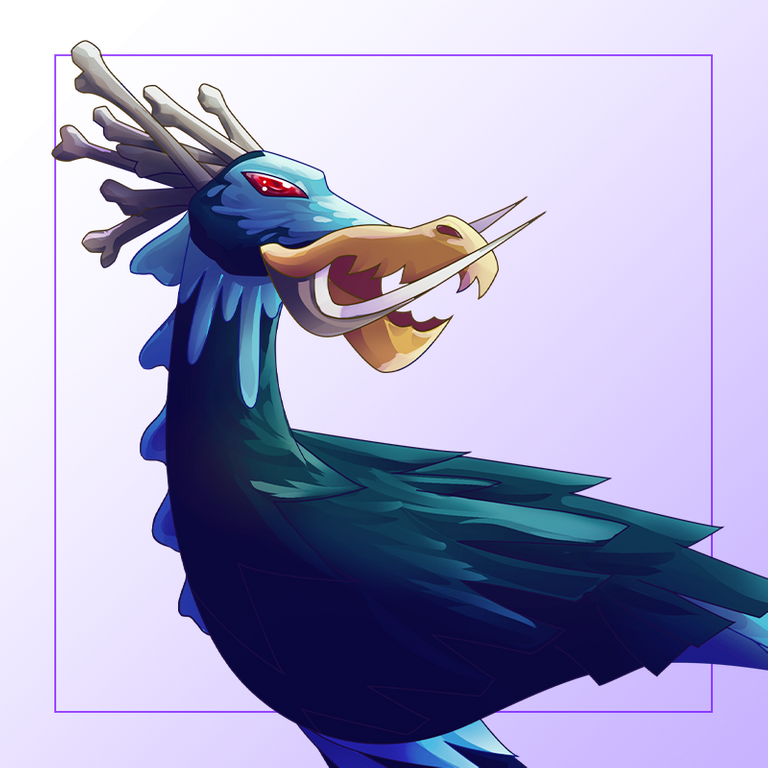 A carrion shade is a dark-winged bird that feeds off of the dead bodies of animals and people. They often flock to battlefields and dangerous parts of the wilderness where there are sure to be corpses.Read more
Do you like the low mana cards on your battlefield? of course everyone wants them because these cards is very useful in a ruleset of the equalizer and 12 mana battle so better to choose a single mana card or two mana cards like this card so you can get a better chance of victory because of using many cards in low mana battle. Here is the one-mana card in the death splinter i saw some more 1 mana cards in the death splinter they are very useful that i am using sometime.

ABILITIES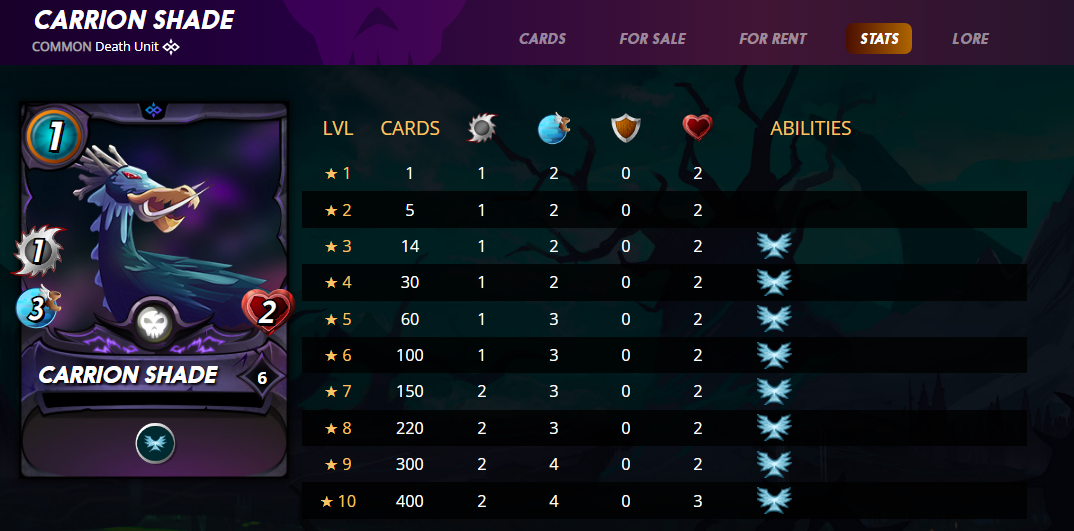 Well, there is only one ability in this card which is the flying that you can get from this card by combining 14 BCX of this card then you will get a card for the earthquake that you can use against the earthquake ruleset. However, the life of this card is very less like its mana but still, the speed is enough for low mana battles and it may sometimes utilize your Mana on the battlefield or you can use it in the first position to protect your other monsters from the first enemy attack.

INCOMPLETE QUEST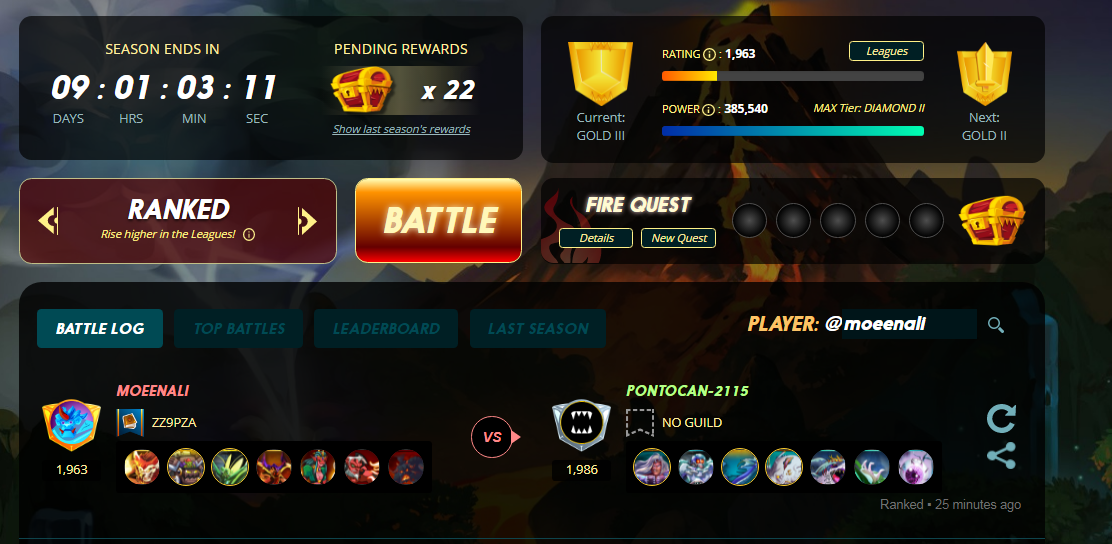 Well, it was a busy day, and just came home too late today with lots of tiredness but still started the quest to complete it but I can't today complete it tomorrow and will show the two quest rewards. Sorry for the short post that i just want to write quickly to get some time for rest see you guys stay blessed.

All images and animations are from the Splinterlands blogs and website

If you are new to this game then signup here to play the game click here for signup
---
---
Thanks For visiting my Blog
Best Regards @moeenali
---
---