DIAMOND LEAGUE UNLOCKED | PALIDON RAKK A RARE EARTH GLADIUS CARD FOR BRAWLS
Hello Splinterland warriors!
How are you all guys hope you will be blessed and fine here is another post about the Splinterlands game in which i will be sharing the quest rewards of today and along with a new card from the Earth family which is a Gladius edition card that you can use for brawls.
PALIDON RAKK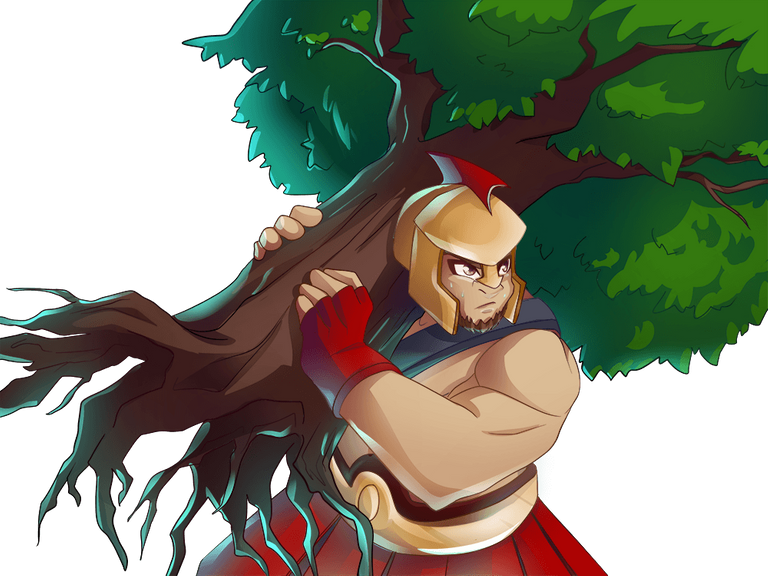 Palidon comes from the clan Rakkus, a family well-known for the beasts of men they raise in the Lyverian countryside of Anumün. Secret and ancient combinations of weeds and herbs have enriched his stews since he was a lad, and his favorite work was dragging trees from one valley to the next for construction projects. He is said to have the ability to fell a mighty oak with no axe or saw.Read more
Finally, just bought the 2nd pack of Gladius edition with Merits and these are the brawls edition card that you can use in your guild participation for brawls battle only and not for the rank battle. I participated in the brawls and got 4k+ merits this time i got 1800+ merit and bought this second pack in which i got some nice cards that i will be sharing one by one in my post including a legendary that i got from my first pack opening.

ABILITIES BLOODLUST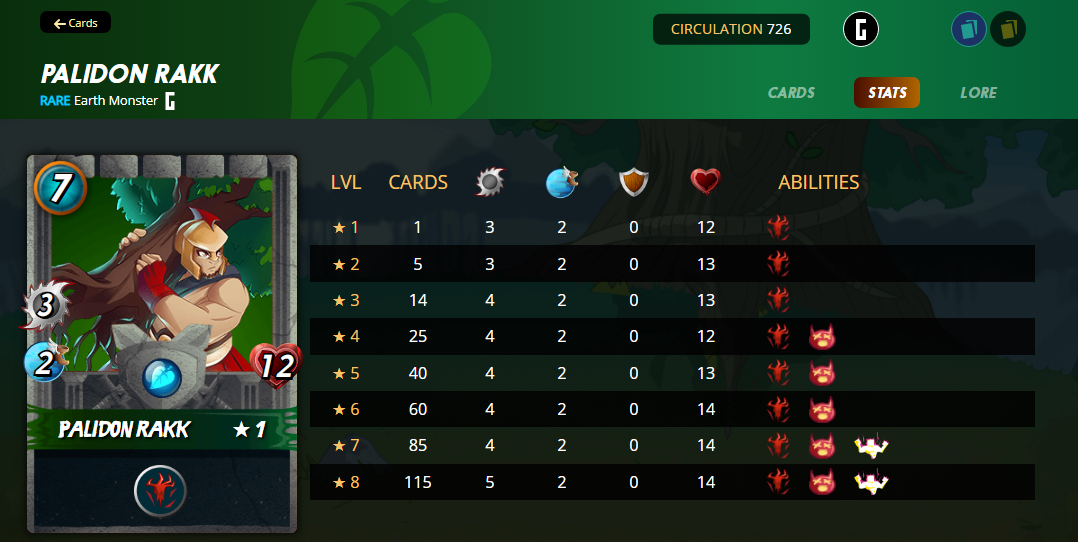 Well, the abilities in these cards are almost the same but the one that you can find in all of your brawls cards which is the bloodlust ability let me put a link of my battle that i won with the bloodlust ability you will know that how this ability worked to win the battle for meWATCH THE BATTLE CLICK HERE which shows the bloodlust beast that how it doubles all the STATS with +1 by defeating an enemy monster. However, the other abilities are the same as your rank battle monsters which are stun and strengthen.

DIAMOND LEAGUE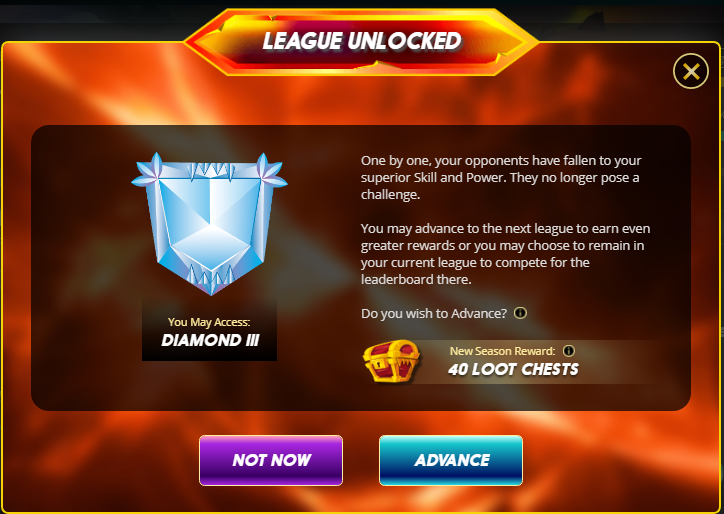 Happy to reach here before the season end but facing some giant players that will down my rating again so can not play here for so long but still, i will get the loot chest with the diamond league which will be 40 loot chest for the upcoming season reward and only 4 days are left in this season the new season will bring more new things like the chaos legion edition and much more players are getting ready for the chaos legion edition to get the drop and vouchers, etc that would be great to have one of the promo edition cards from the drop by participating in the chaos legion presale edition. However, i am investing in the game on daily basis and also will participate in the presale event to invest early.

QUEST REWARDS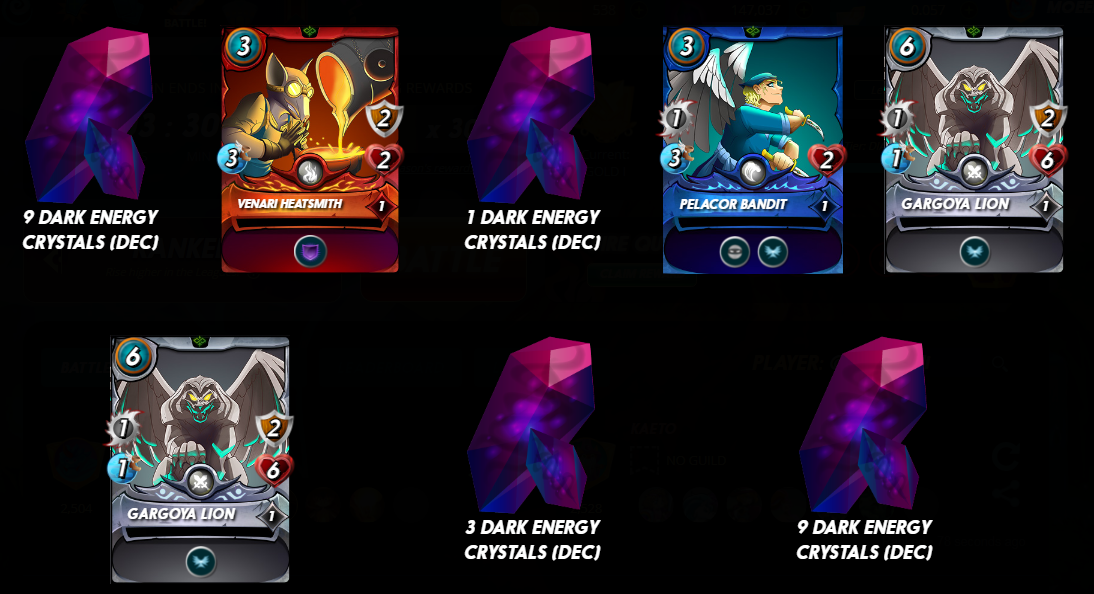 Well, i did not complete the quest yet but this one is from yesterday which so sharing it here for today's post and if i got time will complete the quest otherwise will share it tomorrow after completing it. However, the rewards are not so cool but enough because we are getting some nice amount of rewards in the form of airdrop and dec tokens by playing games by winning so these are still good rewards where you can earn round about $10+ rewards by playing this game on daily basis and if you are investing in this game by holding game assets you can get the airdrop too like i am getting the drop :P..

All images are from the Splinterlands website

If you are new to this game then signup here to play the game click here for signup
---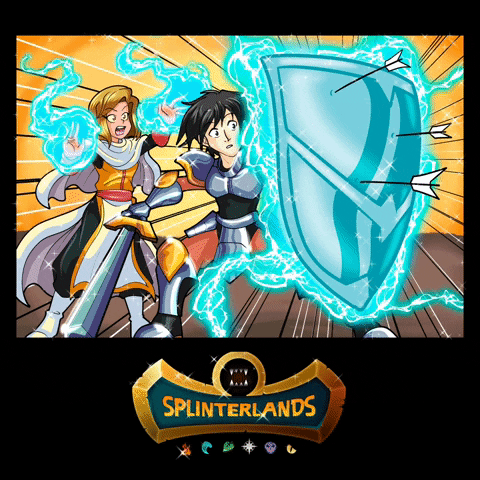 ---
Thanks For visiting my Blog
Best Regards @moeenali
---
---