GOLD I LEAGUE UNLOCKED | EXPLODING RATS WITH BLAST ABILITY
Hello Splinterland warriors!
How are you all guys hope you will be blessed and fine here is another post about the Splinterlands game in which i will be sharing the quest rewards of today and along with New league advancement and its rewards for the season loot chest.
GOLD 1 LEAGUE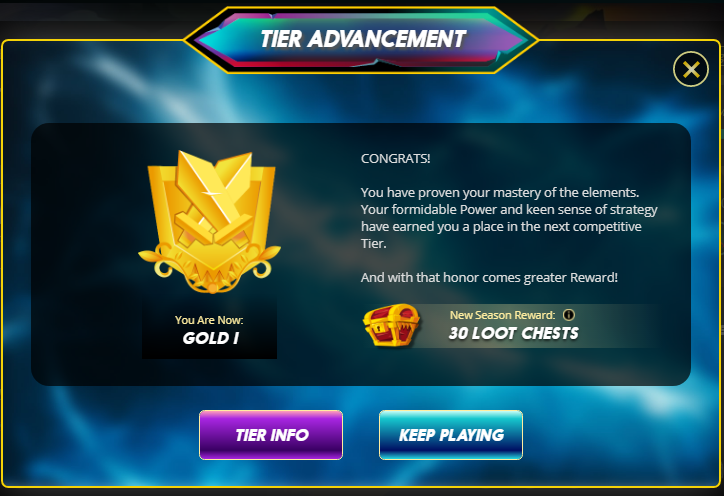 Well, feeling lucky that finally reached here and unlocked this league for the current season still one week is remaining but it is not easy to reach and unlock leagues these days because of the mighty and strong players that we can not beat easily with low-level cards because they have upgraded decks. However, i reached gold 1 league today with a 2500+ rating and got a loot chest 30 for the new season rewards but this is not the end of the season so i will try to reach higher leagues for this season like diamond 2 or diamond 1 if not than diamond 3 will be the last target.

EXPLODING RATS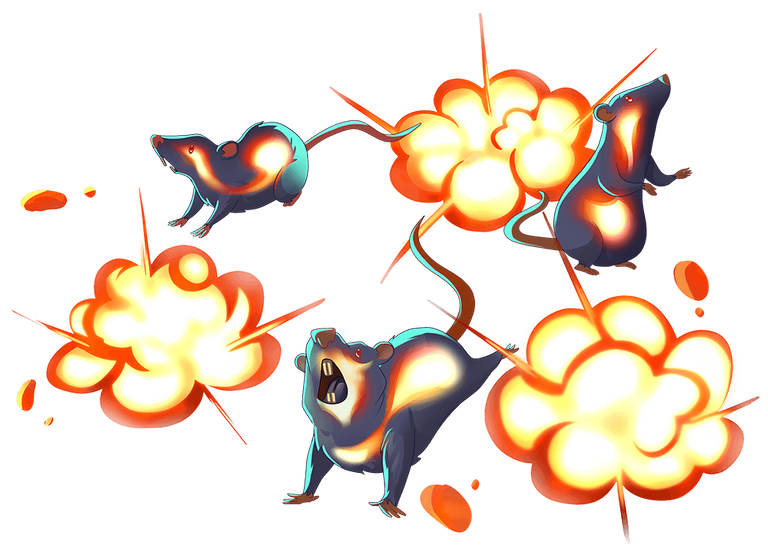 There are some places in the Burning Lands where rats are especially easy to find, so the discovery of Exploding Rats has been beneficial to the Torch in several ways. In most cases, the strange but simple combustion spell is only used for extermination purposes in the caves and around the city of AzadRead more
Well, EXPLODING RATS seems a great card that belongs to the fire family and recently added to the reward cards edition that you can get from the quest and season end rewards and it works fine when there is a ruleset where the melee attack monsters have the sneak ability or melee mayhem attack ruleset so this card will be the beast as like exploding dwarf. I got it for the first time hope to get some more that i will upgrade later to use it and get the benefit from its blast ability to destroy the back line of the enemy team.

QUEST REWARDS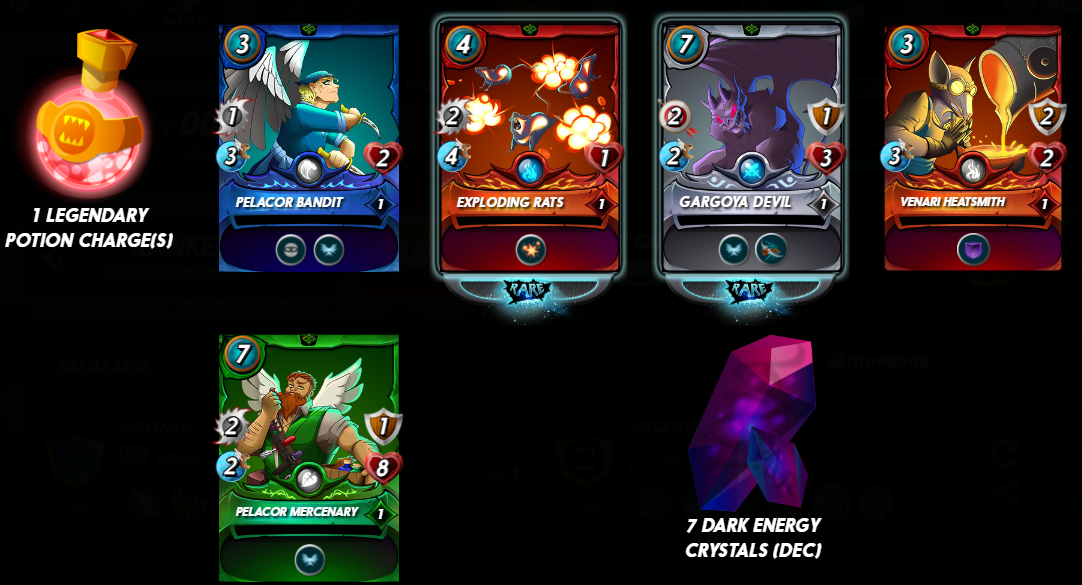 Well, it was a quest with fire splinter that is not completed yet and here i am going to share the quest rewards of yesterday as i did not share it because of the season end rewards so here we go for the yesterday rewards and will share the today with tomorrow quest if i completed it early otherwise i will share it. However, i got two rare cards from it and some other common cards along with 7 dark energy crystal tokens.
More let's talk about the Splinterlands market as i am getting some good profit from my investment at this stage i will wait for more if the price goes up for the dec tokens then i will sell some of them because i can get roughly 50 hive profit from it and 200 from SPS investment.

All images are from the Splinterlands website

If you are new to this game then signup here to play the game click here for signup
---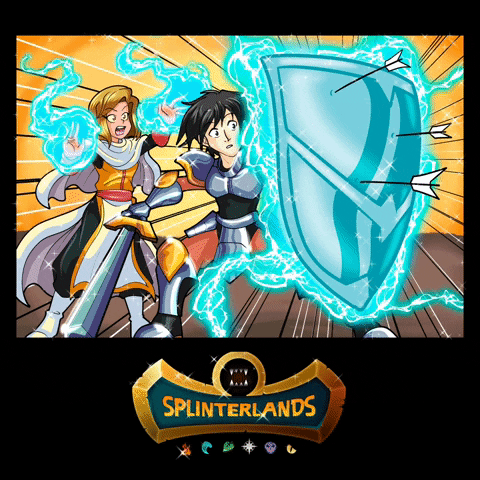 ---
Thanks For visiting my Blog
Best Regards @moeenali
---
---