LAVA LAUNCHER AN EPIC FIRE MONSTER | LEAGUE UNLOCKED
Hello Splinterland warriors!
How are you all guys hope you will be blessed and fine here is another post about the Splinterlands game in which i will be sharing the quest rewards of two days along with the league advancement.
LAVA LAUNCHER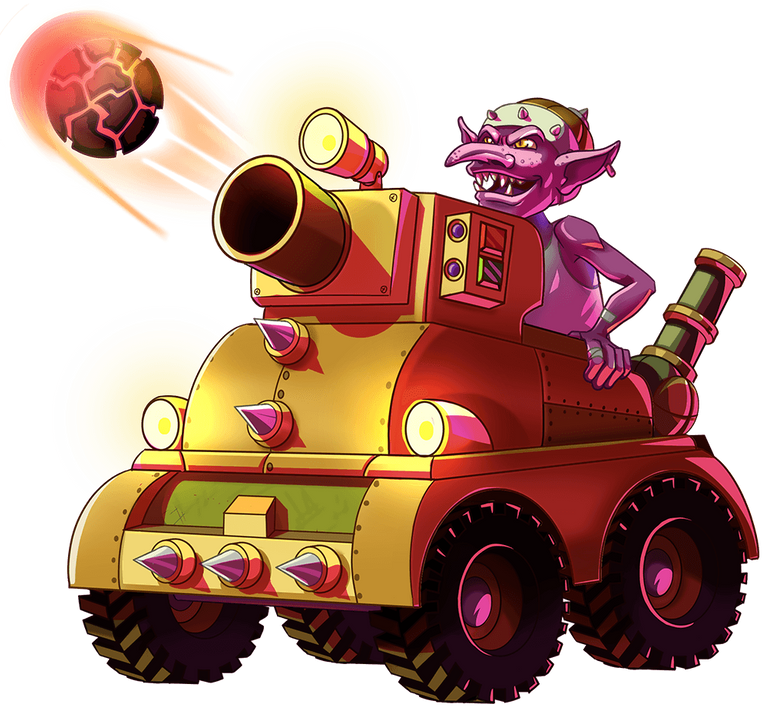 Goblin engineers of the Burning Lands have outdone themselves with the latest model of the Lava Launcher, which unlike its predecessors, actually launches lava.Read more
Well, here is a new epic card from the fire splinter Named lava lancer which is added recently to the reward cards edition that you can get from the quest and season end rewards i got it for the first time which seems a quite useful card with some cool abilities. However, in low mana cap you can not use this card in the back line because of its 9 mana which is a little bit high but still a good card with range attack.


ABILITIES AND MARKET PRICE
The market price of this card is $1.5 which is almost good and expensive compare to other epic cards and it is just because of its awesome abilities which is the close range that you can use in the first position also along with a stun ability that can be unlocked at level 4 but look at the armor and range attack of this card which is perfect for a battlefield.

LEAGUE UNLOCKED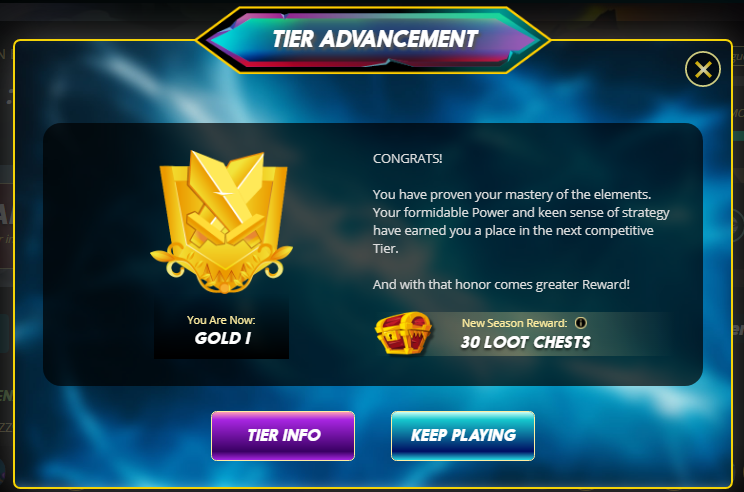 Still Few days are remaining in the current season so my target is diamond 2 for this league but i don't think so to reach there because of the strong players but i will try my best if i stop playing now so i will get only 30 loot chest at the end of this season because the league which is gold 1 hope to get some good reward cards from this season rewards.


QUEST REWARDS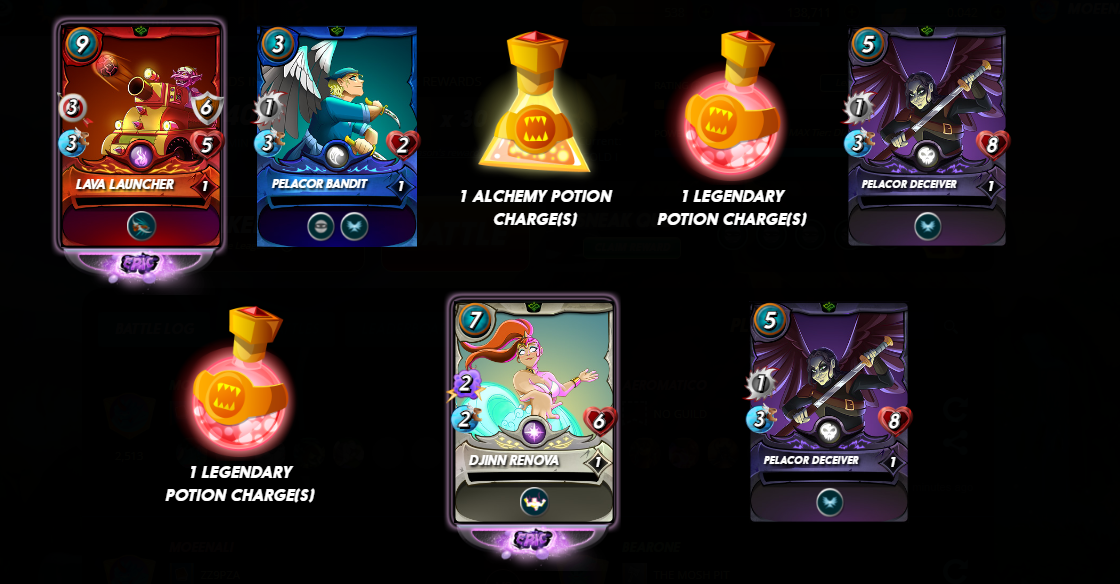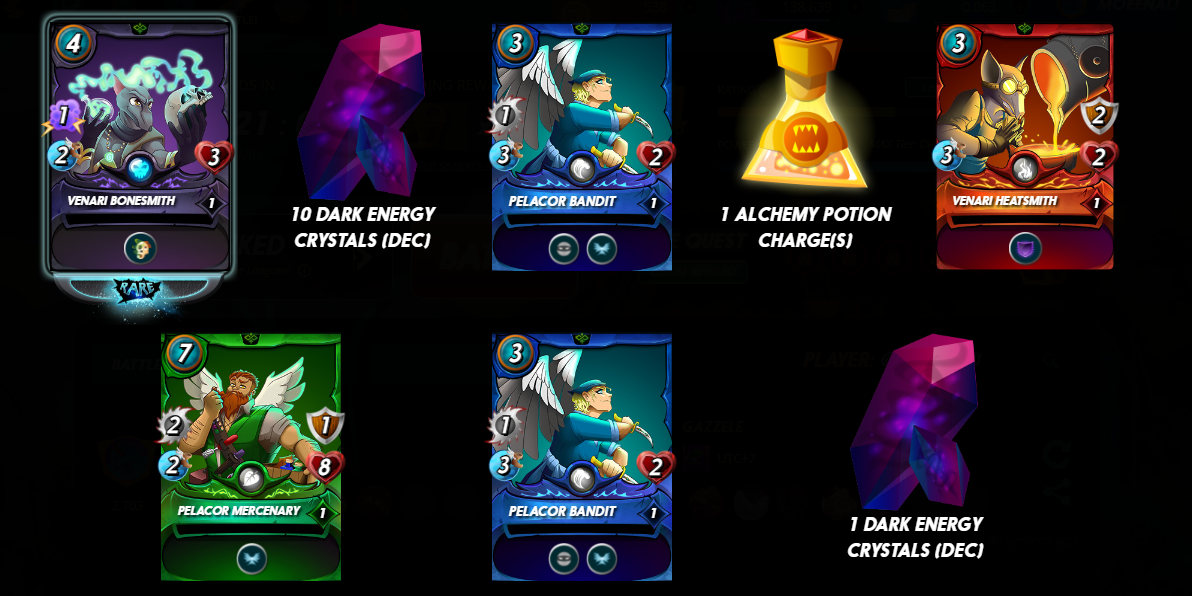 Here are the quest rewards of two days as i reached gold 1 league two days before but i did not share it because of other posts so now i am going ot share the quest rewards of two days here in the first rewards that i got two days before in which you can see two epic cards the one i shared and the next will be share in the next post. The today rewards are useless and got only one rare card with few common cards from the new reward cards and a single chest for a single dect token with 1 alchemy potion and 10 dec so total dec i got from today quest is 11 and rest of the loot chest for cards.

All images are from the Splinterlands website

If you are new to this game then signup here to play the game click here for signup
---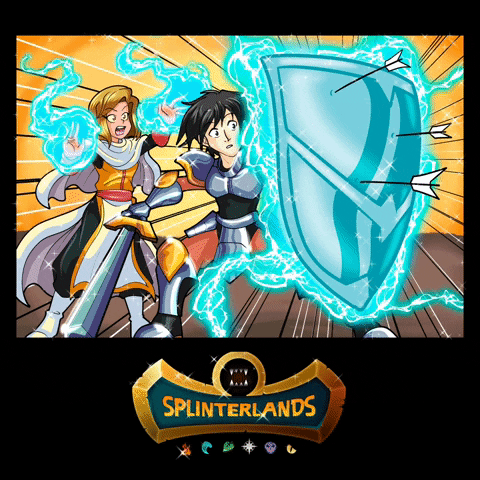 ---
Thanks For visiting my Blog
Best Regards @moeenali
---
---