NAGA ASSASSIN A RARE DRAGON MONSTER WITH BACKFIRE | SPS STAKING
Hello Splinterland warriors!
How are you all guys hope you will be blessed and fine here is another post about the Splinterlands game in which i will be sharing the quest rewards of today and along with a new card from the Dragon family with range attack.
NAGA ASSASSIN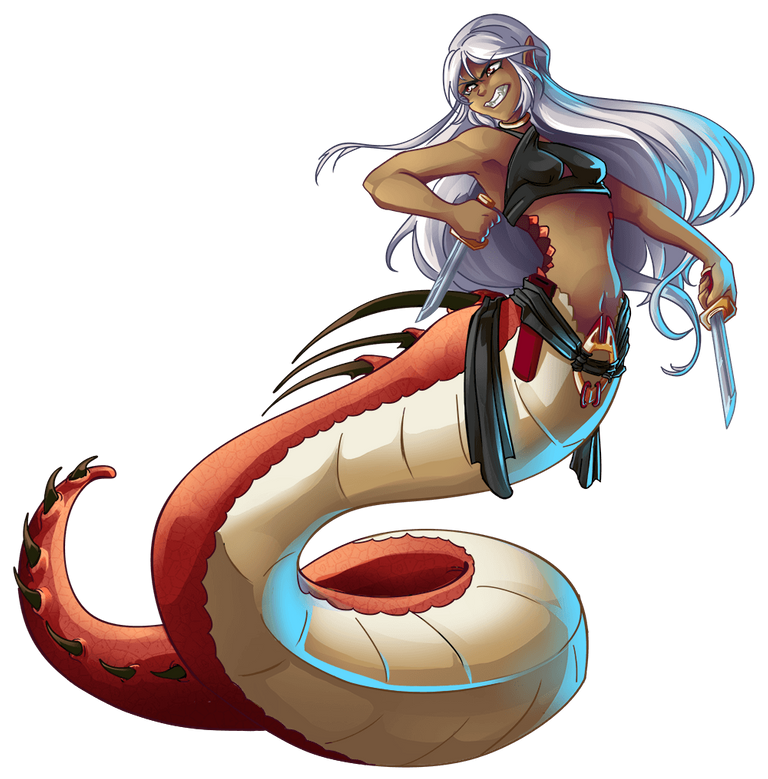 The most important unspoken agreements among the doers of shady deeds throughout Draykh-Nahka are "stay on your own territory," and "call a Naga Assassin for your dirty work." Naga come in many different varieties, sizes and cultures depending on where they live.Read more
Well, it was a great quest with the Fire splinter and claimed it in gold 1 league where i got some juicy rewards in the form of rare and epic cards worth $9 from quest. I got this card from quest which belongs to the dragon family and it costs only 2 mana cap with 5 speed and good life that you can use in the little league ruleset but the range attack of this monster is only 1 that would be perfect choice in selina sky Drgaon splinter which adds one range attack to your friendly monster so better to use this card in that summoner otherwise you will know better where to put this monster.

SPS TOKEN

Well, Sps token is blasting and gaining its old position like earlier days and near to $1 almost those who sold there SPS tokens cheaply will regret and this is happening just because of the Chaoes legion edition players are preparing theirself for it and that is the reason of Dec pumping and SPS and i am staking it regularly road to 10k is near almost. Well, few days ago i bought some SPS tokens with 500+ hive and i can get double profit from it with almost $300+ Profit by investing in SPS tokens.

QUEST REWARDS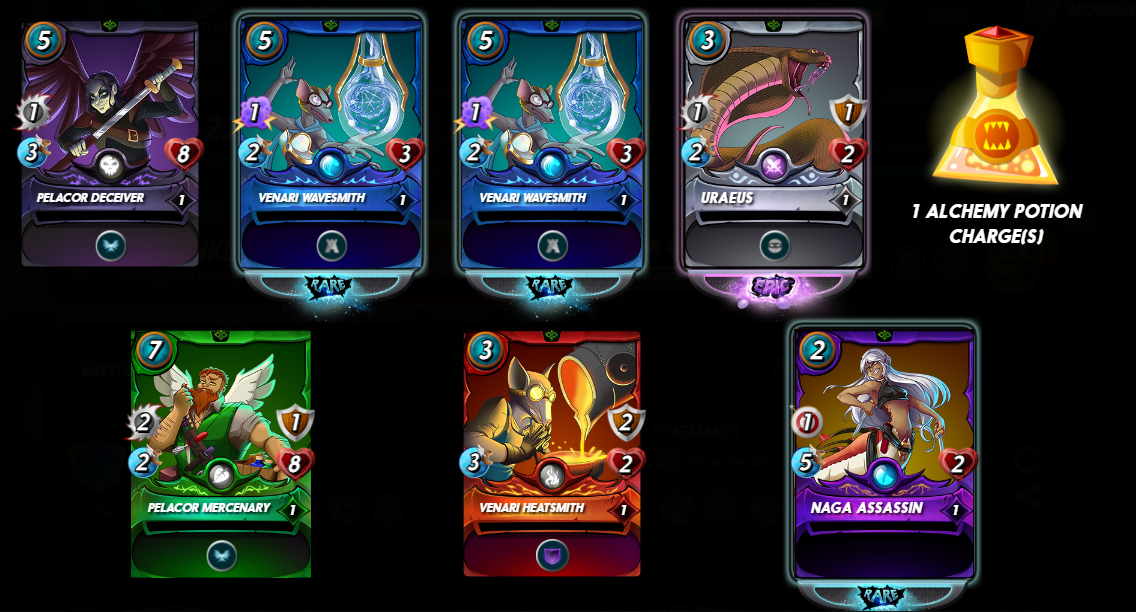 Here is the quest rewards of yesterday that i completed yesterday but because of the net issue i was unable to claim it so i claimed it today with 2500+ rating in gold 1 league and the rewards are awesome by getting 3 rare cards and one epic card with 3 common which is really great rewards after a long time. Now i will upgrade these card easily by getting this type of quest rewards the one from earth family is already at level 6 that i bought with round about $20+ from the splinterlands market with dec tokens.

All images are from the Splinterlands website

If you are new to this game then signup here to play the game click here for signup
---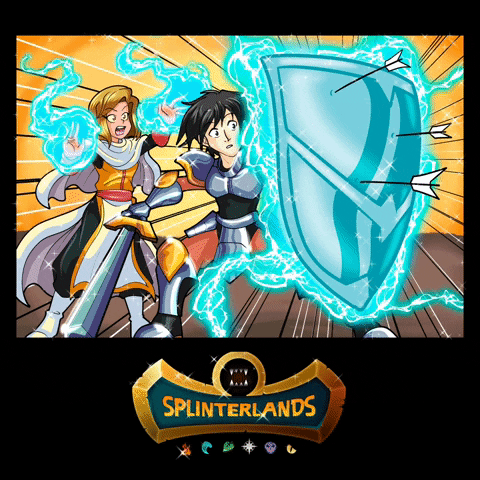 ---
Thanks For visiting my Blog
Best Regards @moeenali
---
---