Rising Star - 12-21-21 : Drunk ego pains


---
Today in Rising Star I actually managed to get some ego for the first time in a long while. While I do have it pretty balanced where my skill is always about 400-500 points higher than my ego, the drunk fans that came along with me completing missions had other ideas. I had completed 3 Saturday Headline missions and each time I had found a handful of drunk fans. They all added up to just over 700 and quickly put me up at 9% ego. I thought I had a pretty good amount of buffer with getting drunk fans but it seems like the luck from all the cards I had proved that to be false.
---

---
No new cards today either as I watch the price of people cards continue to increase. It seems like every day they're going up by another 500 starbits.
---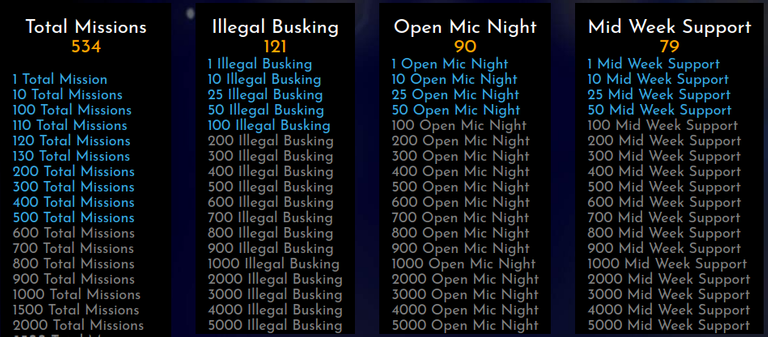 ---
I did manage to get a few missions done, that being only 4 as I did 3 Saturday Headlines and 1 music lesson. I was on top of it most of the day but work kind of prevented me from being the most efficient with my grinding. Overeall, it was still a pretty decent day even with the sharp increase in drunk fans bumping up my ego.
---
---