Farm and stake Cubs to enjoy profitable percentage APR in Farms
Hello Hive.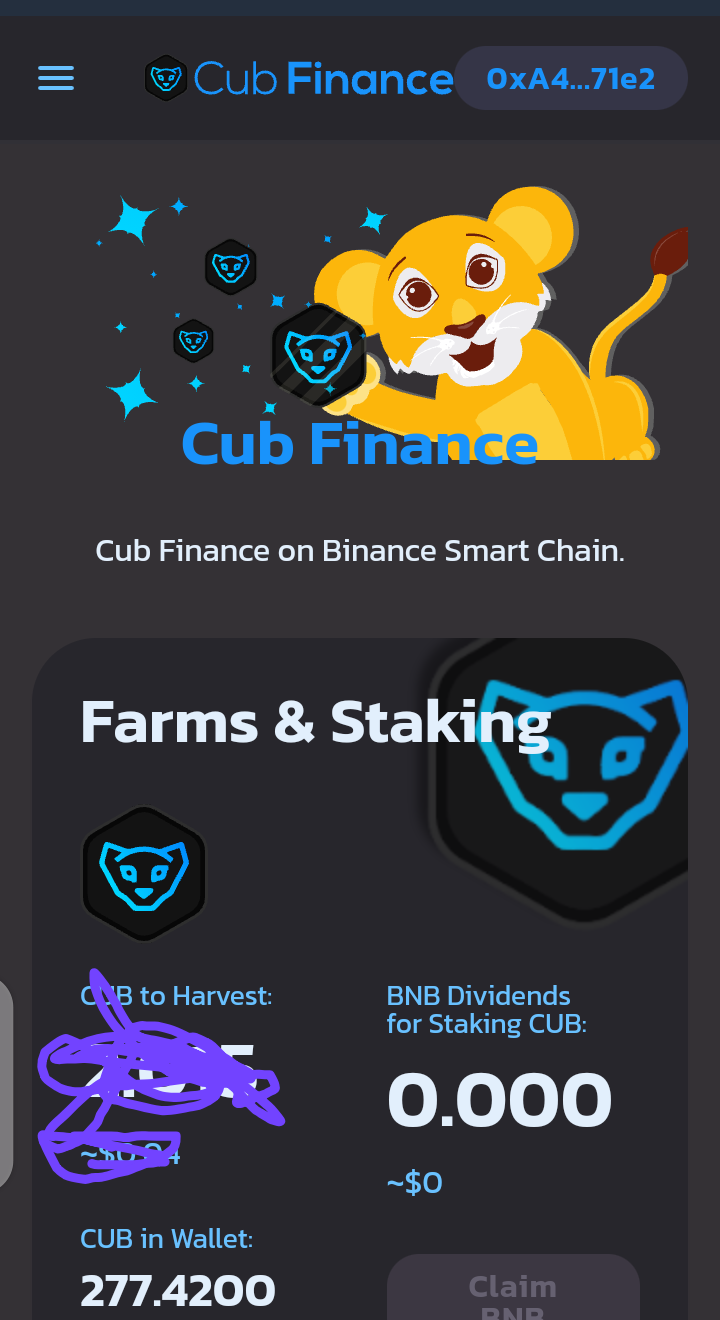 It won't be a bad idea to participate in sharing as much Cubs or BNB for yourself. And if you can gather as much of these through simple farming or staking, it won't be a bad idea to have as much of a very cheap token for now.
Remember that you are solely responsible for all your financial and investment inputs and you are to hold yourself responsible for any loss of your tokens.
Like I always love to through a bit of investment into different projects regardless of if they will fail or not, that gambling spirit makes one take a bit of these risk.
If I could do these on other blockchain, hive and leofinance shouldn't be an exception and it will be worth it to throw some investment into my leofinance family.
So the move to continually enjoy some massive Returns farming and staking Cubs continues.
The two LP of my choice have been these below.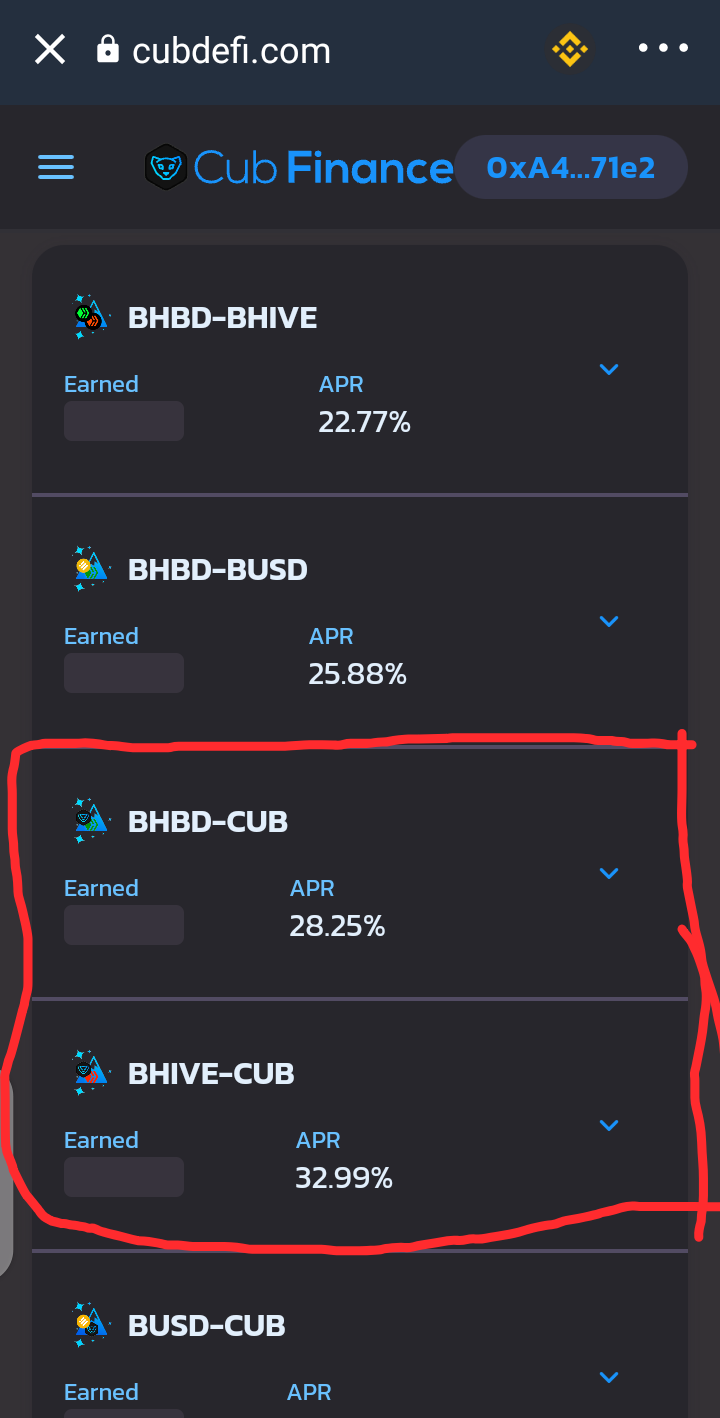 These pairs are comfortable for me to get as I have earned some Hive and HBD from blogging.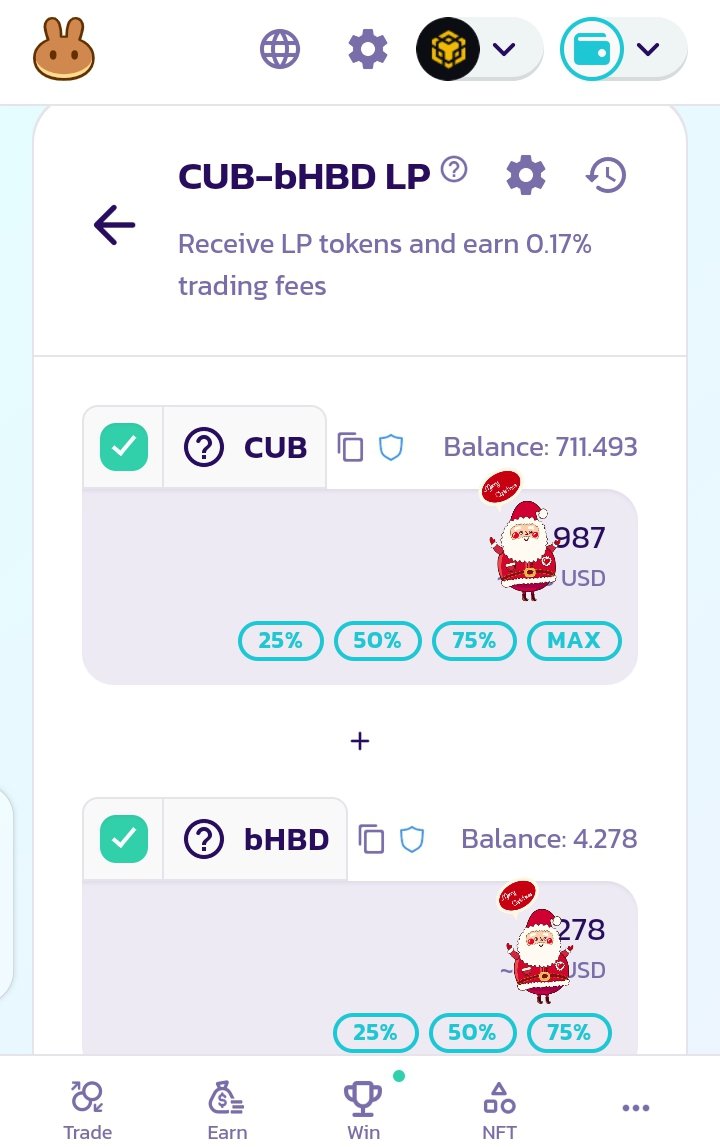 And if one is wiling to benefit from other pairs you have to buy some BNB or BUSD but for now am making good use of Hive and HBD earned.
It is wither you farm in one of these staking pair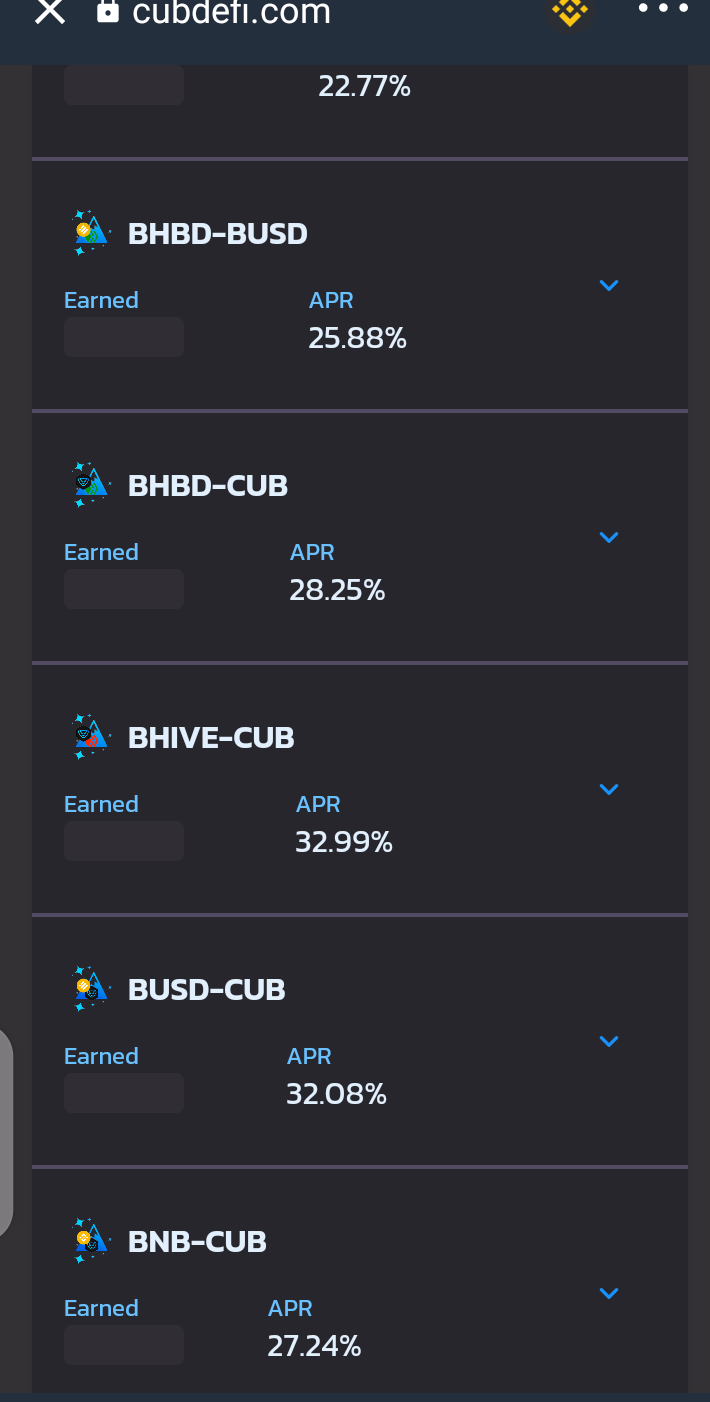 Or stake in the flexible kingdom cub to earn more Cub tokens.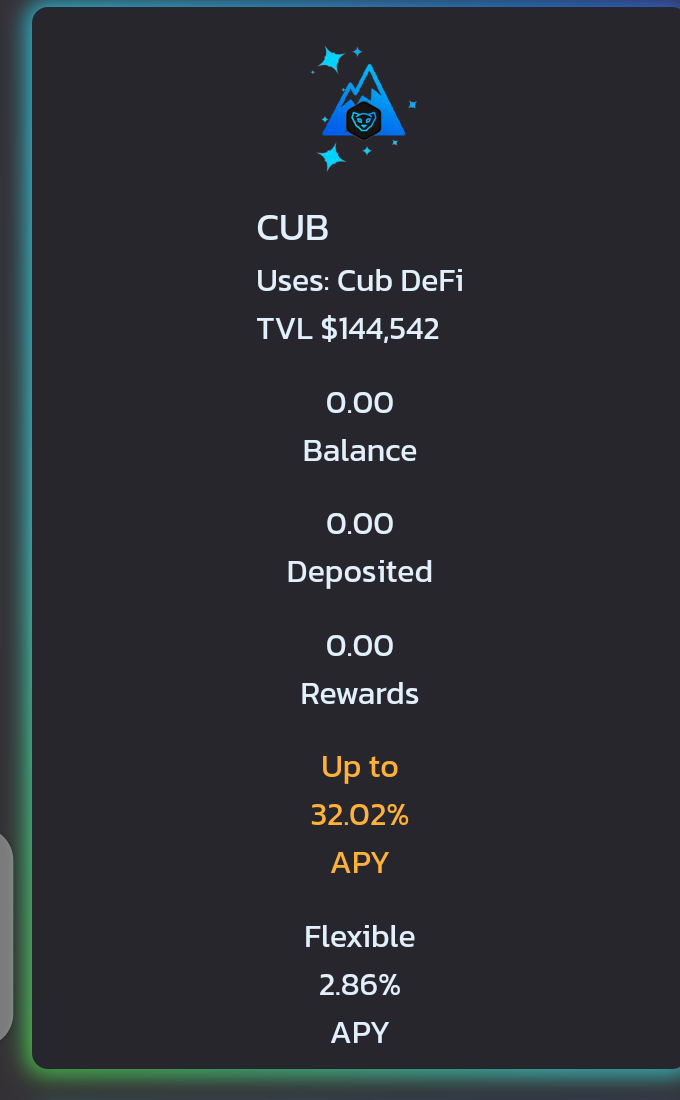 Are you new to leofinance and do not understand any of these, we can help you get started with some little tutorial and you may want to consider throwing in some investment here as well.
Cub values maybe low for now but it is a golden opportunity to accumulate as much tokens before value goes up.
Posted Using LeoFinance Beta
---
---