LEO goals and the little challenges confronting my good fortunes
Hello Hive.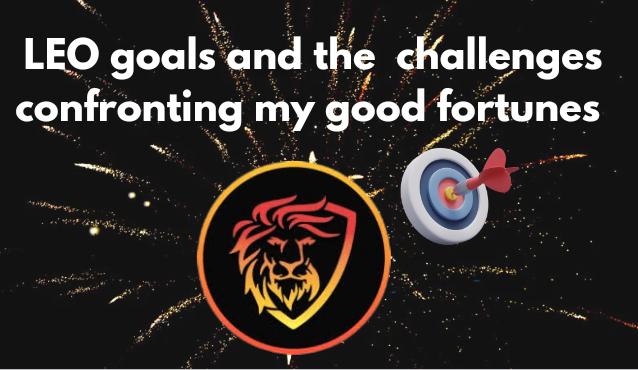 We are still on the look out for when the new ui will become mobile friendly since a good number of us makes us of mobile phones for our activities here.
I was gaining grounds with my leo gaols and the 5k mark set is beginning to become a reality. Already above 3k and by the end of July leo power up day I am hoping to stand at the 4k leo power stake mark.
My luck got better when I won the bad luck price of a 31k leo delegation but it is really sad that I couldn't make a productive use of the delegation. The new ui doesn't work on a mobile phone and leo curation could not be done.
Also thought about been active and Curating threads but that has issues as well, threads are not been posted and even after several app (chrome and Hivekeychain) updates the same issues persisted.
Well this has taught me a lesson about the importance owning a PC, even though I had on in the past, it got stolen and I never felt the need to replace it.
PC could carry out some functions that our mobile phones find challenges with. And as time goes on, some mobile phones become to obsolete to carry out some functions.
The delegation was a good fortune that ought to boost my leo earnings further but watching it remaining dormant as the day passes is not satisfying, I have to voice out, just in case there is something else that I can do to make some beneficial use of the delegation.
Buying some cheap leo now has been my saving grace and the cheap price has made it easy for me to buy at the monthly power up day to meet up with my leo goals.
5k leo stakes remains the target and it is often a possibility that sometimes we are confronted with challenges regarding meeting our financial goals but these challenges are meant to push us harder and not to drain us, this is not the time to give up just yet. And checking at the market one might need to set a convenient buy order and prepare ahead of time for the next power up day.
---
---