LPUD, a special edition to defend the Den and leofinance community
Hello Hive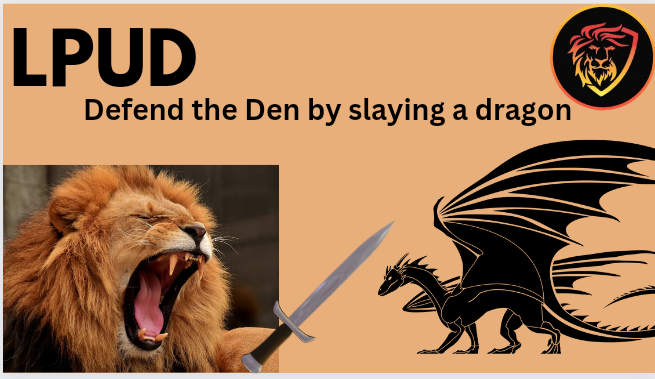 Its the penultimate month of the year and looking at my leofinance journey so far, I feel awesome about the community and the leo token as well.
A look at all the benefits the community has placed before us and how I have achieved alot of goals been in the den simply amazes me.
It is a special edition of Leo power up day as it encourages us in a comely manner to both stake, invest and hence defend the community.
A leo defends the community by slaying a dragon which is powering up leo in two different categories.
Powering up 2k leo gets you to slay an elite dragon while with a 5k leo powering up you can slay an elder dragon, could this have symbolic meaning? I cherisj this manner of approach and if only there has been a prior post before now it could have made it easy more easy for me to add additional Leos looking into the budget table and diverting some investment into buying leo.
Detail of the contest can be found here
But for the day I have been able to power up 300+ leo token and may be eligible for a hivebuzz batch.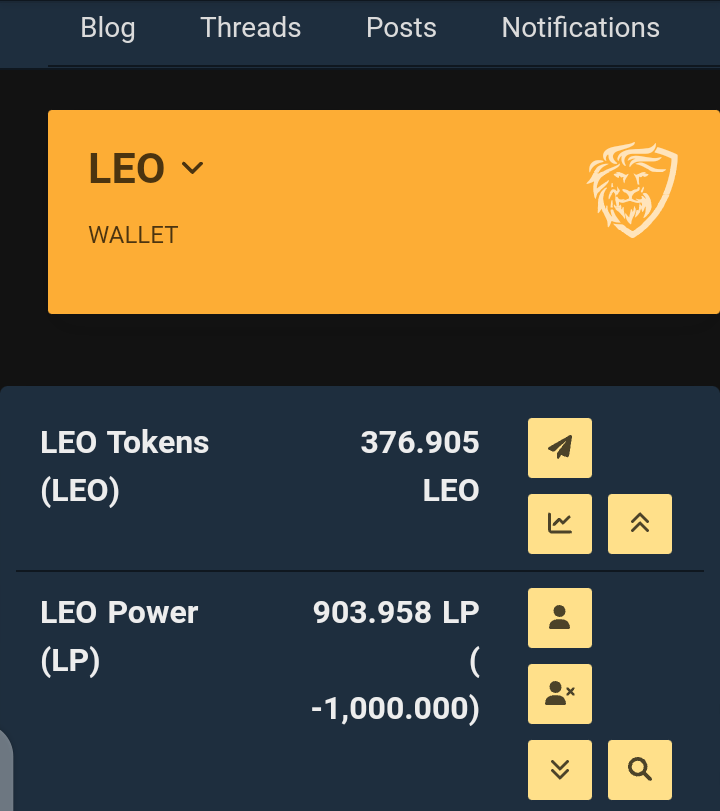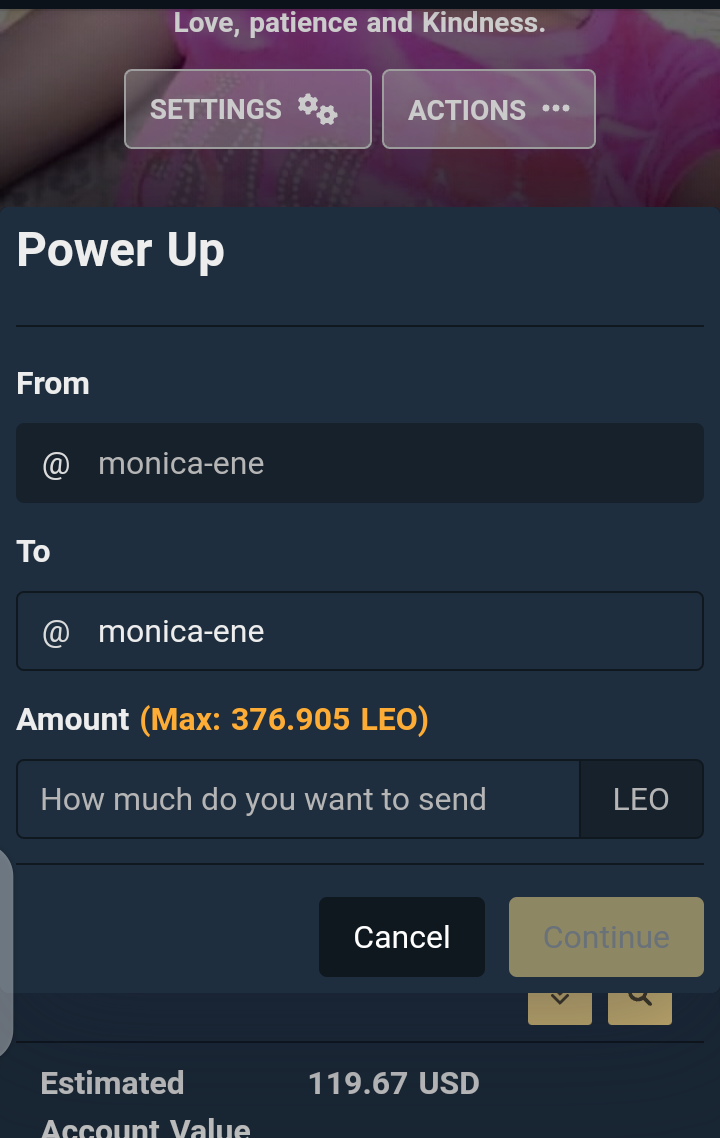 It will be interesting to know how many lions were able to slay the dragons and thank you all for your participating in defending this den.
Posted Using LeoFinance Beta
---
---