It's Back: SPT Burn Post Week Sixteen
This Weeks Burn

(All Liquid SPT Burned)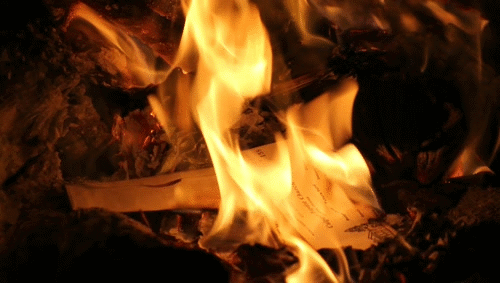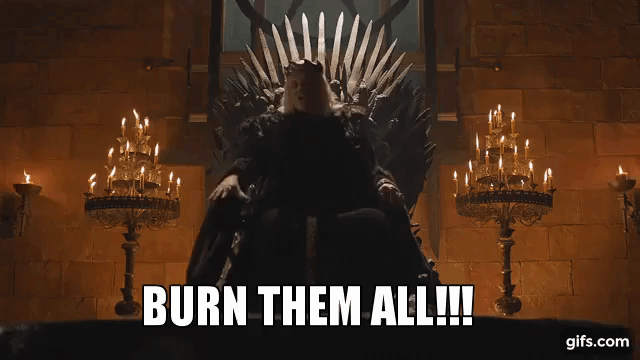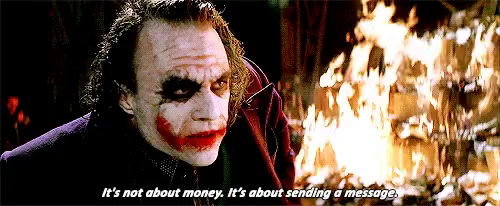 Welcome to our Sixteenth week of the ongoing SPT burn. As always in these topics we will be burning all the liquid SPT this post earns. Week fifteen post generated just 450 SPT. This means curators shared 225* SPT. The remaining SPT 225* will be sent to be burned. It's been about a month since our last SPT burn post so I hope the absence of it will help spark a fire to get more SPT upvotes. Burning SPT helps decrease the supply of SPT in circulation thus helping each and every SPT stake holder.
I initially decided to send the burn tokens to @null but then it hit me that using the burn tokens to advertise this post via the Promotion option would be a better way to burn the SPT tokens. Burning them this way will give more exposure to our weekly topic.
SPT stake holders and content creators may not like seeing the weekly burn post at the top of the promotion page every week so I might alternate between sending directly to @null and using the Promote option as a burn mechanism. For now we will keep using the promotion burn method and play it by ear. If SPT stake holders want me to stop burning via Promote option, I will. Sound off with your opinions in the comment section.
Purchasing SPT
As many who frequent this blog know I'm a curation account for Splinterland players who are on our SPT Content Creators List. Our goal is to support Splinterland content creators and the SPT token. One way we do this is by purchasing SPT with our Liquid Hive rewards. Currently we have a small buy order using the 12 HIVE we had liquid and all our earned HBD is in the market waiting to get swapped for HIVE. Once our HBD>HIVE order fills we will also use that to purchase some SPT. Learn more about our SPT Content Creators List (Here)
Recent SPT Buy/Sell Orders On Hive-Engine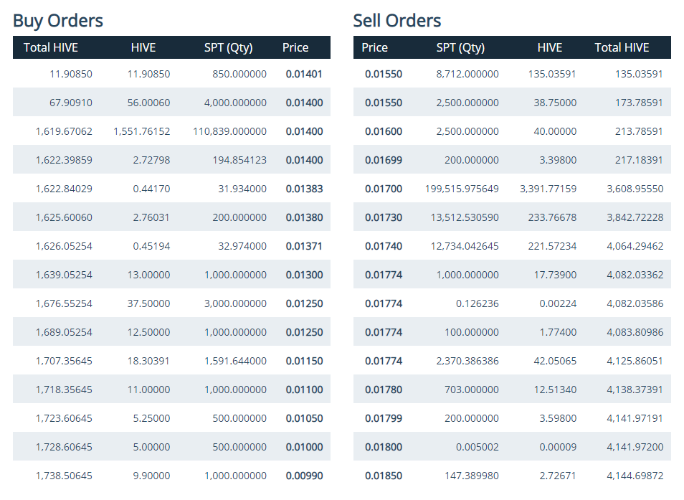 ---
Click Below Link To Visit
---
What Is SplinterTalk?
Splintertalk is the social platform that was created for Splinterlands players. For sharing Splinterlands content. You can earn rewards in the form of SPT tokens on the Splintertalk site! SPT tokens can be traded on the Hive-Engine exchange or staked to increase SPT Power which allows you to reward the content of others!
Splinterlands is an online blockchain game built on the Hive Network. It utilizes NFT's for game play. These NFT's and other in game assets are tradable and have real monetary value. Click here to play or to invest in Splinterlands. Play for free or pay $10 usd and start earning today!


What Do You Mean By Liquid SPT?
Liquid SPT is the authors share of the earned SPT rewards a post generates. This means you as curators will still earn your share of curation rewards when you upvote. I as the author of this topic will send my share (the Authors share) of SPT earnings this post generates to be burned.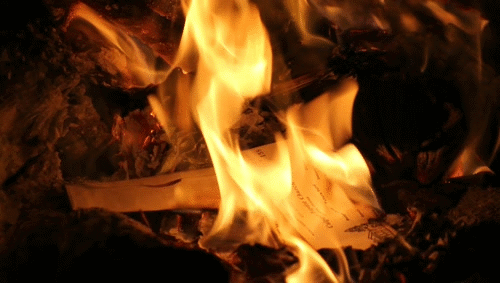 SPT Burned To Date
Watch A Splinterlands Battle Below
https://splinterlands.com?p=battle&id=d357a771c40fe8d5d7e3fe18b8c6ecd0c6b337b8&ref=rentmoney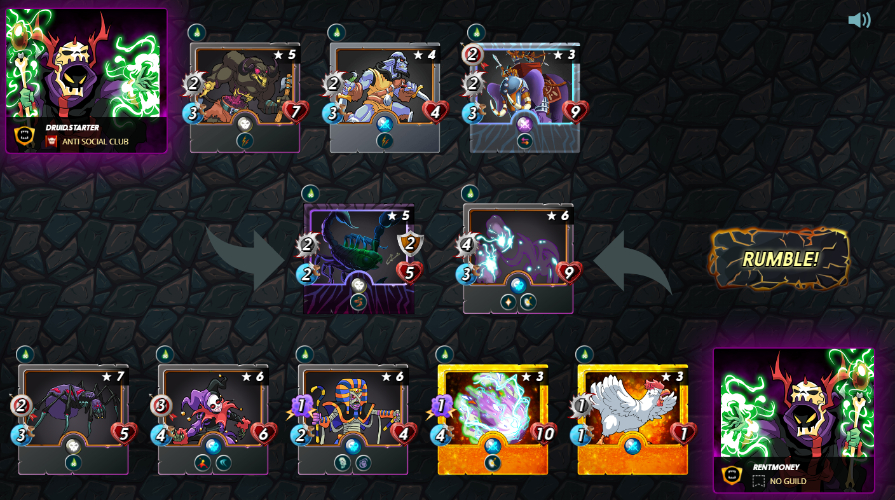 ---
---