Is That My Name In Lights?

I have taken another step towards stardom in Rising Star...I'm a Headliner! I have completed my first Midweek Headline Slot mission.

If you read my last post, I mentioned that since I had reached Level 10, I was now eligible to do this mission. However, I had neglicted to realize that I had to complete eight Busking with a License missions before attempting the Midweek Headline Slot mission. Since that time, I have spent my time busking (legally, this time) and working with my vocal coach in order to earn that coveted headliner gig.
I am currently working my way though level 12 and will continue to Headline and take vocal lessons as I progress. This should put me on track to start the Saturday Support mission once I reach Level 15. At that point, I will have just one more step...the ultimate Saturday Headline before I can start branching out into the Local Gig Circuit. PLUS, once I complete 15 more missions, I get another FREE CARD (woohoo)!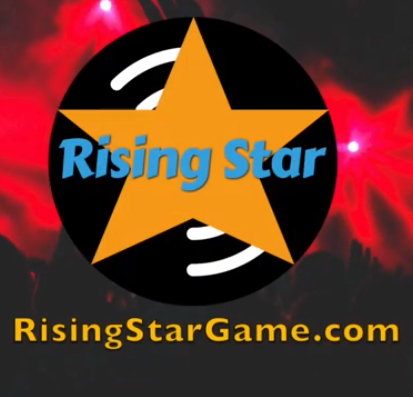 If you haven't played Rising Star and would like to see what all the fuss is about, it's FREE to join, free to play, and you can earn free cards and free crypto.
I'll see you at my next gig.
---
---