Life Lately- Enrolled to Bread and Pastry Program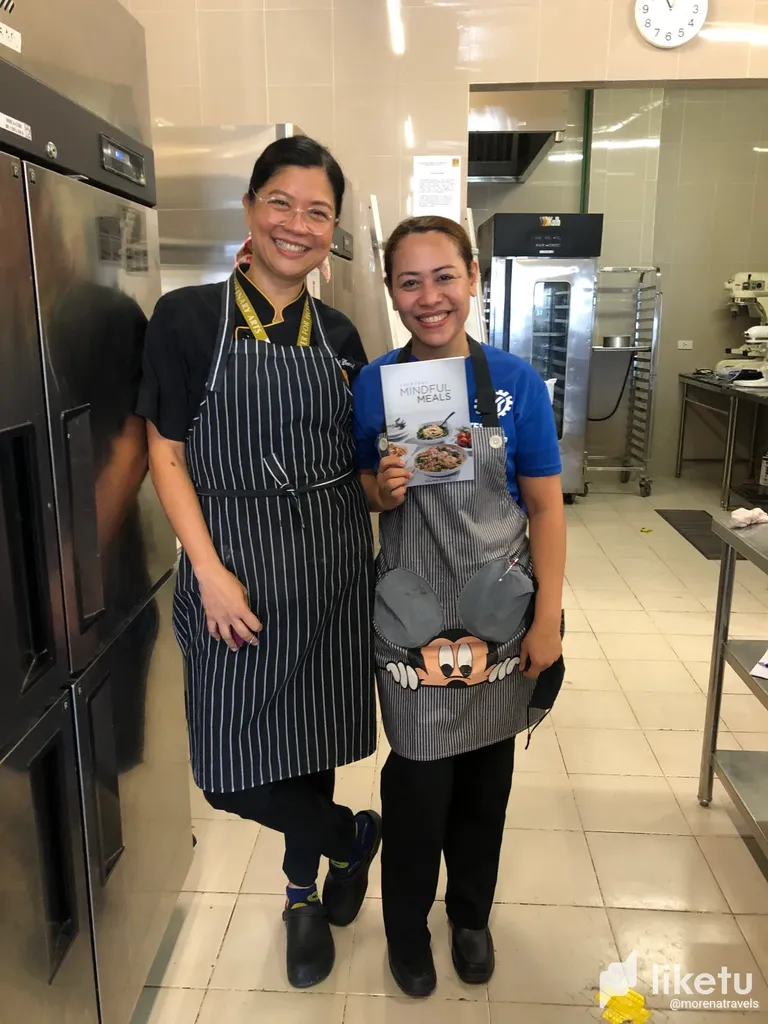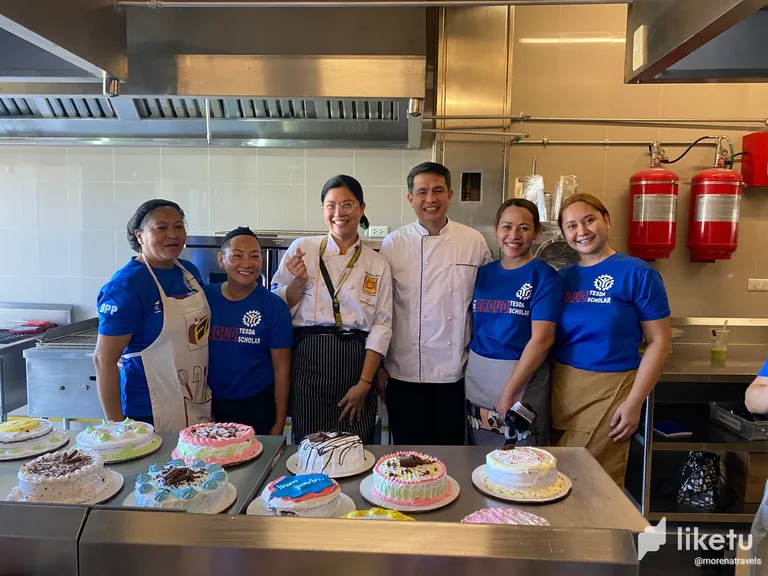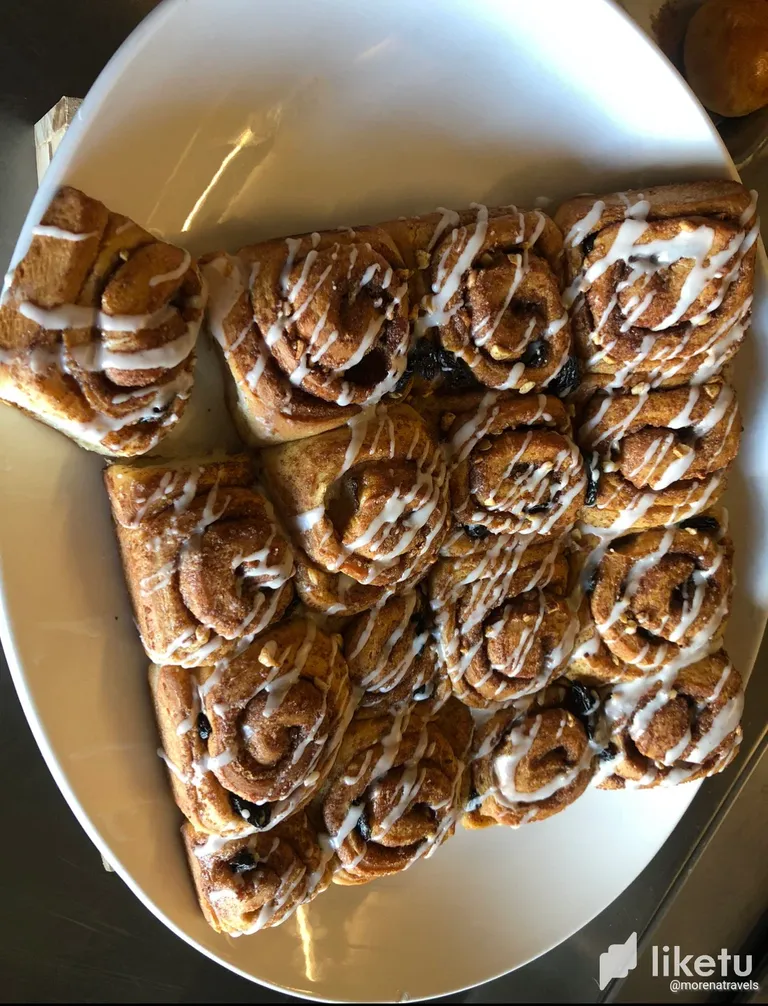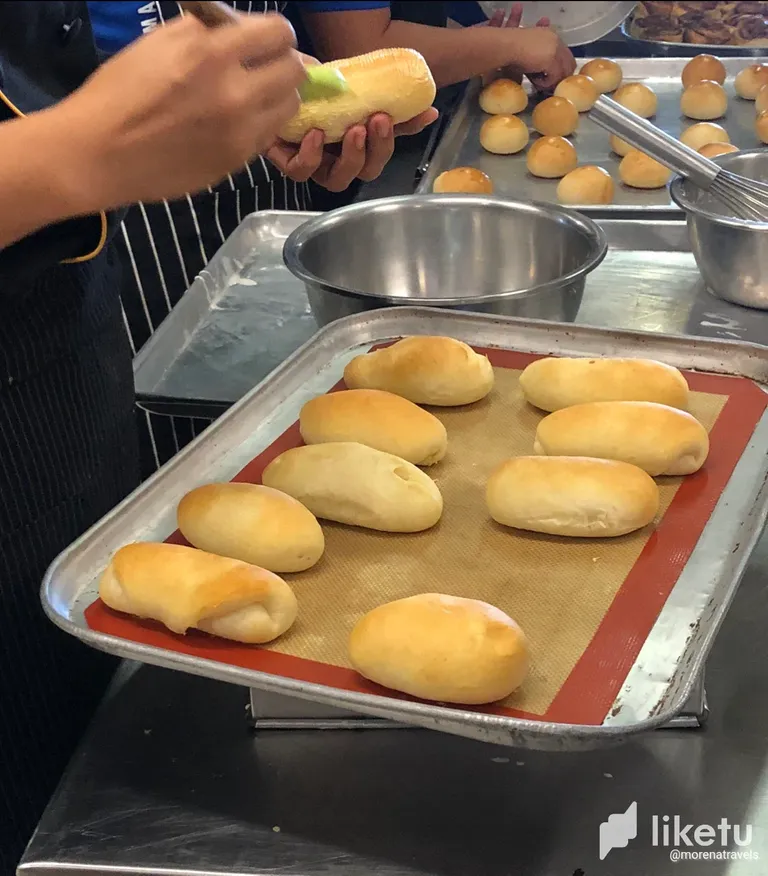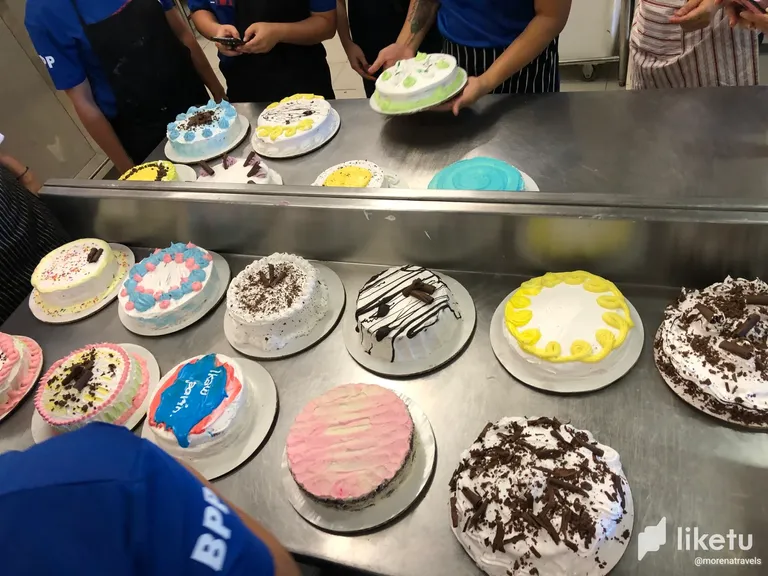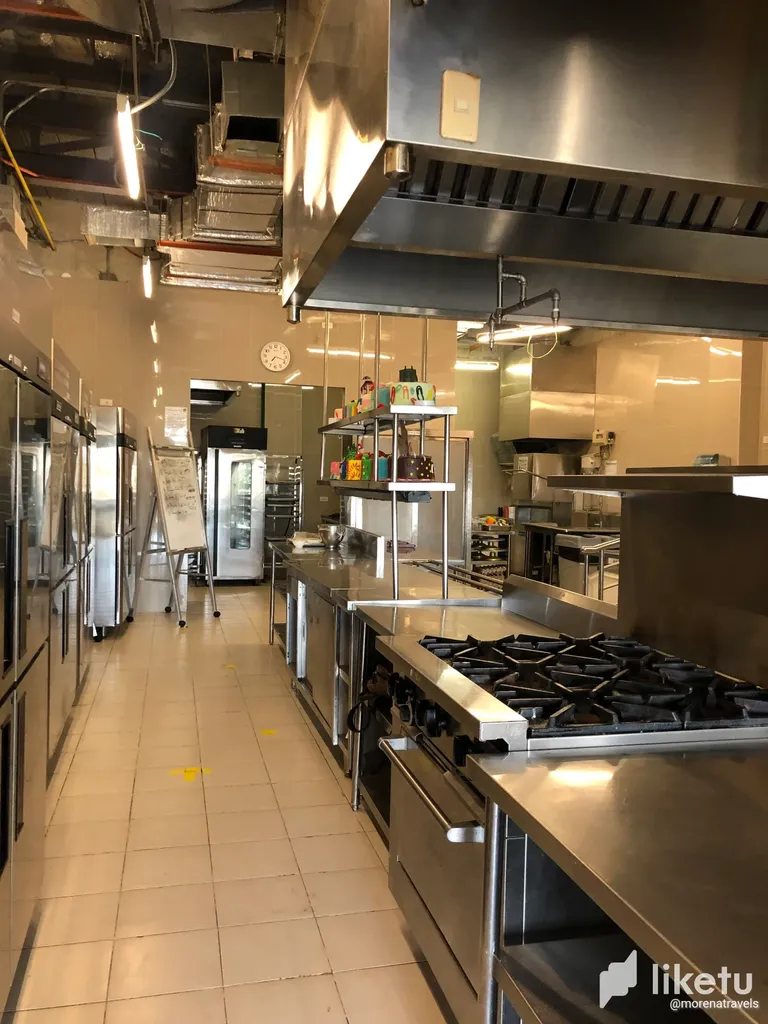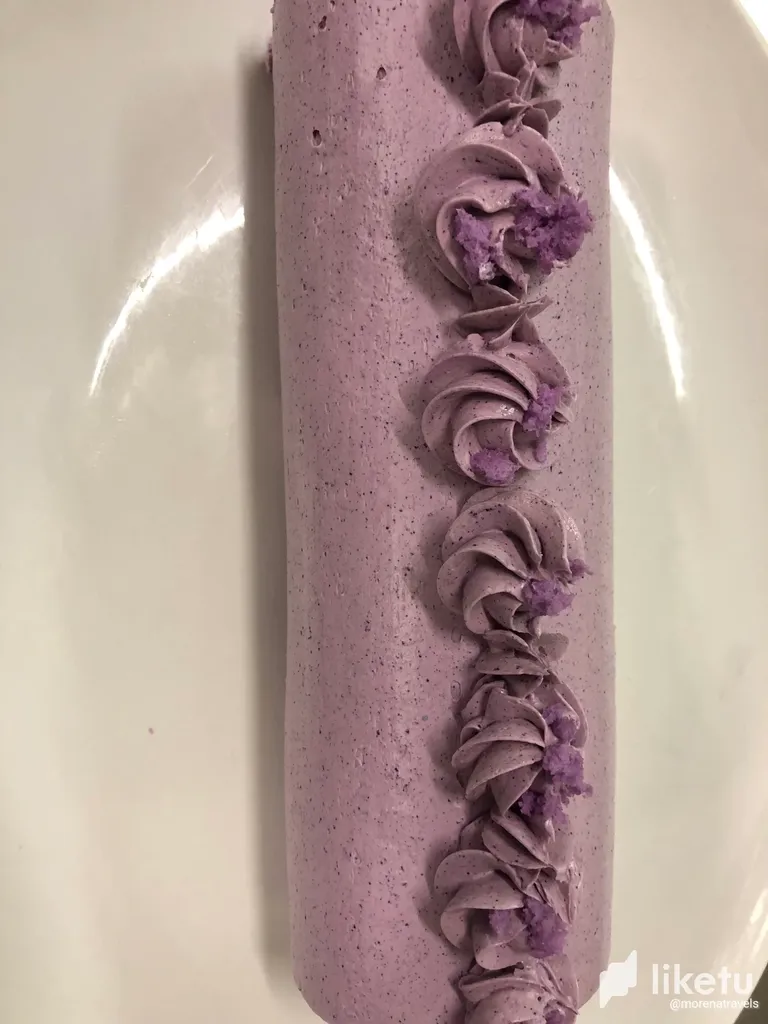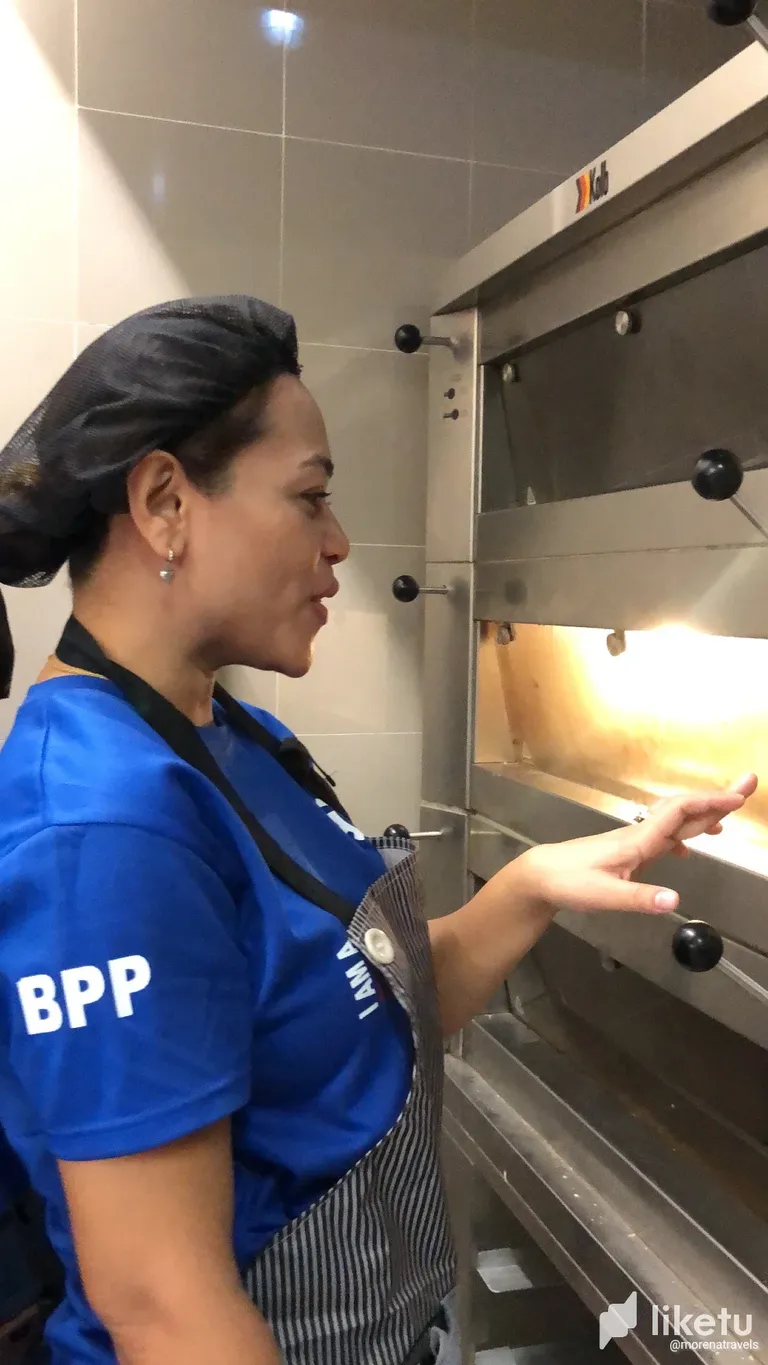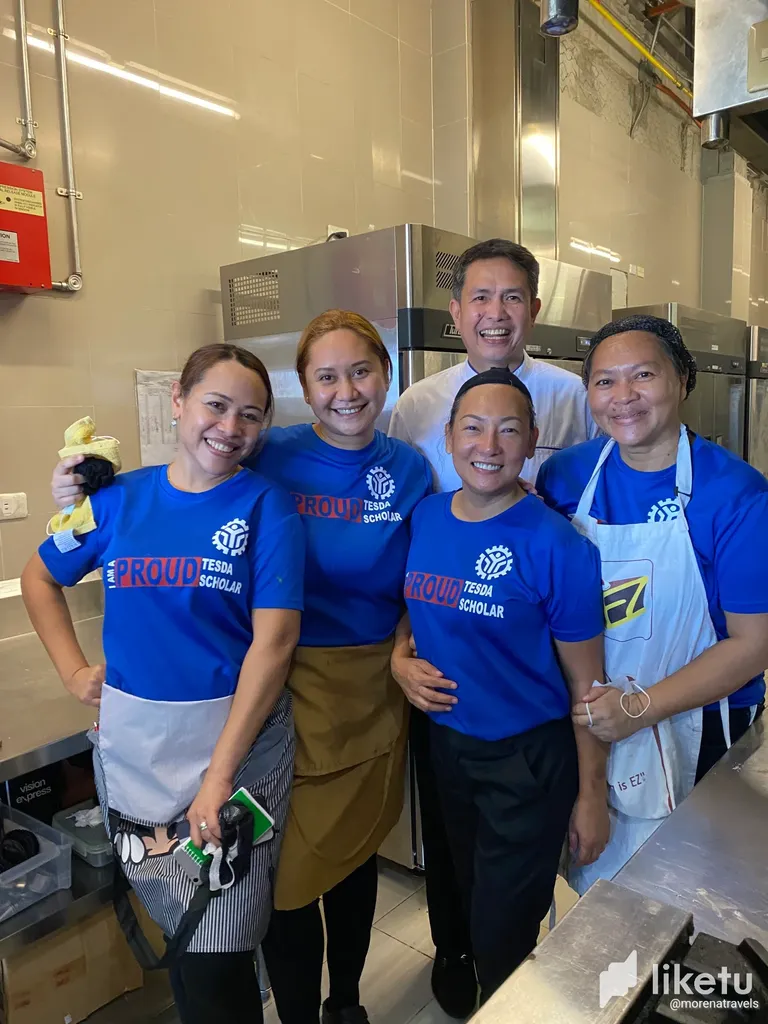 Hi Hivers,
I am sharing my experience in Culinary Arts specialized in Bread and pastry with MIHCA )Magsaysay Center for Hospitality and Culinary Arts)in partnership with TESDA. The progmam was about 1 month with 2 weeks lecture and 1 and 1/2 week hands on and 2 days NC2 assessment. I already have background about baking because back in highscool this is my major in T.H.E. (The Homeroom Economics).
I was excited when I knew I will be meeting Chef Celina David the famous pastry chef and she happens to be our teacher. She is the author of the book Everyday Mindful Meals. I also purchased the book because the proceeds will go to the charity.
Prior to me joining Bread and Pastry Program by MIHCA. I was already joining Culinary from different culinary school but I was so unhappy with the professor and I quit. I research schools who offered just bread and pastry alone because I would love to enroll. Then the offer from MIHCA was a perfect timing. Aside it's free the kitchen and the equipment are very nice. If I have to go back in time , I will enroll here and apply a job as a pastry chef in their cruise ship. But now it's too late. I'm old and have many illnesses. (lol)
Within a month we baked soft dinner rolls, cinnamon, chocolate mousse, petit fours, chocolate cake, ube swiss roll, cheese roll and banana muffin.
I am just doing it for passion and also I want to learn new skill at this age. If given money and time then probably I will open a Pastry Shop now. Spending my 1 month learning with different people from different walks of life is really fun , exciting and infornative. I hope that there is more opportunity to those who aspire to be pastry chef like me. :)
Ciao!
---
For the best experience view this post on Liketu
---
---