RE: #fridayfun | Win HBI Shares for Comments - Hive Power Up Day and Writing Prize Collaboration
You are viewing a single comment's thread:
This has been an emotionally tough week; however, I have been able to cope with the circumstances by concentrating on working with my students at the university; and also infected with people's joy for Christmas.
At the same time, I am working on the story that I will submit for the writing award. In that case, I aspire to have the support of Professor @hlezama, a bilingual and literature specialist. I also agree to share 10% of the profits of the publication, and, if obtained, also of the prize.
I share an image of the Christmas work being done in front of my house: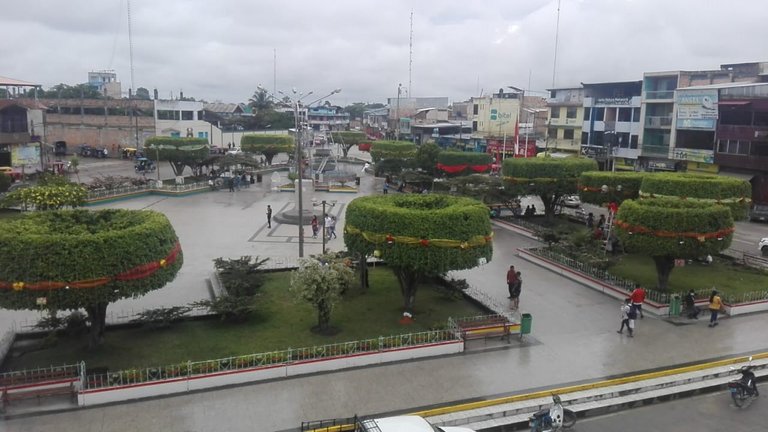 ---
---