Is Jeff Bezos Really the Amazon CEO Today?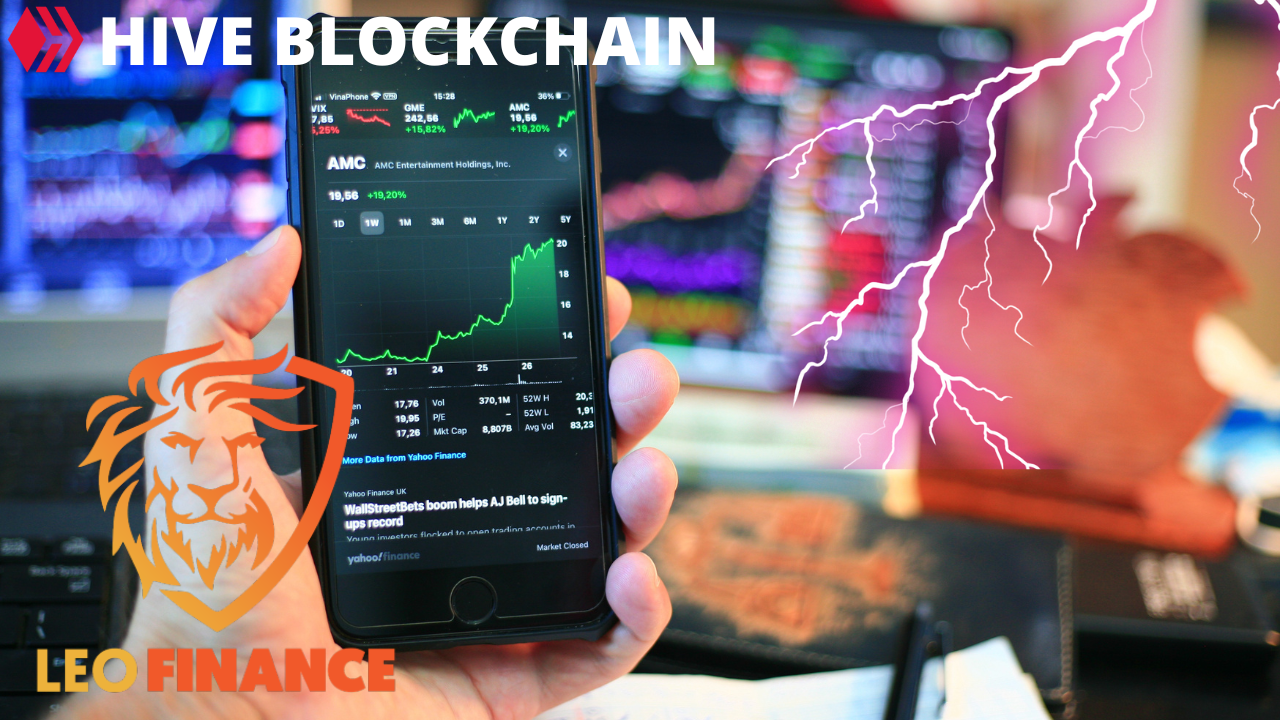 ---
Today I got out of bed reading news and as always thinking about what to write today on leofinance.io and I think this will bring value to the community members who are active reading news and commenting, I see that Leofinance is an attractive community and that's really nice for writers who have a large audience.
Now, this morning I read a news on Twitter about Amazon and I realized that Jeff Bezos has resigned from his position as CEO at Amazon and that is really something amazing, I really didn't know this and I want to announce to the community about this for the simple reason of keeping you communicated and aware of some news in the world of finance.

Why has Jeff Bezos resigned as CEO of Amazon?
I think this is because he has simply been coordinating much more advanced projects for the company, he has wanted to be executive director of other departments of the company, one of the projects that Jezz Bezos wants to focus more on are the issues with NASA, maybe you don't know why I am commenting this, but this guy really is a big fan of space science and all his readers and followers know that.
Another thing I want to emphasize is that simply this decision was made because this guy is a great friend of the CEO of AWS and wanted to give him the job, we also have to keep in mind that he is a very busy man and one of his main goals at Amazon currently is to compete with the giants of technology.

Who is Andy Jassy? AWS CEO
As I mentioned before Jassy is a great friend of Bezos and it has been a very stable friendship over the years and we have to take that into account, I think Bezos knows what he is doing, and I must mention that Jassy is a great veteran in the company thanks to his hard work for more than 10 years.
Andy Jassy has built the business or one of the most important businesses of Amazon and this is really what we have to keep in mind, from my point of view he is the most important figure in Amazon and we really have to give him the honors of mentioning him here in this article.

Conclusion
I think the main reason for Bezos' decision is that he really loves rocket science and really people who know who Bezos is know why I'm not saying that, but that's just my personal opinion. I should mention that Andy Jassy is the most suitable guy to run the company and I think Bezos has made a great decision.
Many of you may be wondering why Jeff Bezos made the decision to give the job to Andy Jassy? Simple, this guy has been with the company for more than 10 years and really knows all the secrets and has even been for years in the most important meetings of the company and I think he is the right guy and Bezos has made a great decision.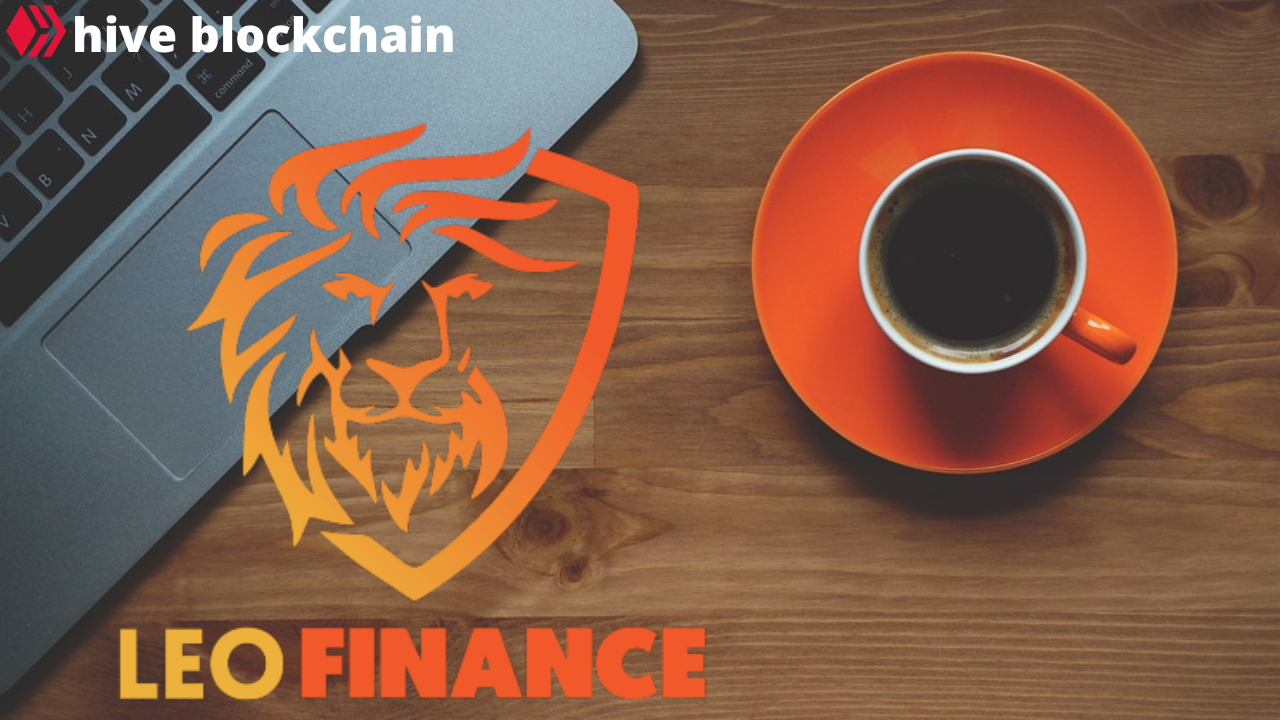 Follow me on:
read.cash Publish0x Leofinance Hive noise.cash Twitter Reddit
Copyright disclaimer: The material posted is for entertainment and educational purposes only, this material is perfectly within fair use breaks for your trade. I do not have and have never had intentions of infringing copyrights, if you think or are sure you are the owner of the images or text in particular, if you have any problem with the use of this material, you can notify me without problem, I will gladly assist you and we will solve it.

From the desk of Carlos Mendoza, all rights reserved. ©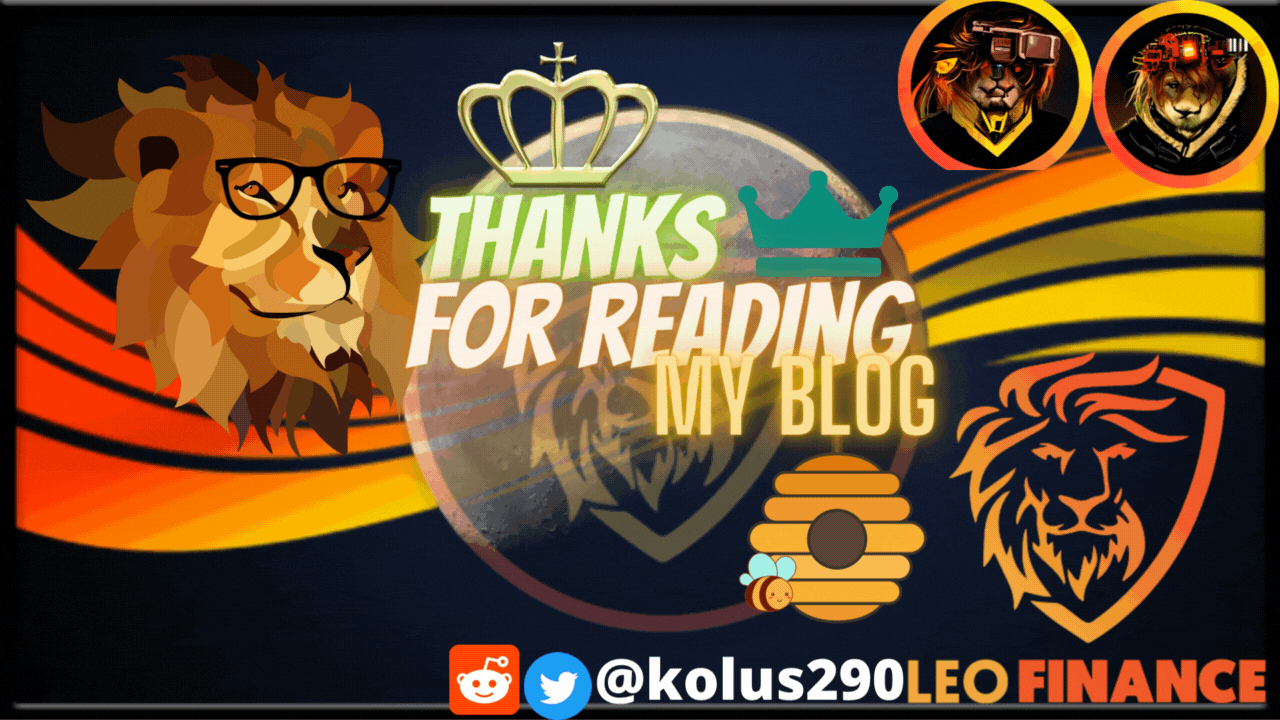 Posted Using LeoFinance Beta
---
---