Musk and try to get the audience's attention again
Elon Musk continues to support the most popular prank coin, "Dogecoin".
"Elon Musk" asked Tesla CEO whether electric car giant Tesla should start accepting Dogecoin as a payment tool for its products.
To some extent, it is expected that the price of the digital currency "Dogecoin" will rise immediately, but the currency has not responded to this effect for the time being and is still in red index by 1.89%.
Billionaire Musk asked on Twitter his nearly 55 million followers whether Tesla should accept Dogecoin as a payment tool.
As of this writing, nearly a million and a half people have replied.
Most of the respondents answered "yes", exactly 76.8%.
As it usually happens when a "mask" suddenly publishes Dogecoin, the currency's price rose fairly quickly to $ 0.55 and then fell to $ 0.51.
The Mask Twitter poll came at a fairly convenient moment for the currency, as just a few days ago, the billionaire hosted "Saturday Night Live" and was expected to talk about "Dogecoin."
Although he did indeed refer to the coin "Dogecoin", it was a "sell the news" moment, as its price fell from $ 0.75 to less than $ 0.42 in days.
However, the digital currency "Dogecoin" was among the best performing currencies since the beginning of the year with a huge return on investment, which came after numerous engagements and statements from celebrities.
Aside from "Mask," the others who followed suit were "Snoop Dogg", "Mark Cuban" and many more ...
Additionally, several notable companies have enabled and accepted "Dogecoin" payments for their services.
However, if Tesla does indeed continue to accept Dogecoin, it will be the largest company to do so by now.
Earlier this year, the electric car giant enabled bitcoin payments and even said it would keep all the money in the form of BTC instead of converting it into cash.
This came after the company purchased $ 1.5 billion worth of the base cryptocurrency in January 2021.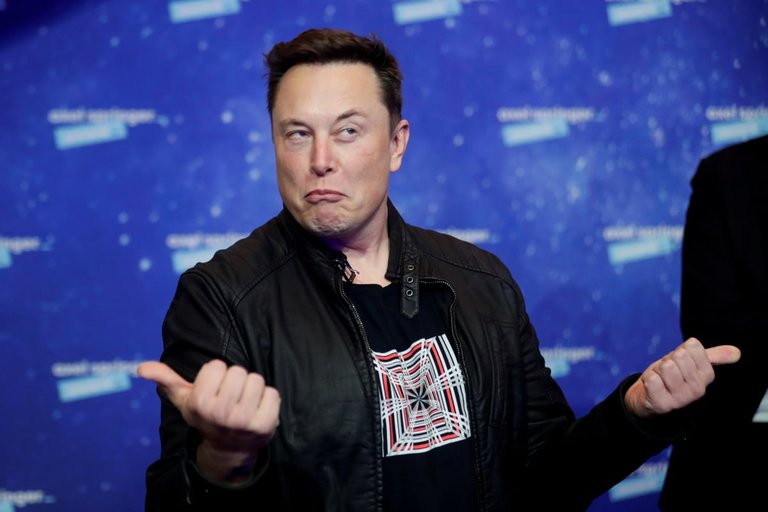 Thank You

---
---