What prevents Bitcoin from moving to the next point?
The last half of May was very bleak for Bitcoin and the crypto market in general.
The price of Bitcoin has fallen more than 35% over the past month alone.
Some argue that the decline, or rather the correction, was routine in nature, but it is certain that others have been disappointed by the same.
The low price was not universally viewed as pleasurable.
In a further comment on the Bitcoin drop, Weinstein added:
It bothers me that we will reconsider this matter.
Although volatility is one of the main factors that distinguishes the cryptocurrency market from other traditional financial markets, it is clear that Weinstein was eager for change.
There is no denying that the price of Bitcoin has been indecisive lately.
Over the past week, exchange flows have stabilized, indicating that there is no real trend.
In addition, buying and selling is constantly parallel.
Coins that are between 3 and 6 months old have recorded a huge rise recently.
Conditions for Bitcoin to cross the $40k level again:
Another interesting trend was another spike in the selling of cryptocurrencies that are 1-3 months old.
However, long-term 'Hodlers' are still adding and accumulating Bitcoin in their shopping carts, presenting a divergent trend created by market participants in the short term.
Anthony Pompliano of Pomp Investments emphasized in his latest newsletter:
Bitcoin has an uphill battle due to the fact that there is a good portion of the bid that is bought between $50K and $60K.
Some of these buyers will be looking to cut their losses by selling what they believe is a complacency bounce on the way up.
Although the accumulation of these coins will take some time, Pomplano emphasized that things have not completely deviated from Bitcoin.
Usually, the lower the SSR, it means a trend reversal and a possible rise in the price of the coin.
Despite the recent drop in the SSR, the Bitcoin price has not shown any significant or decisive sign of an upward trend.
Even when the currency started to recover two days ago, Musk's tweets managed to curb the currency's bounce.
Bulls, at this point, desperately need new whales to come into the picture and do some heavy lifting.
At press time, Bitcoin is trading near the $37,000 level.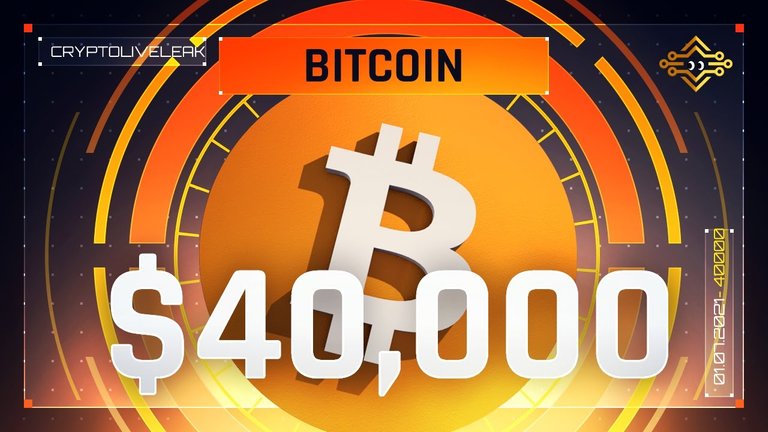 Thank You

---
Posted via proofofbrain.io
---
---