Black Moon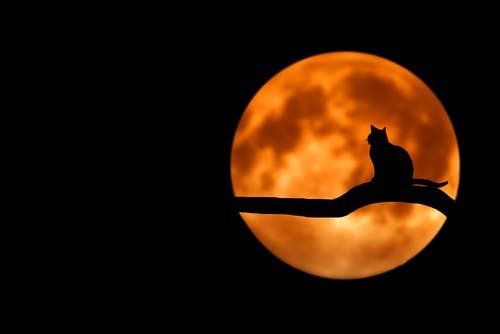 Image source
Small fuel filled my tank at night,
While I await the return,
The man in the mask,
Who ordered I remained at the gates,
Watching the black moon,
In an open space in heaven.

As the dew begins to fall,
My naked body bore the heat,
Of the cold, it dripped from the skies,
Waiting for a strange fellow,
In an open space in an exposed body,
Should I have worn a shirt?

Rainbow flashed through the sky,
Mystery of the night,
When men fall asleep,
I muddled up my naked body,
In the pretense of being courageous,
It wasn't my intention.

This had only appeared in dreams,
At times in folklore,
It could be a moonlight tale
Tonight is going to end,
The touch of the ghost,
Blew through my shoulders.


She whispered to me,
The masked man returns,
With blood-stained white apparel,
Make no sound at his provocation,
Else he beheads you shadows,
Leaving your carcass cold all night long.



A pinch on my turf skin,
I wasn't dreaming,
From this distance,
My bed lamp was dimming,
Running out of oil,
Reality dawns in a moment.

Another four and he hasn't arrived,
The ghost must have speculated wrongly,
Aren't ghosts supposed to see the future?
Perhaps this has a blinded fore-eye,
An agent of the masked man perhaps,
Another moment and I'd be dead.


I have read the signs and over again,
My superlative combustion drowns my faith,
Keeping the watch like gatekeepers,
Without a pay or consultation,
My sense organs are beginning to shut down.


Death is imminent in the face of fear,
If I keep waiting my real self may be beheaded,
Like the ghost said lazily,
My shadows he mentioned,
How come I didn't think of this earlier,
Who will wait for his own death?


I want to live again and forever,
Why wish me dead white ghost,
If I could just walk away,
And never look back in anger,
Maybe the masked man is already trapped,
Who knows if he is gone and never would return?


You too may be wondering too,
Like I have wondered all my life,
He has been for since my conception in mother's womb,
Yet I remained at the gates,
Waiting to be relieved of this duty,
Can somebody just pat me in the neck?



Let's kill the bull and walk in the pool of blood,
Be dead before we are killed,
No! I wait no more for the masked man,
Perhaps he never existed in reality,
The function of my soul need to be disabused,
Before my place nosedive in shipwreck,
Tell me!! Men tell me.



One-step and away I am gone,
Forty years I have been here,
Yet the masked man is nowhere around,
It would have been a worthless life at the gates,
Waiting for what does not exist,
My frightful mind sold my freedom.



Who know what killed Peter Parker?
Yeah!! He is dead,
For the fear of what does not exist in the dark,
Stuff created in the mind,
Which tends to kill slowly,
Than what really exists.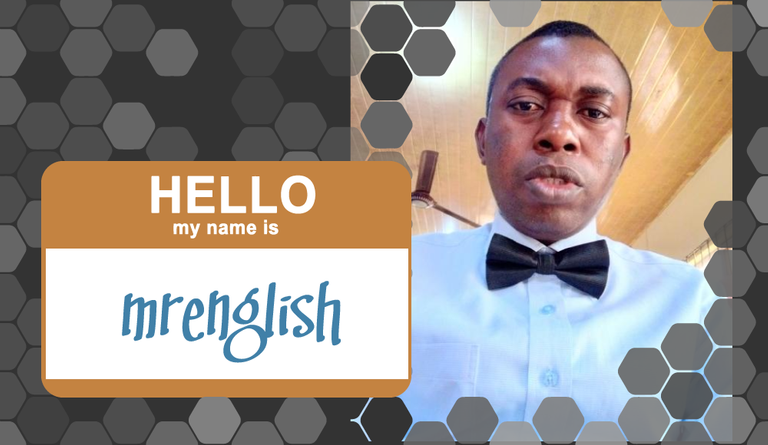 ---
---