ecoTrain QOTW S7-6/ Gratitude For Nature Quest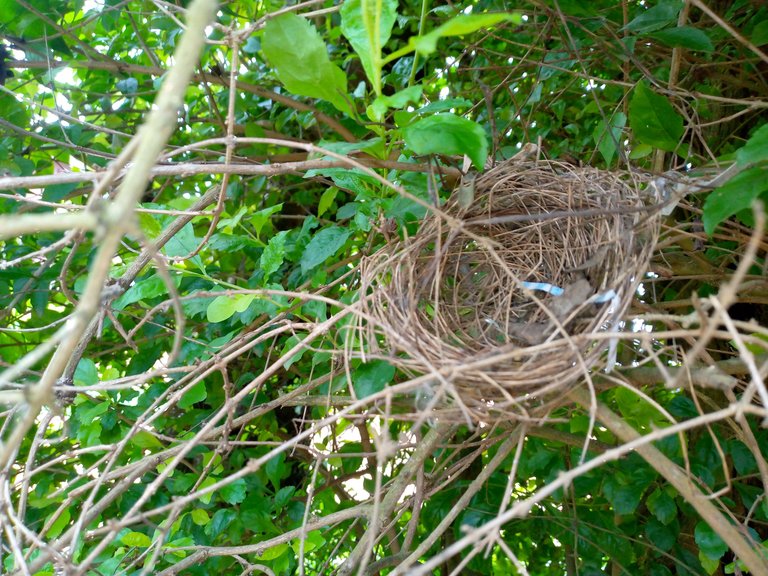 Looking closer at nature truly gives you an insight into what perfection could mean in real terms. In my time of duress, nature supports my feeling like a pillar, reassuring me that all will be well. When a bird deserts it's next, another nature of nature comes to an end but the eloping bird soon finds solace elsewhere. This is how reassuring nature presents itself to me most times. The immediate image signifies an abandoned home, belonging to a bird. Who knows what might have caused the bird to leave a home it has built with so much effort, time, and resources? Nature has a way of speaking to my instinct like it does use the passing image.
He who fights and runs away, live to fight another day.~ Oliver Goldsmith.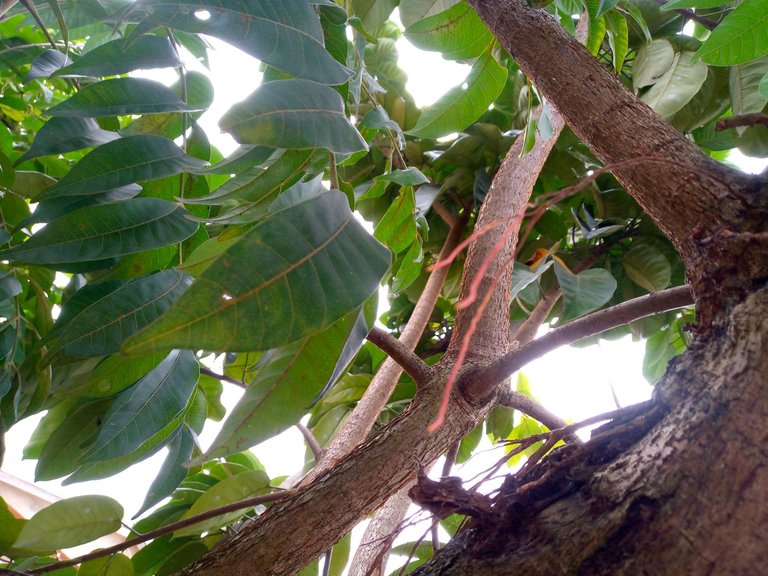 In the niche of time, you'd only find out what life has turned you into following your experiences through the course of living every other day. Plants have their roots down in the earth, some other plants prove this ideal wrong by sprouting roots in the branches. Despite that, germination still occurs. Are you aware that we can live life from different facets on the same planet and still arrive at equal pleasure? Yeah, we can.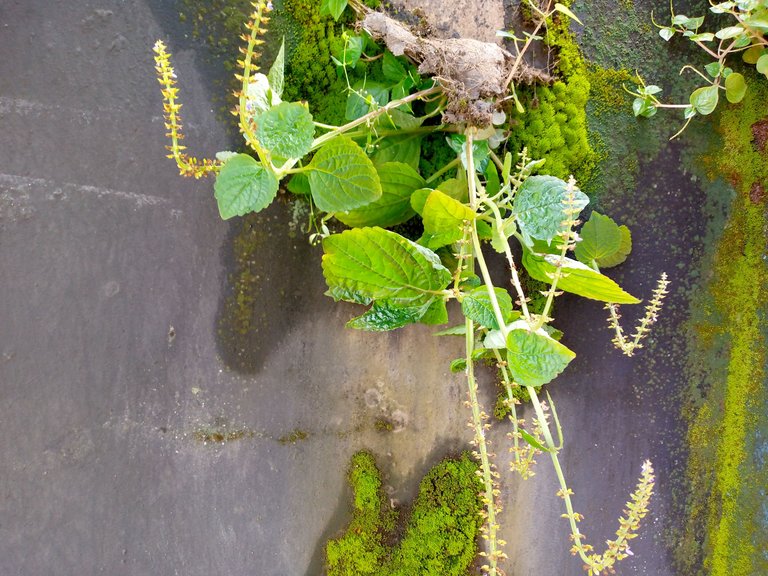 From a black pot, a white pap is made. Nature dazes me with the emblem of results from the meanest places. This is called an Epiphyte, growing on a wall with little or no nutrients. When a grain or seen drops on fertile soil, a little moist can make it sprout. We all run in a race to survive. Nature tells us that life is all about survival. These plants want to survive like every other hustler out there. The wall where the competition is least expected is where it started from. In the short time, this plant has to survive, it has enjoyed what other plants may not get until their lifespan is over because of the location they have chosen to dwell.
I am grateful for all that nature has given to mankind that we do not need financial freedom to acquire. One of such important things is Oxygen. If we have to pay for breathing oxygen, mankind would have gone into extinction.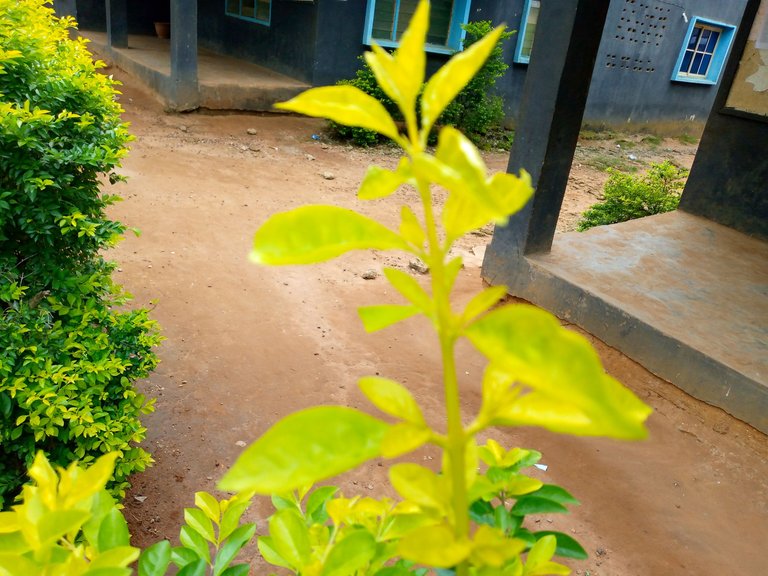 One thing I won't forget in a hurry about why one have to show gratitude to nature is that it teaches you that life is like a fragile flower the blooms in the morning but at noon whither away. We shouldn't be hard on ourselves.

To participate in this contest, read up the rules in the announcement post here: ecoTrain QOTW S7-6

All Images Used In This Publication Are Mine
---
---