Hopelessness- An Option Not To Be Considered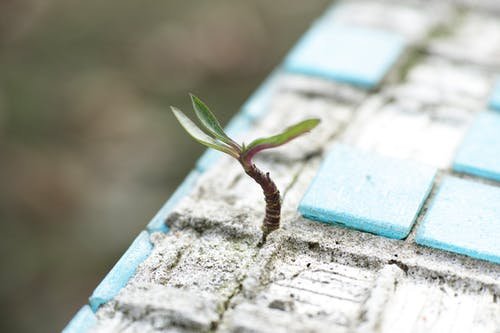 Image source
Hope, according to Google Dictionary is a feeling of expectation and desire for a certain thing to happen. Hopelessness is the direct opposite, it means a feeling or state of despair; lack of hope. This is the first step to failure. Many of us, at one time or the other, had been in a state of hopelessness arising from different personal experiences. Seeing a person who used to be passionate about a particular idea, turning aside not believing that idea is sellable or can be successfully pursued, is the height of hopelessness.
The only truth is that there is hope for you in as much as you have life.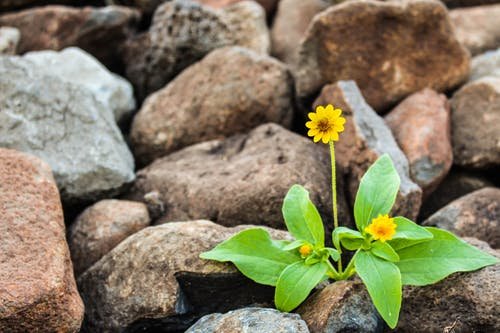 Image source
How Can An Individual Become Hopeless
Delay: Waiting for a result from an expectation for a long time may cause hopelessness. When the expectation is not forthcoming, one may begin to lose his or her belief in achieving such expectations. From the look of things, delay in success in business or vocation is one reason why people could lose hope. In the real sense, delay is not denial. I little push, a little waiting and you are on another page on the ladder of success.
Lack Of Conviction: If you pursue a dream you probably copied from another person, there is a tendency you will lose hope when it doesn't yield the necessary results you had expected in time. Some prosperous people in the corporate world had been in the sector for as long as time, they became successful through their consistency and confidence in the project they pursue. If you will like to dream, you'd first need to be convinced it is the area you'd like to concentrate on.
Poor Self Esteem: Here, we ought to understand the concept of Individual Differences. The concept is a school of thought that every human have peculiarities. So, you need to understand that fact and always see yourself on the pedal that you are special being with some special qualities that would work for you. Be convinced of that first.
Fragile Mindset: Only an individual with a big heart can go the mile to achieving great things. Some hopeless who have resolved to be hopeless of giving up on their life pursuit are probably chicken-hearted. One man that has taught the world not to give up despite their recent situation is Lion Mike Tyson. Forbes announced that Tyson went broke. It was a big thing to hear of the former heavy-weight boxing champion. That still did not make him give up like some footballer who got broke and resolved ro commit suicide. A person who has a huge heart can go all the way to matter how many times they had fallen. I read somewhere that Abraham Lincoln failed at the polls several times to become a congressman in the US, he did not give up until he had achieved that dream. He he 16th President of the USA.
A preacher talked of his uncle who got so hopeless. He had been a very rich man running as the chairman of two big local manufacturing industries. He gave up at that moment when he got broke.
On this particular day, he decide to end it all. He wore his best robes and danced his heart on the floor of the church. He thought of attending his own funeral before committing suicide. This he did without telling anyone, not even his wife.
Then the Preacher that day taught the congregation about the Biblical Job. The man whom God blessed multiple time than he earlier had. The end of a thing is better than the beginning.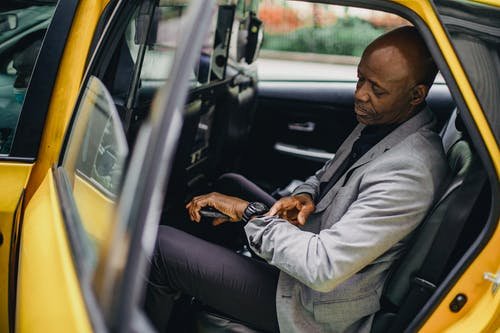 Image source
Perhaps you haven't reached the expected landmark you have dreamed, it's probably you are being processed in preparation for the great things ahead. So, do not lose hope now. The best is yet to come.


Hope you had a great ride reading through this blog, visit for more fun.
---
---