Shame| Zapfic Weekend Freewrite Prompt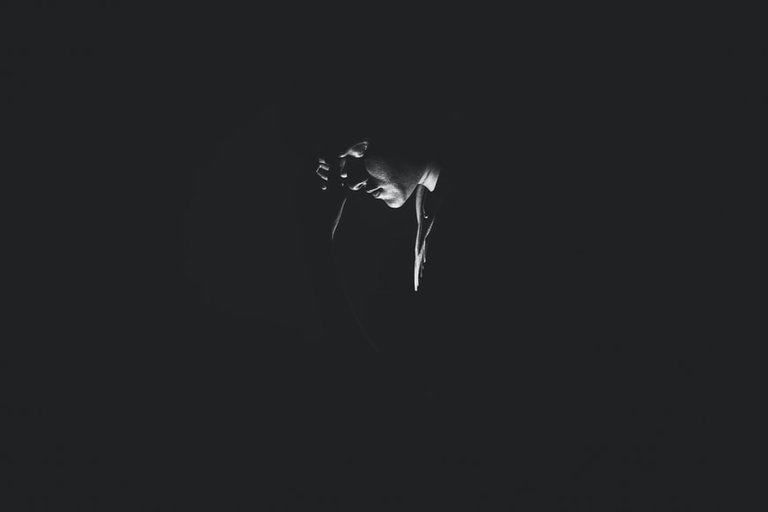 Image by Akshar Dave
Its graduation morning, the car his father promised has not surfaced. Rather, he handed him a book, titled: My beloved son.
James, disappointed left the room and dumped the book in the shelve in his room.
Twenty years later inside the book he
found the key to a Grand Cherokee.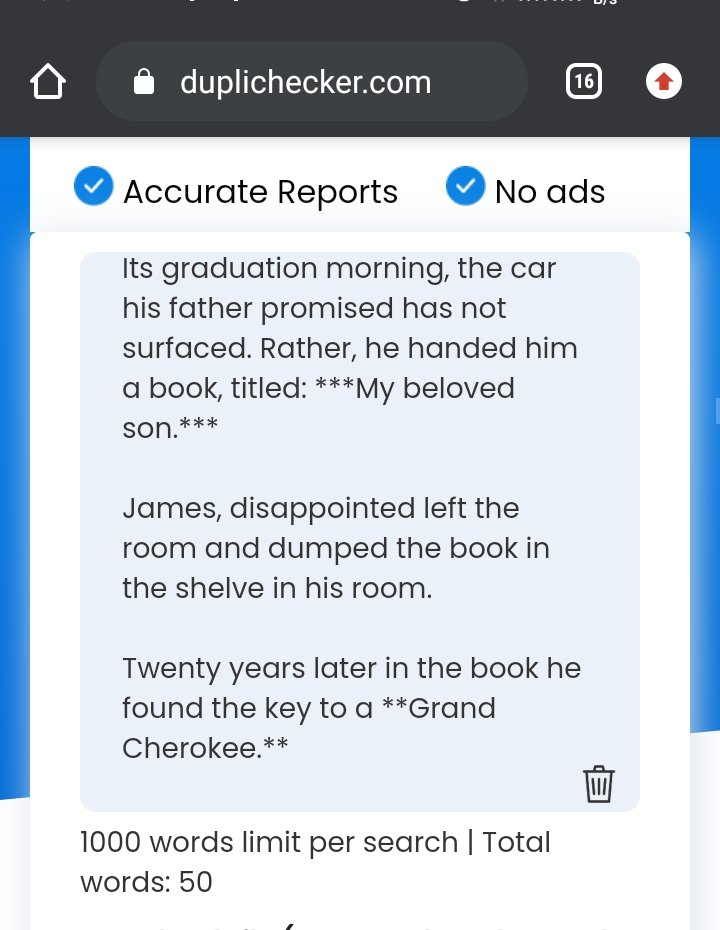 This is my entry to the #Freewritehouse #Zapfic50Friday prompt. You can read more about the contest Here
---
---