The First Duty Of A Father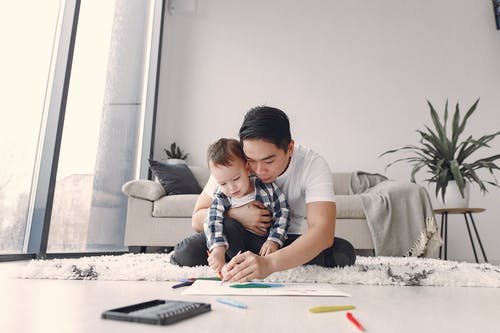 Image source
Recently, we celebrated the Fathers' Day worldwide. It was just one of those days you take a cursory look at who your father had been, influencing yo become whom you are. Or a day when you appraise yourself as a father, what you have done to be called a father, your responsibilities as a father, whether you have failed in it or you have payed the role perfectly.
Whatever your result from the self-appraisal, it is necessary to play a responsible role as a parent to your wards, that's all that counts in the end.
The duties of the father is so numerous by social norms. Amongst others, he is to provide a comfortable home front for the family. A home that is worthy to be so-called.
During the acclaimed Fathers' Day, father called out all his children as a measure of self-appraisal. He asked them to say the most important thing they have received from him as a father. Their responses was nor bad at all.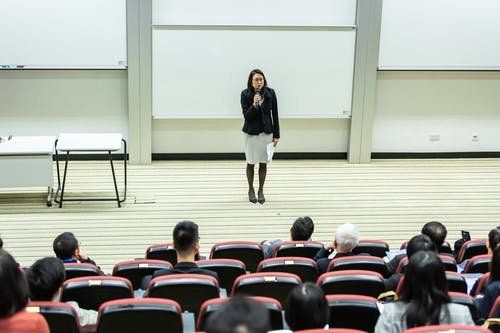 Image source
The first son said the best thing he has received from his father is the quality education he had gotten. We attended the best primary, secondary and university around. Only a good father would have thought to do such for his wards. As much as the father has the responsibility to do all that he told his son that isn't the best thing he has done for them.
The next child tried responding to the father's question, he said the best thing their father had given them is morals. They had been good boys courtesy disciplinarian lifestyle had lived with them. Yet the father said that isn't the best thing he has done for them even though they have been brought up to e disciplined.
The next some came up with the idea that their father had built a magnificent home for the family and that they have been living in comfort, at least for their level of life. The father still said that isn't the best thing he has done for them.
With much ado, the father told them that the best thing he did was to marry a food wife, thereby, giving a worthy mother, their mother. They all looked astonished and thought that is true. Their mother had been very supportive and motherly too.
It takes two to tango.
In bringing up children, the parents, father and mother must be in one accord and speak or act with one voice. The celebration of Fathers' Day cannot be done in isolation, the mother's role is reflective in the father's role and vice versa.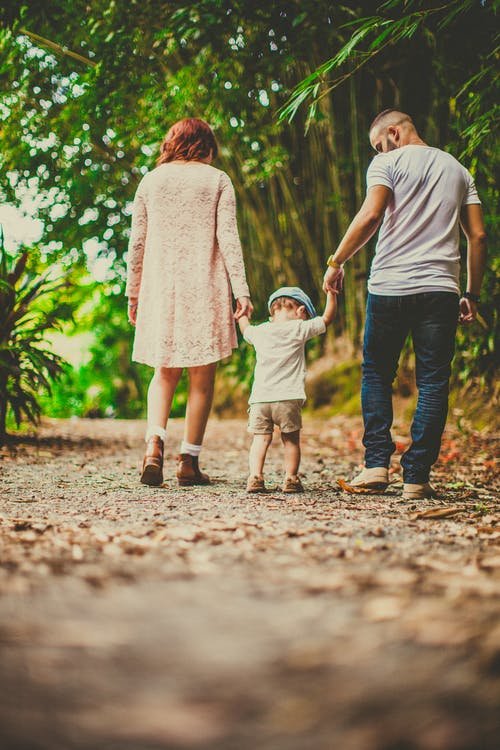 Image source
If you were asked the same question, would you be able to give a convincing answer of the roles you have played as a father.
---
---