The World Versus Racist Chants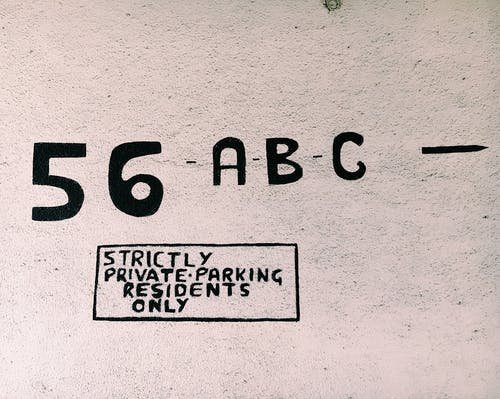 Image source
The belief that a race is superior or inferior has become a generic problem from time immemorial, eating very deep into the fabric of society. In modern times, agitation for equality is everywhere and the debate has put in shape a level of resonance in the clamor. Today, even if the fight against the supposed superior society continues in some strata, it is in a reduced form compare to what occurred in the late eighteenth and early nineteenth centuries.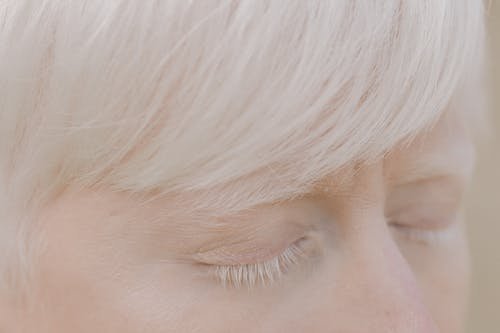 Image source
In 1948, the Universal Declaration of Human Rights promulgated a defend for Oculoutaneous Albinism by the ***United Nations. This was to further sanction societies where Albinos are treated with disdain and isolated from civil engagement because of their genetic abnormalities. In parts of Saharan Africa and other continents of the world, people suffering from Albinism are set as sacrificial items to local deities. This is barbaric, to say the least.
In South Africa, the apartheid rule prevailed for a very long period and the victims of the political demarcation were the black in that country.
Generally speaking, people with black pigment on their skin are the most vulnerable in this matter. They are sidelined, abused, or relegated for their color.
Vividly, the Montgomery Bus boycott in the USA came as a result of the segregation in that society against the blacks.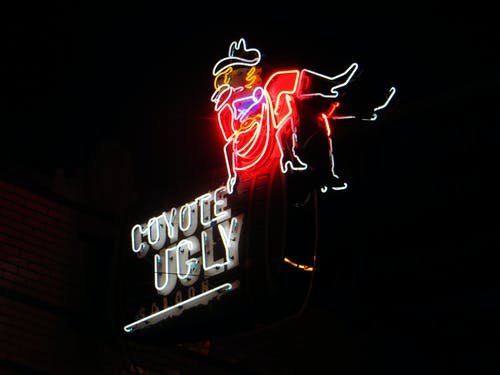 Image source
The world is changing and people are becoming wiser. Traditional African and Asian human sacrifices have been banned or reduced to the barest minimum. Yet, we still have a skeleton of racism around the globe.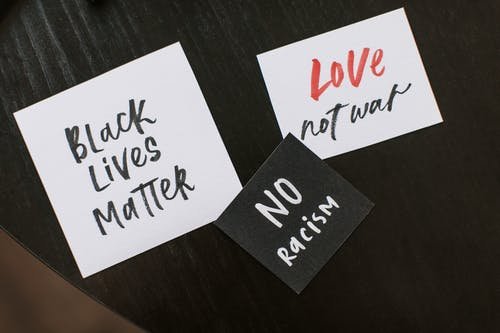 Image source
Modern Racism
Racial stereotypes or racism is one of the world's major problems in trade, politics, sports, and in virtually all areas of life. Modern racism has changed from what seemed to have existed centuries ago. For instance, the Trans-Atlantic slave era still lives with the Africans as losses are still been counted. Colonialism, an offspring of racial stereotypes is now being modernized to what is termed Neocolonialism (A discourse for another day). Hence, one may not be able to conclusively say that racism has been filed out from human engagements die to the following.

Image source
Micro & Macro Aggression: Scores of deaths and fatally injured people have been recorded in parts of Europe and America, mainly for color differences. Colour bars and restrictions that books of history and politics share in schools have also brought to fore some of the knowledge that learners are showcasing to classmates of different races other than them. Aggression is prevalent in workplaces and schools where mixed blood is brought together. Since the sense of being a human is making the round in public domain, and the fact that all humans are the same, no race of people will like to be abused, humiliated, or attacked. The result is what is making the world unsettled as we speak.
Reduced Hostility: When compared to other centuries, we can say boldly, our dispensation is more a problem-solving one than we met the world. Problem emanated a great deal though, but more solutions were proffered now too. This is not to say there are no elements of racial abuses here and there. This is one of the modern ways of racism.
Making Distinction: Drawing a line between people for sake of the skin color is still here with us. One thing that gives joy is the recent occurrence in the World Trade Organisation office of the president. For the first time in what seemed like almost five decades of the existence of the organization, an African, a Nigeria is considered to administer the affair of world trade. That is a big plus for the United Nations Clamour for Racial Equality.
Someday, we hope to be able to stand to attest that we have won the battle against racial discrimination and all human are seen as the same irrespective of development differences in the societies they come from, continental difference or skin colour which is cause by climatic and genetic factors. We shall be all proud of that day when the monkey-banana chants against black footballers will be history. We all look forward to that time.


Many thanks for visiting my blog. I hope to see you again with constructive criticism.
---
---