Egypt in Replacement of Wheat Production From India as over 10million tons in production increased.
A very welcomed news not withstanding the hunger already looming. Considering the fact about the crises between Russia and Ukraine and the hunger strike in cooperation with heatwave in India, a hold was put on towards the exportation of wheat outside India as hunger strike already prevailing within the country. Owing to the aftermath of this ban,countries would have to face the shortage of wheat and its byproducts because the supplies has placed a ban to its exportation. Imagine the whole country being on wheat strike and there wasn't any alternative to wheat production apart from India and them placing a ban. But thanks for the welcomed development as there are other sources of its production as farming holds the world to an extent right now.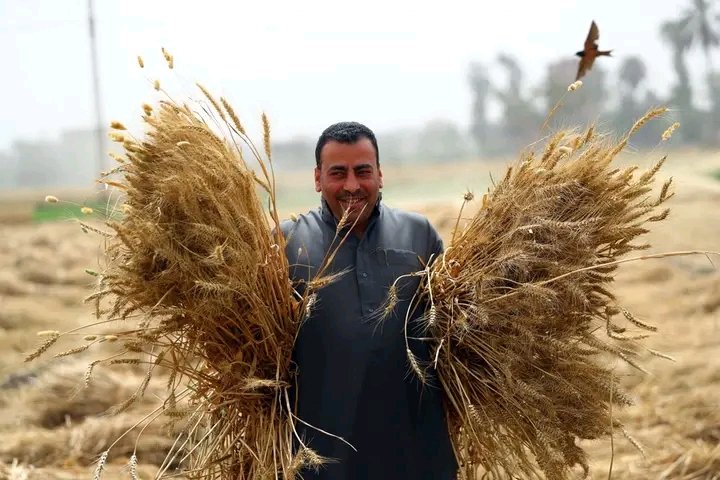 source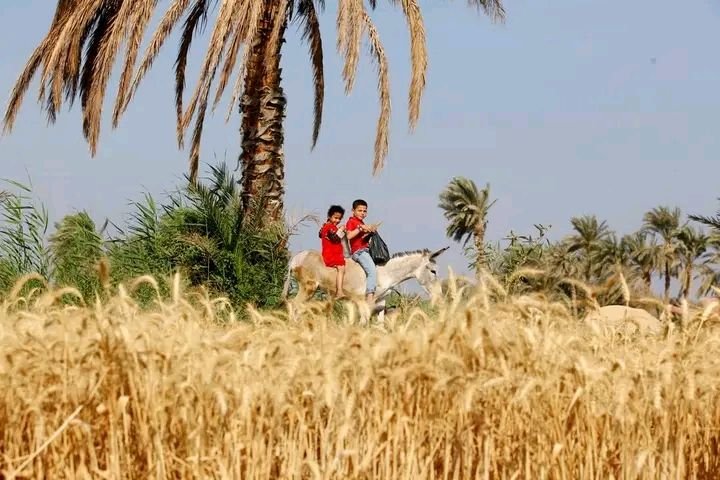 source
Spokesman For the Ministry of Agriculture Mohamed el Kersh said earlier this month that Egypt's new silos are now receiving 5.6 million tons of wheat in a way compatible with wheat storage standards to achieve self-sufficiency of the grain. In TV statements, he said the Toshka area is one of emerging farmlands in Egypt after the state managed to provide new investments it needs especially in the fields of water and electricity. He added that 220,000 feddans were cultivated with wheat this year, despite some challenges topped by water scarcity. According to Kersh, the Egyptian state is now reclaiming 3.6 million feddans to increase wheat production.source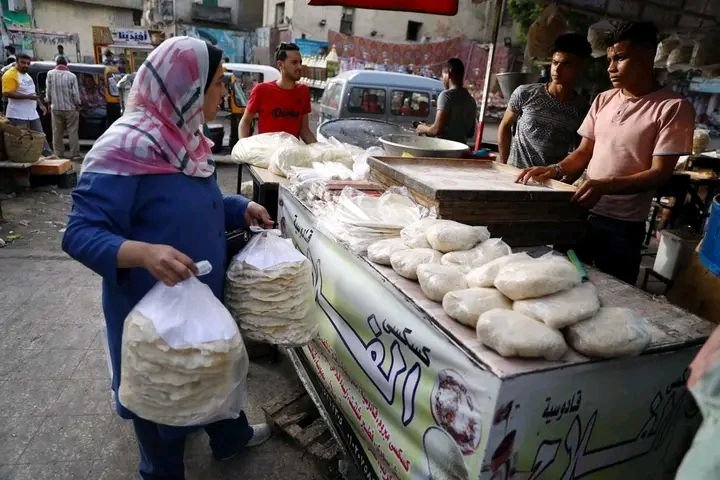 source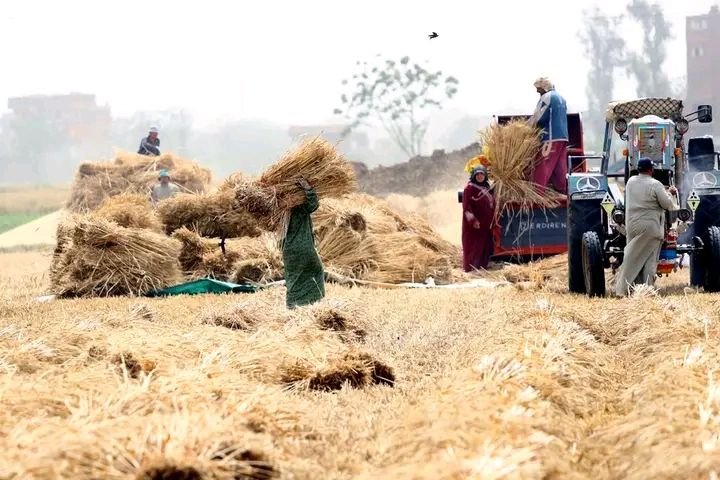 source
Unarguable is the fact that the crises between Russia and Ukraine more so the climatic weather condition in India are causing some Havocs and hunger strike in some countries. The fact that being able to walk,work and other activities in human requires food,then its of necessity that human efforts must be put through. Its not out of place if there is a communal effort in food production, supports that fosters food production as food has role to play in the society same as hunger strike.
Frankly quoted that the resources and favourable weather conditions is not only packed within a particular geographical hemispheres,other countries too have there own cut apart the average climatic conditions. Egypt now proving to be blessed with a farming weather condition that supports wheat production as recorded to have an average of about 10million tons in production. It is now quite professional that the Egyptians utilized the available to make the unavailable, available. The available in thus case is the weather conditions, whereas the unavailable being the supply of wheat being scare now.
---
---