How would sports Be without Fans
Greetings to the officials,Admins and members of the community. Its your sports lover football to be precise @mrhive001,hope we are cool.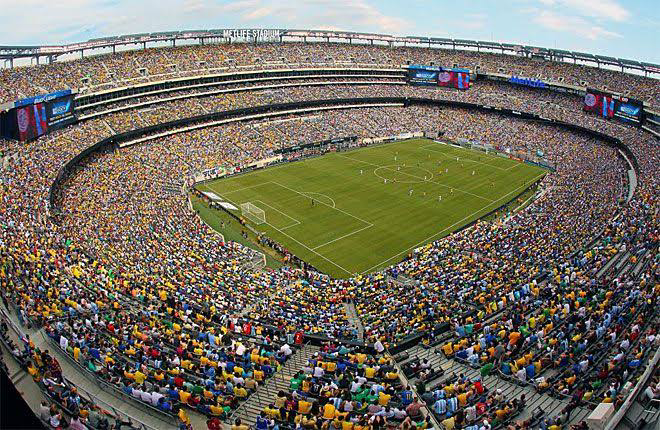 source
Was just running through my mind on the world of sports were going to be in the absence of fans. Yes you heard me the fans. In every sports activity, there are always fans on the go and they constitute a greater percentage of joy,happiness and vibes derived from the world of sports. Pure truth is the fact that too much vibes,entertainment, support are involved in every sports activity and these are brought forth by the fans of different sports activities.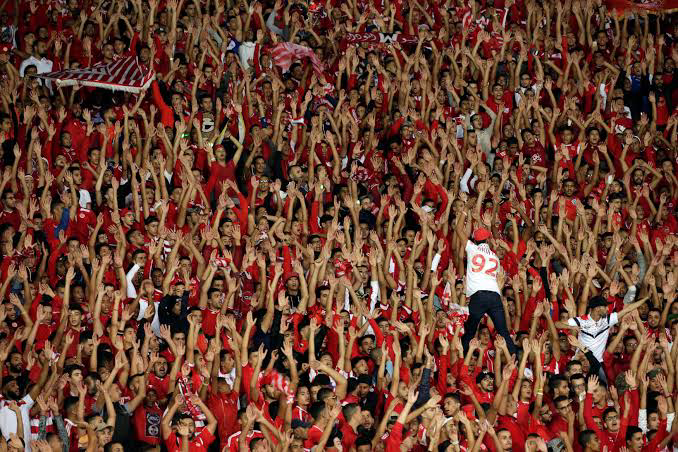 source
Taking an analytical look of sports activities a good,beautiful and magnificent edifice is erected all in the name of stadia. These stadiums requires a whole lot of money to have it well built and erected as it needs to be strong,finished and made comfortable for the viewers to come for. Now all these processes are been put forth and no one comes to support,watch,and cheers the players of these sports, then there is a coma and deep bad feeling to both the officiating ministers of such sport and the players at large.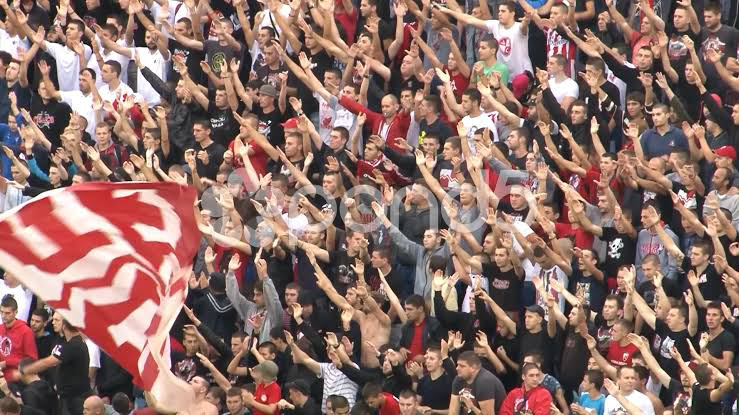 source
The players of all these sports needs the fans too because the vibes,the yelling,the congratulatory gestures and all of that makes sports interesting and entertaining. When the players are on the pitch, the cheering or booing from their fans sends a signal to the player for either the player is performing quite exceptional,or needs to improve or needs to change the style and tactics of play. These gestures keeps players going as their supporters right before them is always there. The players on the long wrong tries to be cautions of his or her plays as their cheering strengthens the players much more.
The world of sports could have been something else if there were no fans to cheer,boo,encourage or strengthen the various persons or teams they support. The entertainment, the respective gestures, keeps the world of sports going till today.
---
---