Interesantes puntos de vista/Interesting points of view


fuente/Source

En Access consciousness que es la filosofía que manejo y estudio constantemente siempre te hablan de los interesantes puntos de vistas, término que al principio me creo algo de confusión, por que no entendía la profundidad del mismo y su uso, después de un año aproximadamente de práctica, entendí que todo en nuestras vidas son interesantes puntos de vistas y esto no es más que la definición que le has dado consciente o inconscientemente a todo en tu vida, hay una frase muy usada, que dice: tu punto de vista crea tú realidad y para mi nada más cierto que esto.



El ser humano en el transcurso de su vida va teniendo vivencias familiares y sociales, que nos sumergen en conflictos que yo hoy, les doy otra definición y es situaciones, este término es más ligero energéticamente, estas situaciones están totalmente vinculados con nuestra forma de ver la vida (puntos de vistas), definí en un momento de mi vida que era sencillo crear dinero y el dinero fluía con tranquilidad, jamás veía cuanto era el costo de algo si me gustaba lo compraba y listo, hasta que un buen día y le digo buen, porque quizás si eso no hubiese pasado no estuviese escribiendo sobre el tema, definí que la situación en mi país estaba difícil, que ya no alcanzaba como antes, que no tenía dinero, que el dinero era difícil, etc y saz hágase la magia lo cree, aclaro no es que este negando la realidad externa, pero esa no era mi realidad y nunca la fue, con esto quiero que vean como nuestros puntos de vistas si no estamos consciente de las cosas a las que nos estamos alineando o rechazando van solidificándose; esto funciona en todas y cada una de las áreas de nuestras vidas, la forma de trabajarlos energéticamente es muy sencilla, simplemente debes estar atento y cuando percibas que te estás alineando o rechazando con algo interno o externo, dices: interesante punto de vista que tengo este punto de vista interesante, repítelo cuantas veces lo requieras (nota: no se lo digas a nadie en voz alta, porque puede sonar un poco odioso) hasta que le bajes la frecuencia energética, te das cuenta que hiciste el trabajo, cuando ya no tienes el impulso de alinearte o rechazar este tema en específico.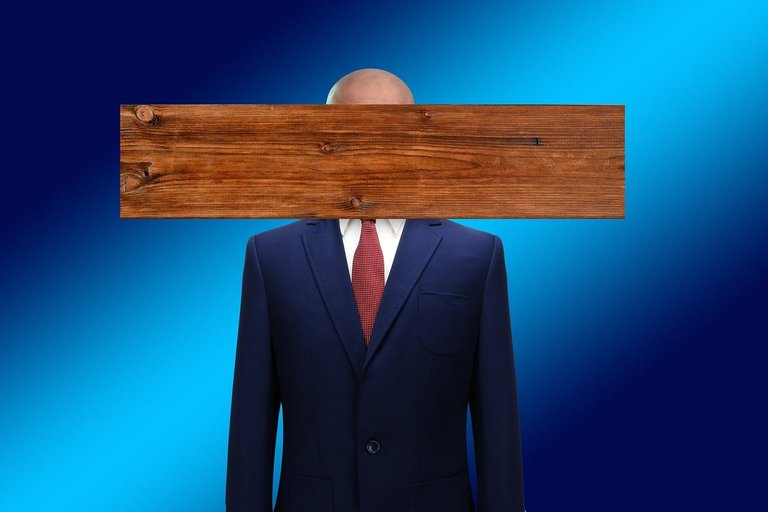 Fuente/source
Siempre quería tener la razón en todo, cuando esta herramienta llegó a mí, pude darme cuenta que realmente siempre tenía la razón y la otra persona también tenía la razón, cuando concluyes que tus puntos de vistas son solo tuyos, ya sea que te sirvan o no, sueltas las ganas de controlar todo, es mágico y empoderador.
Mi definición era la terca y aparte como soy tauro me compre que somos de tal y cual forma, pero lo divertido aquí es que no tienes que tener una definición porque eres infinito puedes ser todo y nada, si así lo elijes y cuando trabajas tus puntos de vistas es más fácil salir de la polaridad, todo es y listo.



Yo estoy haciendo un curso que ha traído muchas polémicas interesantes y allí he notado la solides de mis puntos de vistas con respecto a cosas que no me permitía hacer y que ni siquiera sabía que los tenía, esto me ha ayudado a romper mis propios techos, es solo elegir facilidad con todo y día a día estar fuera de toda definición y significancia, yo sé que a veces nuestro auto juicio no nos deja avanzar, pero hay que buscar la fuerza y ser más grande que ellos.
En la práctica, he notado es esfuerzo mental y físico que hacía para sostener puntos de vistas fijos; los puntos de vistas también están ligados a tu capacidad para recibir. Cuando pienso que viajar por todo el mundo es imposible por la situación del país, eso me contractura hasta el cabello, debido a que realmente eso no es expansivo y no es verdad para mí, pero como me alinee a la realidad de todos a mi alrededor es imposible pensar distintos; allí es donde yo pregunto ¿verdad que no puedo viajar por todo el mundo? Interesante punto de vista que tengo este punto de vista interesante que no puedo viajar por todo el mundo y eso no quiere decir que mañana me voy a montar en el avión o quizás sí, pero abro espacio a la posibilidad de que eso exista en mi realidad y deja de ser pesado para mí.
Que tomaría que hoy empezaras a ver todo como un interesante punto de vista.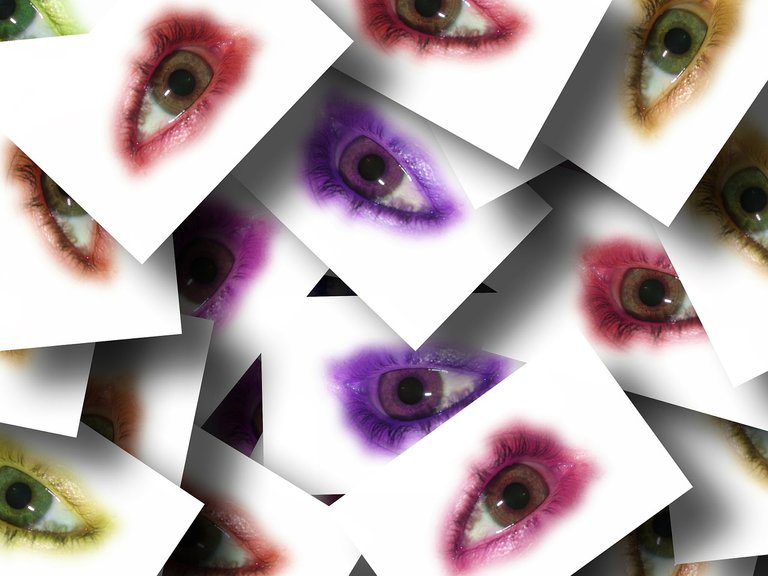 Fuente/source

Las imágenes son de pixabay y Vecteezy, editada en Adobe Illustrator
Los separadores fueron editados en Adobe Illustrator
Traductor Deepl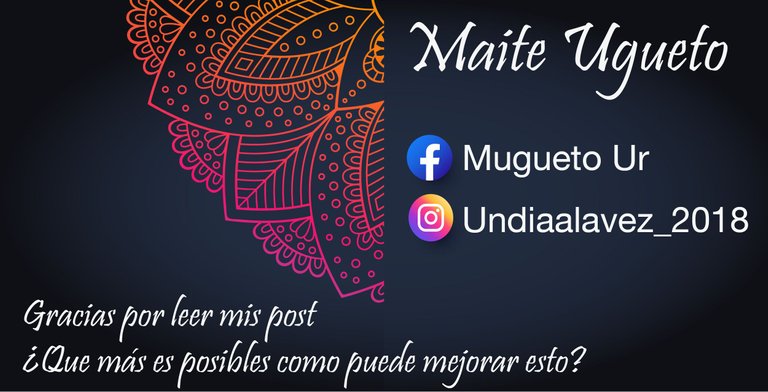 In Access consciousness which is the philosophy that I manage and study constantly, they always talk about the interesting points of view, a term that at the beginning created me some confusion, because I did not understand the depth of it and its use, after about a year of practice, I understood that everything in our lives are interesting points of view and this is nothing more than the definition that you have given consciously or unconsciously to everything in your life, there is a phrase very used, which says: your point of view creates your reality and for me nothing more true than this.



The human being in the course of his life is having family and social experiences, that submerge us in conflicts that today, I give them another definition and is situations, this term is lighter energetically, these situations are totally linked to our way of seeing life (points of view), I defined at a time in my life that it was easy to create money and money flowed with tranquility, I never saw how much was the cost of something if I liked it bought it and ready, until one fine day and I say good, because maybe if that had not happened I would not have been able to buy it, because maybe if that had not happened I would not be writing about it, I defined that the situation in my country was difficult, that it was not enough as before, that I had no money, that money was difficult, etc. and saz do the magic create it, I clarify not that I am denying the external reality, but that was not my reality and never was, with this I want you to see how our views if we are not aware of the things that we are aligning or rejecting are solidifying; This works in each and every area of our lives, the way to work them energetically is very simple, you just have to be aware and when you perceive that you are aligning or rejecting with something internal or external, you say: "Interesting point of view that I have this point of view: interesting point of view I have this interesting point of view, repeat it as many times as you require (note: do not say it out loud to anyone, because it may sound a little hateful) until you lower the energetic frequency, you realize you did the work, when you no longer have the impulse to align or reject this specific topic.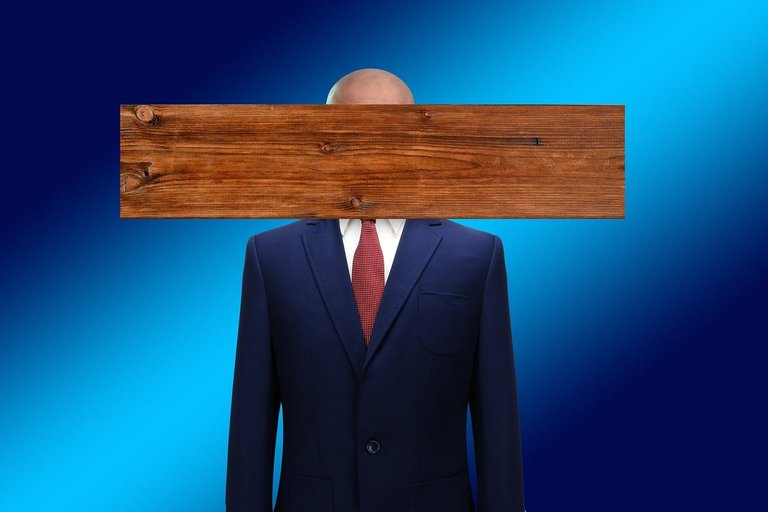 Source/source
I always wanted to be right about everything, when this tool came to me, I could realize that I really was always right and the other person was right too, when you conclude that your views are yours alone, whether they serve you or not, you let go of the urge to control everything, it's magical and empowering.
My definition was the stubborn one and besides as I am taurus I bought that we are so and so, but the funny thing here is that you don't have to have a definition because you are infinite you can be everything and nothing, if you so choose and when you work your views it is easier to get out of polarity, everything is and that's it.



I am doing a course that has brought a lot of interesting controversies and there I have noticed the solidity of my views regarding things that I did not allow myself to do and that I did not even know I had them, this has helped me to break my own ceilings, it is just choosing ease with everything and day by day to be out of all definition and significance, I know that sometimes our self judgment does not let us move forward, but we must find the strength and be bigger than them.
In practice, I have noticed the mental and physical effort I made to hold fixed views; views are also linked to your ability to receive. When I think that traveling all over the world is impossible because of the situation of the country, it tightens up my hair, because it is not really expansive and it is not true for me, but as I align myself to the reality of everyone around me it is impossible to think differently; that is where I ask, can't I travel all over the world? Interesting point of view that I have this interesting point of view that I can't travelpor todo el mundo y eso no quiere decir que mañana me voy a montar en el avión o quizás sí, pero abro espacio a la posibilidad de que eso exista en mi realidad y deja de ser pesado para mí.
Que tomaría que hoy empezaras a ver todo como un interesante punto de vista.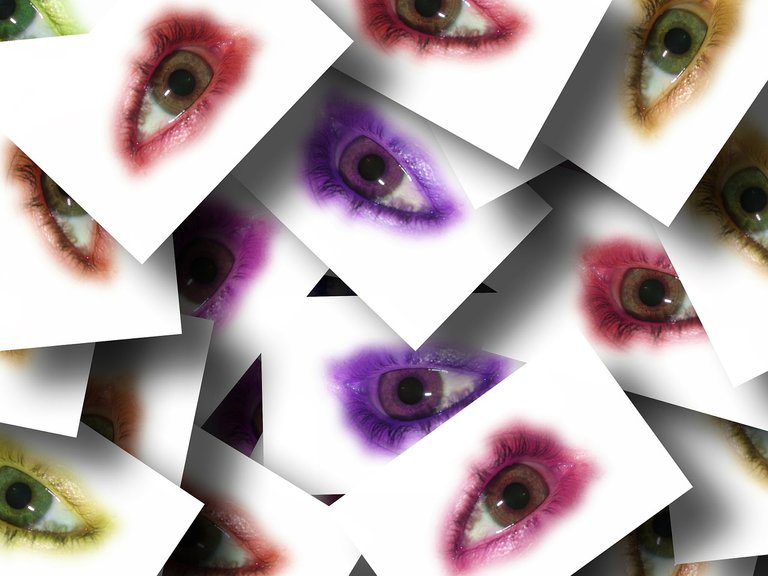 Fuente/source

Las imágenes son de pixabay y Vecteezy, editada en Adobe Illustrator
Los separadores fueron editados en Adobe Illustrator
Traductor Deepl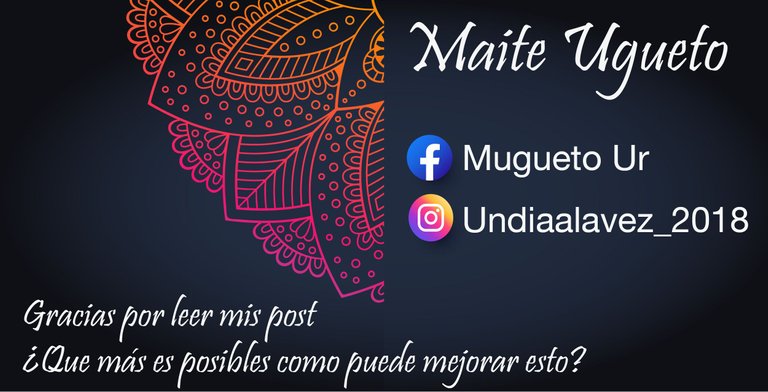 ---
---