A tour of my garden on March days : Rain ☔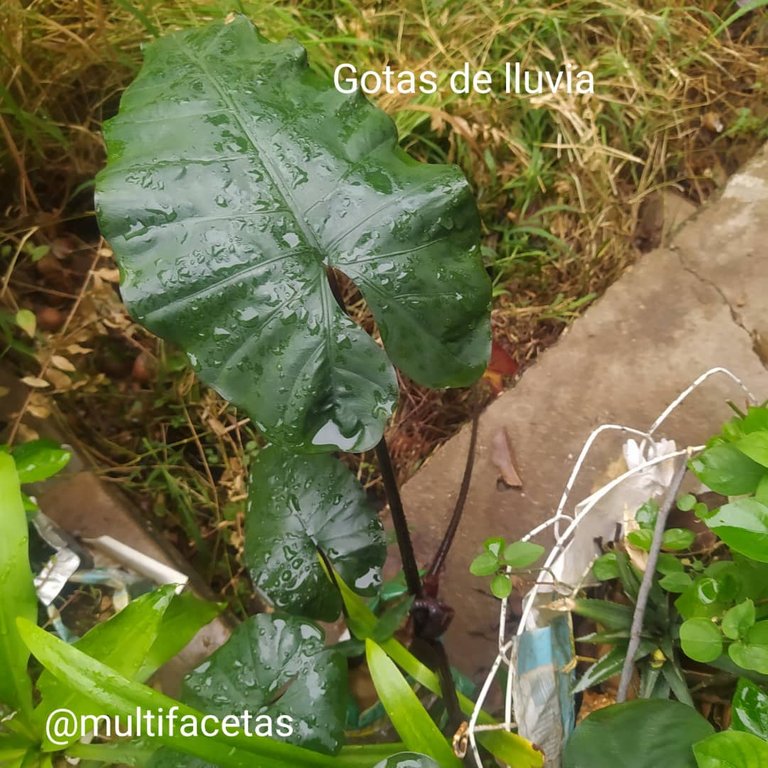 ---
Welcome to my blog
A dream doesn't come true by magic, it takes sweat, determination and hard work. 
            - Colin Powell

It has rained two days in a row. Today at 9:00 am a cloudy sky is evident 🌥. For my garden it is gratifying that rain water falling from the heavens as the clouds are loaded and explode with holy water to quench the thirst of many humans who lack piped water and that of animals such as birds, parrots and the abundant flora that must survive for the sustenance of life.
As I write I feel the parrots and birds singing in my garden looking for something to eat and the atmosphere is very pleasant.
---
Did you know?
It is interesting to know about the water cycle.

- The sun heats the water on the earth's surface 🌞.
- Water evaporates 💧💧💧💧💧
- The water vapor forms the clouds 🌦🌦⛈
- As the clouds cool, it turns into rain ☔ or snow ❄. 
- Water returns to the earth's surface to seas, oceans, rivers, lakes, lagoons. That is to say to the 3/4 parts of water on the planet 🌏 earth.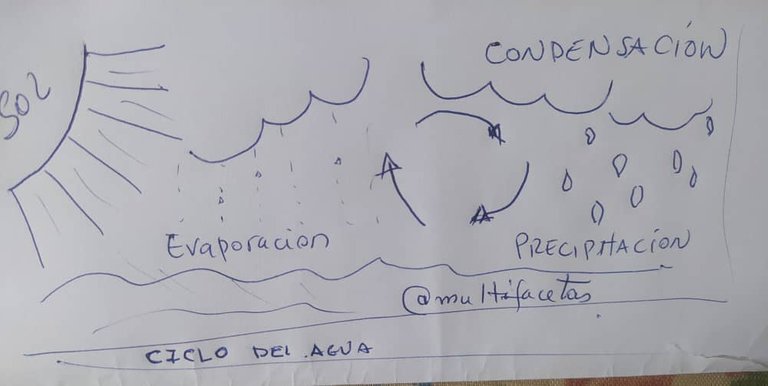 ---
It should be noted that plants are interrelated with water and soil.
Plants need sun, water and soil to grow.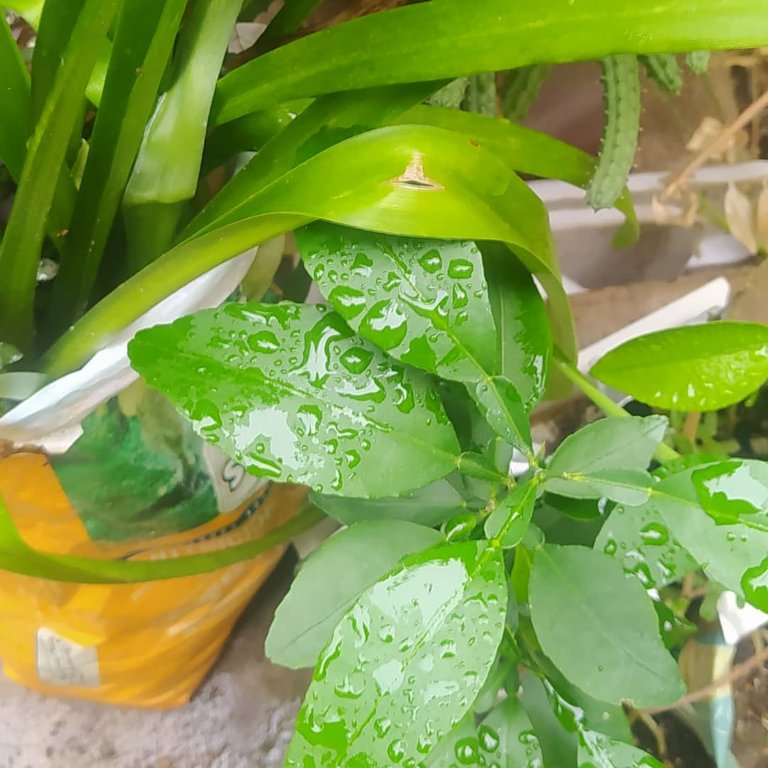 ---
Planting plants as barriers prevents soil erosion due to water runoff that washes nutrients out of the soil.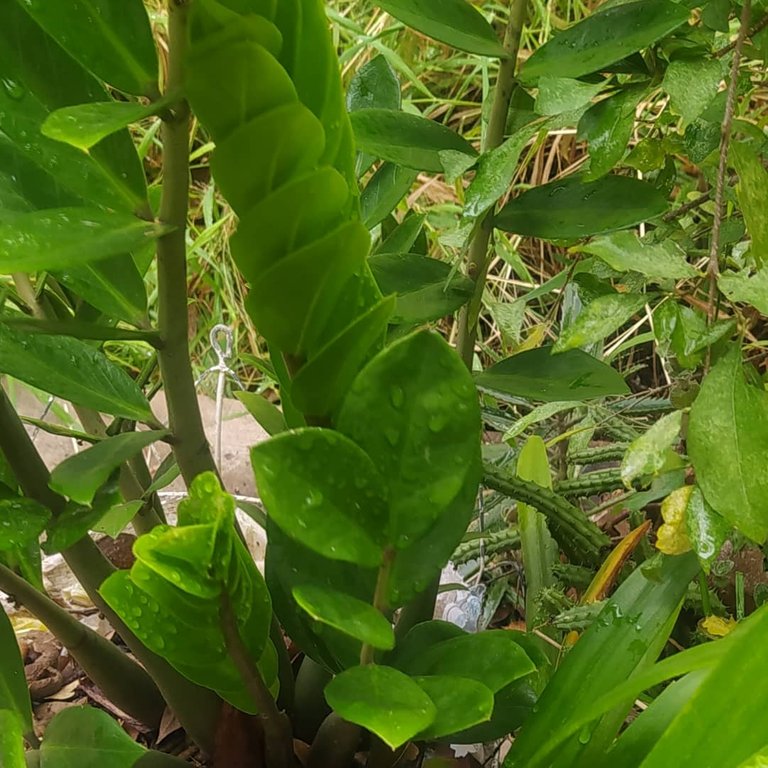 ---
Plants, through their roots, contribute to the channeling of water to its natural channels such as rivers, seas and springs.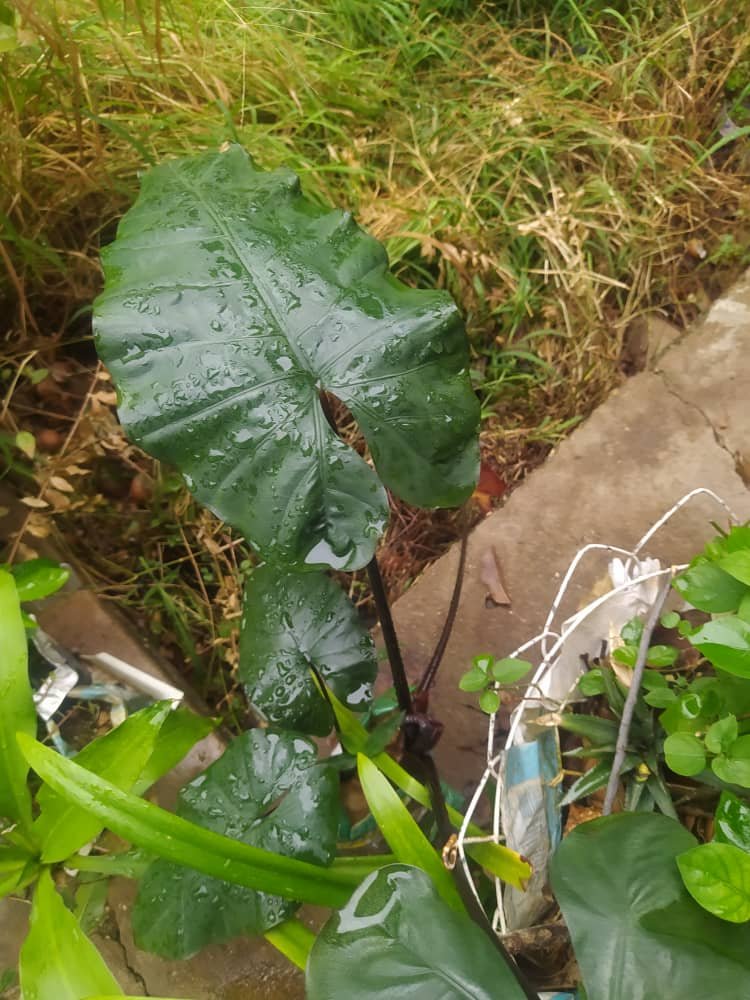 ---
When the leaves fall to the ground they are transformed into nutrients.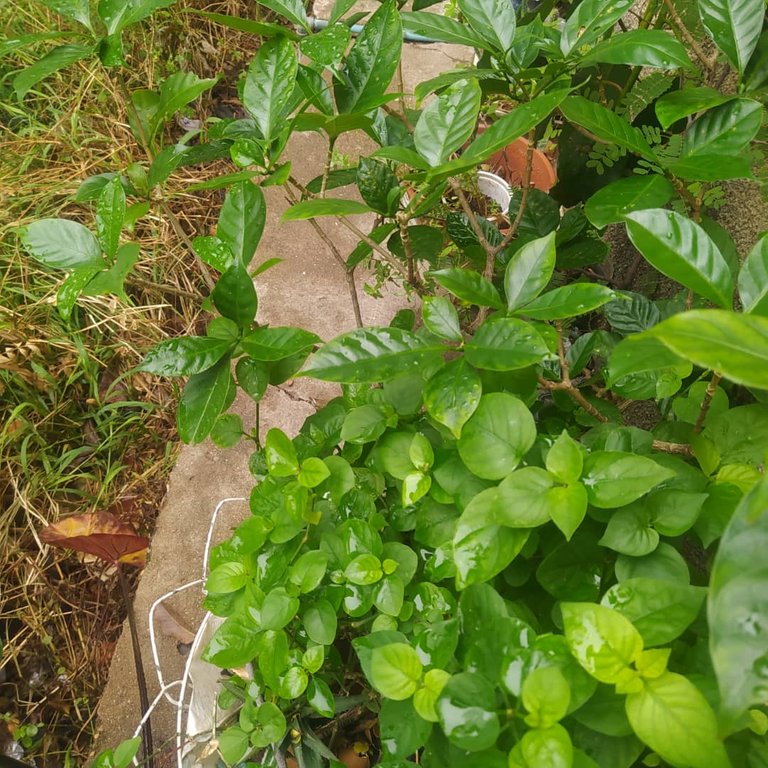 ---
Also when a plant dies its roots and stems nourish the soil in its decomposition helping other plants to grow.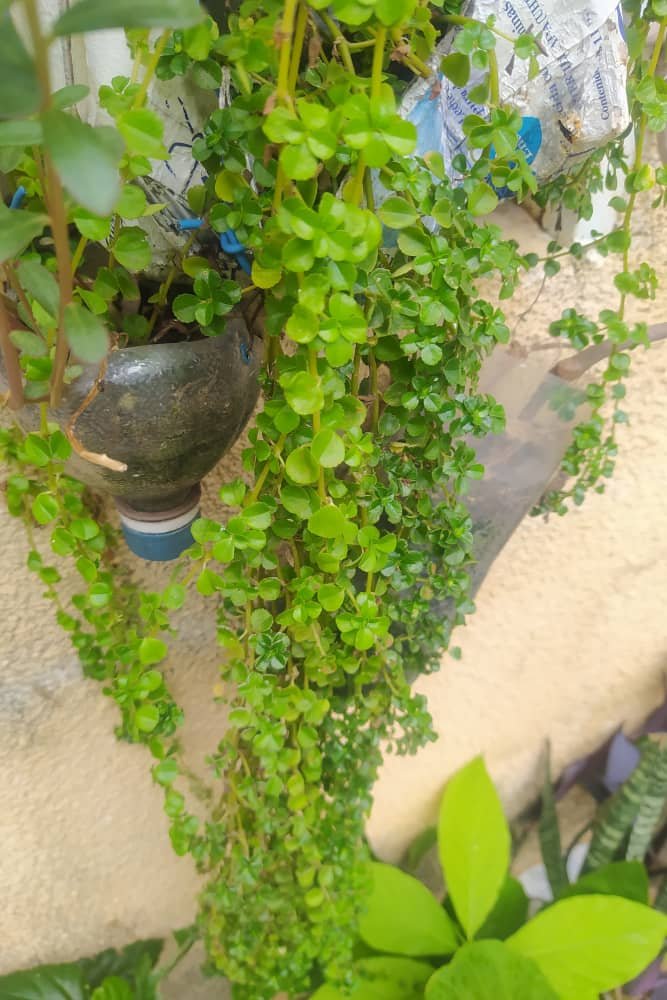 ---
Water is essential to live, one of the first words we learn as children 🧒 is water, since this mineral is essential for our body.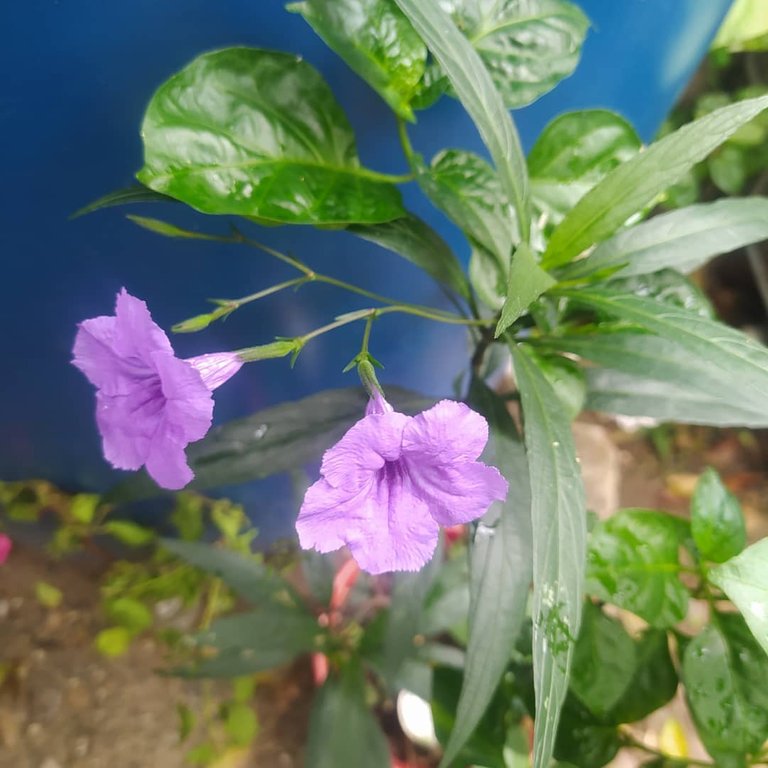 ---
On the other hand, in countries such as Venezuela, where there are large water reservoirs, but where there is a lack of development in the distribution of water, when it rains, all the inhabitants give thanks to God for the vital liquid because it will alleviate the problem to some extent.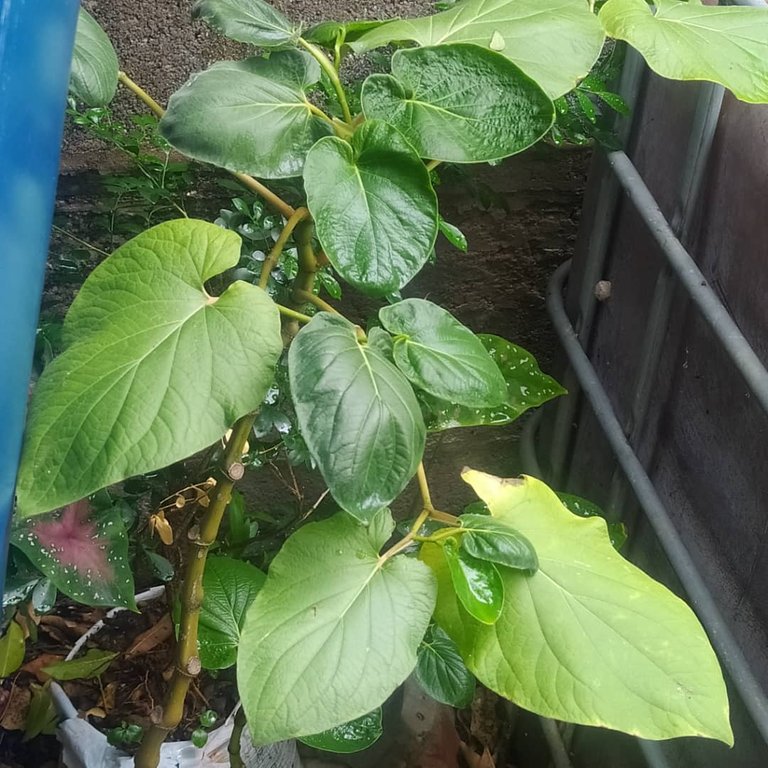 ---
Practicing gardening is a very entertaining art, although many times we worry when we see that pests are eating our plants and crops or that the drought is very intense or because there is no water to irrigate them. However, when the rain appears ☔ everything is joy, because soon the plants will recover and we will have flowers and fruits even if they are few.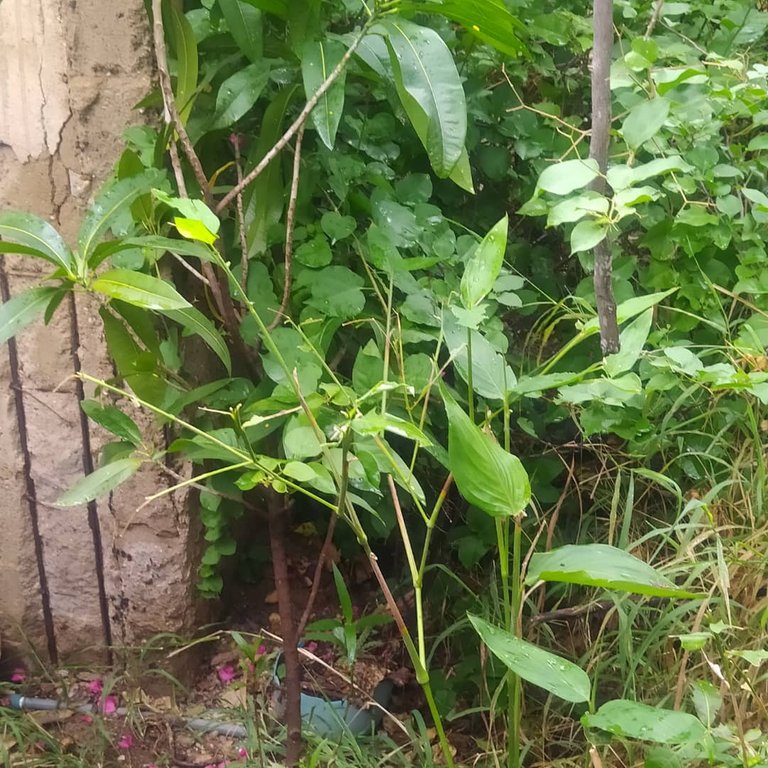 ---
When one is a passionate gardener one is happy when it rains because the plants will recover from the mistreatment of excess sun and pests, since rainwater is the most divine, most revitalizing fresh water. After the rain the plants are radiant.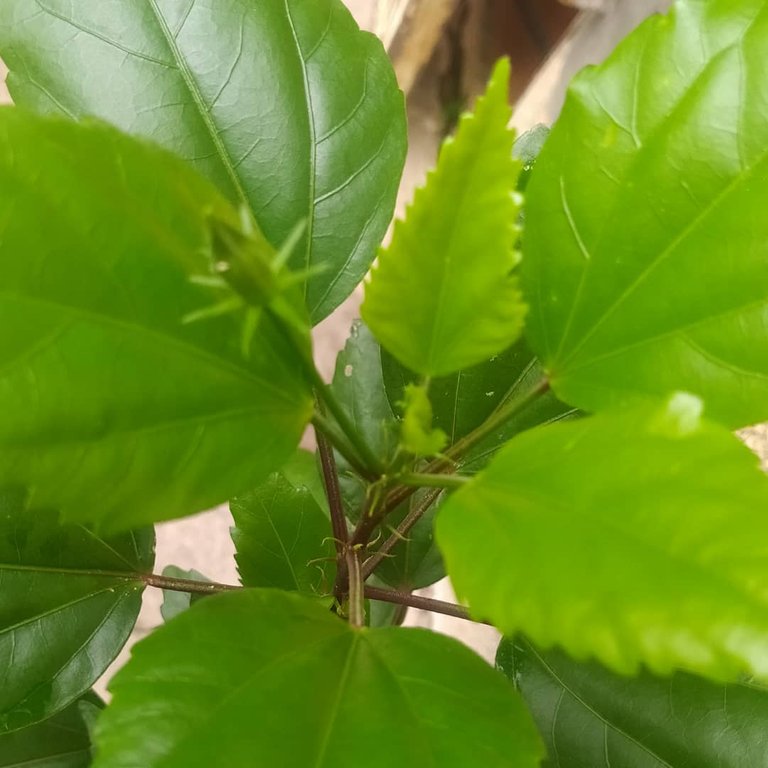 ---
Well, my gardening friends of the world, have a Happy day!
---
💖💖💖Everything with LOVE is achieved💖💖💖
---
So much for my publication. Thank you for reading.❤
---
Texts and photos are my authorship.
Translation with Deepl. Photo taken with Xiaomi Redmi Note 8.
Banner and text separator created with Canva.
---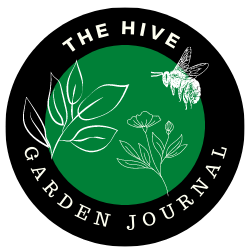 ---
---