[ENG-SPA]2022 Compilation on #NeedleWorkMonday //Recopilación del 2022 en #NeedleWorkMonday
---
Welcome to my blog//Bienvenidos a mi blog
---
    El único modo de hacer un gran trabajo es amar lo que haces
                     - Steve Jobs

---
🌻Happy New Year, my friends, from a corner of Venezuela🌻
This is the first time I'm doing an annual roundup of activities in the #NeedleWorkMonday community, to take stock and see how far I've come in crochet and sewing.
🌻Feliz año nuevo, amigos míos desde un rincón de Venezuela🌻
Es la primera vez que realizo un resumen anual de las actividades en la comunidad #NeedleWorkMonday, para hacer un balance y ver el avance que he tenido en el crochet y la costura.
---
The reviews showed that I made 78 publications divided according to my needs and through the community initiatives, which are very encouraged by the interaction among the members and valued by the curators. It is difficult to contact all the photos of the year, some have been deleted and searching for them is tedious due to the slowness of the internet.
Upon analysis, it is evident that a lot of hard work has been done. In terms of publications has been very positive in terms of quantity, although there are days that due to poor internet connection and power outage is impossible to send, or the Xiaomi Redmi note 8 cell phone that factory has a fault that suddenly goes crazy and deletes or damages the photo or publication. You have to fill yourself with patience and leave it for the day after. I have learned to master that stress. I think positive. Thank God I have been successful in many posts, and, on the other hand, other days everything flows normally.
Al hacer las revisiones se reflejó que efectué 78 publicaciones divididas de acuerdos a mi necesidad y a través de las iniciativas de la comunidad, las cuales son muy animadas por la interacción entre los miembros y valoradas por los curadores. Es difícil contactar todas las fotos del año, algunas han sido borradas y buscarlas se hace tediosa por la lentitud del internet.
Al analizar, se evidencia que se ha trabajado de una forma ardua. En cuanto a las publicaciones ha sido muy positiva en cuanto a cantidad, a pesar de que hay días que debido a la mala conexión de internet y corte eléctrico es imposible el envío, o el celular Xiaomi Redmi note 8 que de fábrica tiene una falla que repentinamente enloquece y borra o daña la foto o publicación. Hay que llenarse de paciencia y dejarlo para el día después. He aprendido a dominar ese estrés. Pienso en positivo. Gracias a Dios he tenido éxito en muchos post, y, en cambio, otros días fluye todo con normalidad.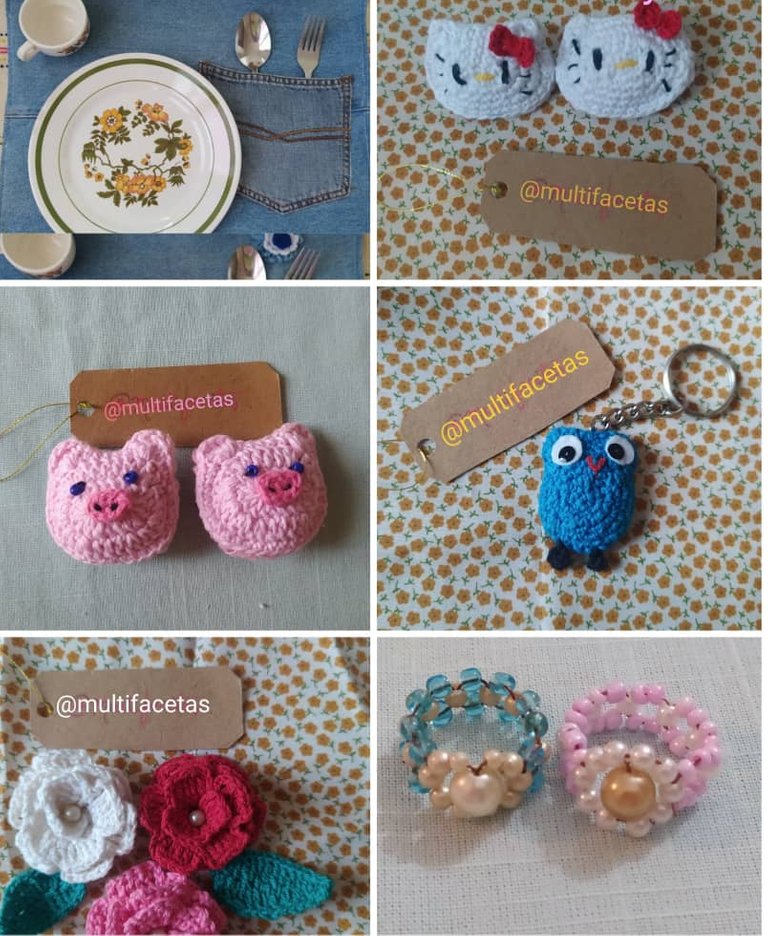 ---
Observing the works, some have been easy, but others have had a medium difficulty, which with patience has been achieved. I also notice that in crochet I have had much progress because I have investigated more about the different techniques for knitting, such as the granny square, which I had not dared to do, I thought it was difficult, but it is not, it is relatively easy.
Observando los trabajos, unos han sido fácil, pero otros han tenido una dificultad medianamente, que con paciencia se ha logrado. También noto que en el crochet he tenido mucho avance porque he investigado más sobre las diferentes técnicas para tejer, como por ejemplo, el granny square que no me había atrevido hacer, lo veía difícil, pero no es así, es relativamente fácil.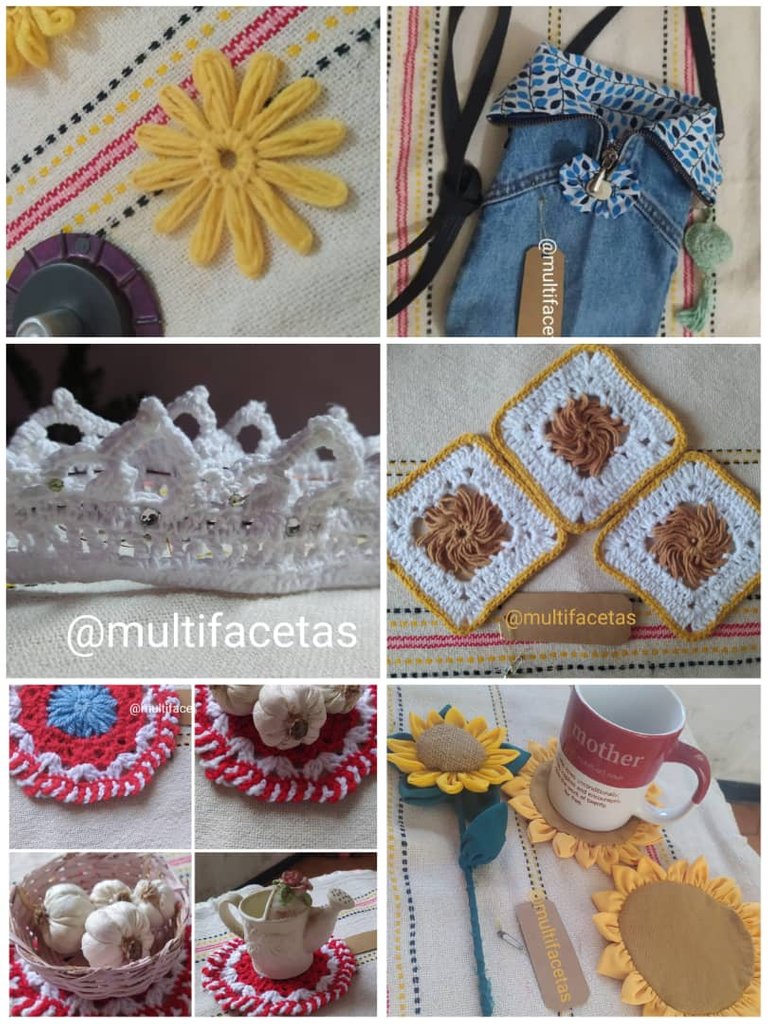 ---
This compilation of all the projects, was to take into consideration that it is necessary to look back to move forward. By doing this exercise I have been encouraged to continue with this rhythm of work, because it is gratifying all the comments of our friends about our crafts.
I thank everyone from the bottom of my heart for the votes, comments and healing reports in which they have had the delicacy to take into account the effort and dedication in my work.
The works made with felt are very comfortable for being a soft and moldable material, I like to use it, as well as the wick yarn, its rustic texture gives a nice nuance in the creations.
The Christmas season also motivates me to create figures in a pleasant way, making the tutorials cheerful.
Esta recopilación de todos los proyectos, fue por tomar en consideración de que es necesario mirar hacia atrás para avanzar. Al hacer este ejercicio me he animado a seguir con este ritmo de trabajo, porque es gratificante todos los comentarios de nuestros amigos sobre nuestras artesanías.
Agradezco a todos de corazón por los votos, comentarios y los informes de curación en el cual han tenido la delicadeza de tomar en cuenta el esfuerzo y la dedicación en mis labores.
Los trabajos realizados con fieltro son muy cómodos por ser un material suave y moldeable, me gusta utilizarlo, así como el hilo pabilo, su textura rústica da un matiz agradable en las creaciones.
También me motiva la época navideña a crear figuras de una forma amena, logrando que los tutoriales sean alegres.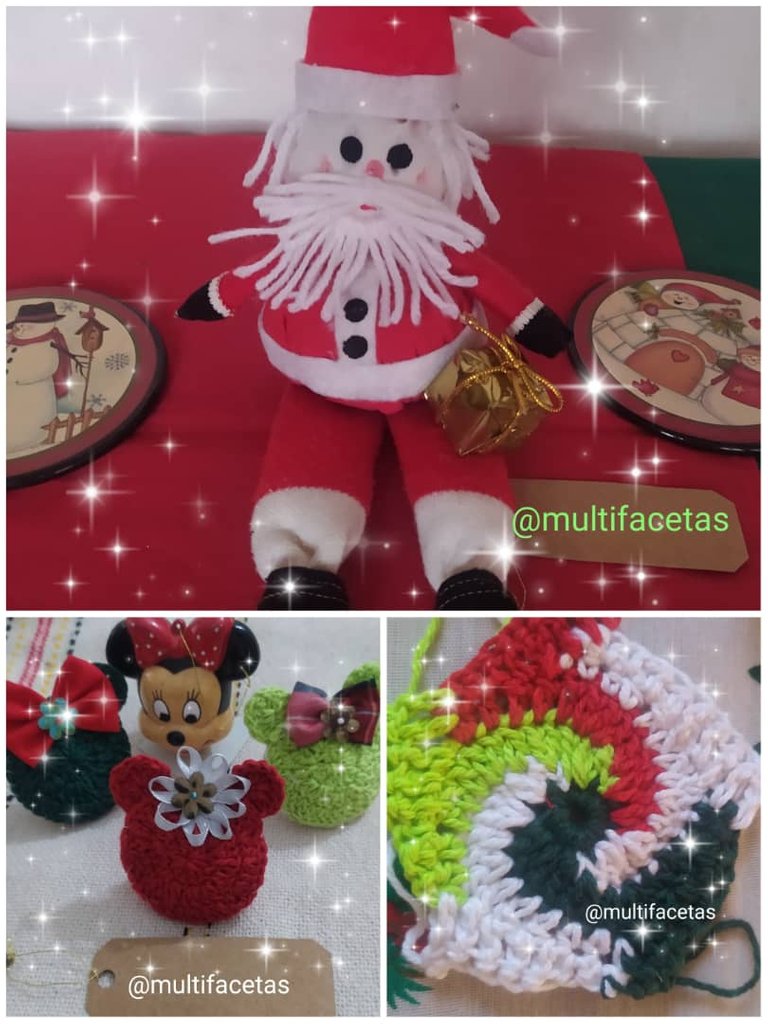 ---
I love to recycle fabric from pants, shirts, and especially jeans, I have made from tendrils, bracelets, small bags, shoulder bags, backpacks and large bags. The art of recycling is a passion in me that seems like an obsession, I want to keep everything and immediately I see that I can take advantage of it, even the smallest thing.
Me encanta reciclar tela de pantalones, camisas, y sobre todo el jeans, he hecho desde zarcillo, pulseras, bolsos pequeños, bandoleros, morrales y bolsos grandes. El arte de reciclar es una pasión en mí que parece obsesión, todo lo quiero guardar e inmediatamente veo que se le puede sacar provecho, hasta lo más mínimo.
---
Conclusion:
I made 78 projects between crochet knitting, recycling sewing and the use of felt in the year 2022.
This work of analysis and balance made me remember my previous work where I made a monthly record, tables and graphs.
I observed the tutorials, I feel that the contests and special initiatives promoted by the community, for example the WIP challenge, were very positive, besides encouraging competitiveness and increasing participation.
Conclusión:

Hice 78 proyectos entre el tejido crochet, costura de reciclaje y la utilización del fieltro en el año 2022.
Este trabajo de análisis y balance me hizo recordar mi trabajo anterior donde efectuaba mensualmente un registro, tablas y gráficas.
Observé los tutoriales, siento que fue muy positivo los concursos e iniciativas especiales promovidas por la comunidad, por ejemplo la del reto WIP, además de que fomenta la competitividad y aumenta la participación.
Invito a otros miembros hacer este recuento del año pasado, porque sacamos lo positivo y negativo de nuestras presentaciones. Aquí se observa que mi comunidad favorita es #NeedleWorkMonday es donde mi personalidad se desarrolla y mis dones florecen 👇.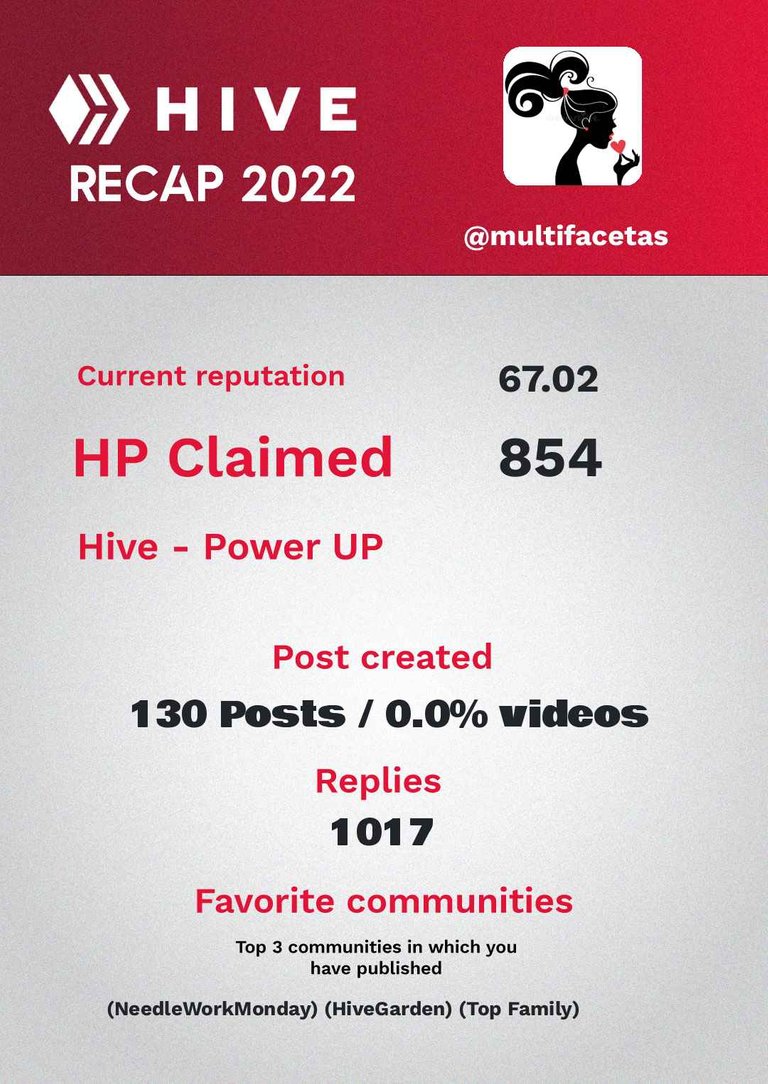 ---
Also through this compendium I am encouraged to set goals and purposes in this activity such as:

Renovate the blog, which I already accomplished with the banner and cover.
Increase and fulfill the weekly participation.
To present a better writing and story.
In the fabrics and sewing improve its presentation and photos.
Acquire work tools: For example, a cell phone.
Much happy I end this publication, have a great time.
See you soon
También a través de este compendio me incentiva a trazar metas y propósitos en esta actividad como:
Renovar el blog, el cual ya cumplí con el banner y portada.
Aumentar y cumplir la participación semanal.
Presentar una mejor redacción e historia.
En los tejidos y costura mejorar su presentación y fotos.
Adquirir herramientas de trabajo: Por ejemplo, un celular.

Muy feliz finalizo esta publicación, que la pasen muy bien.
Hasta pronto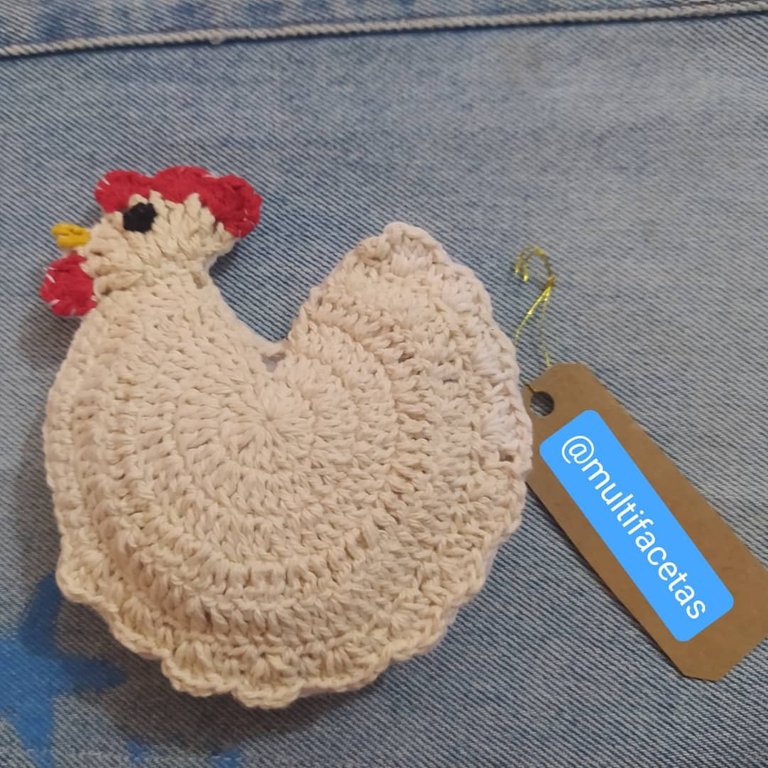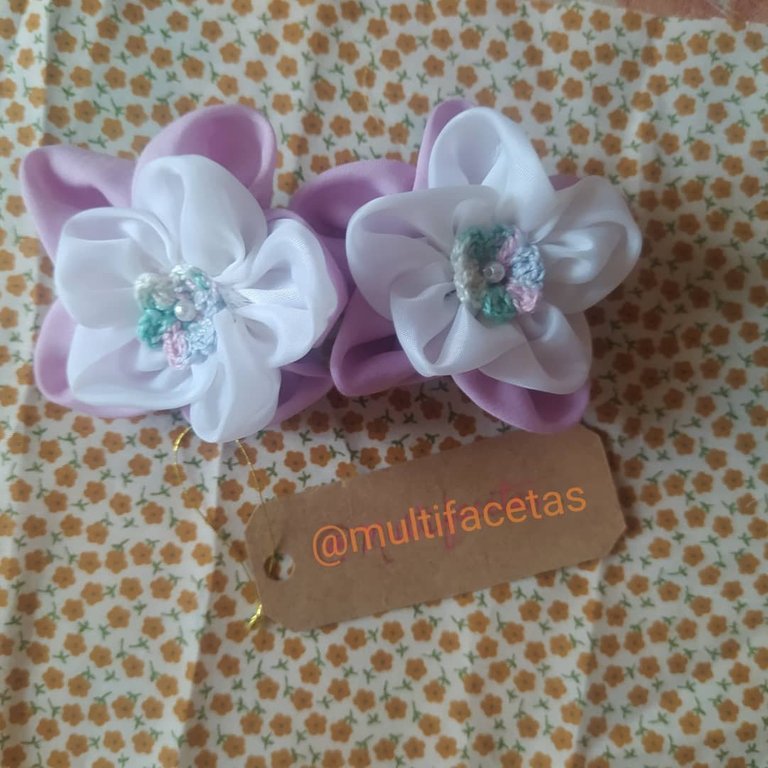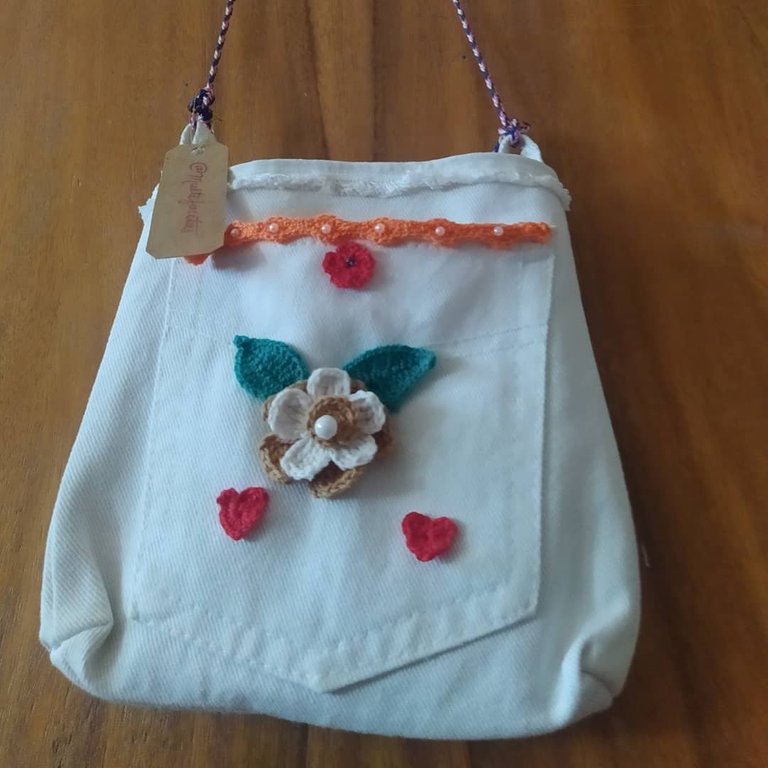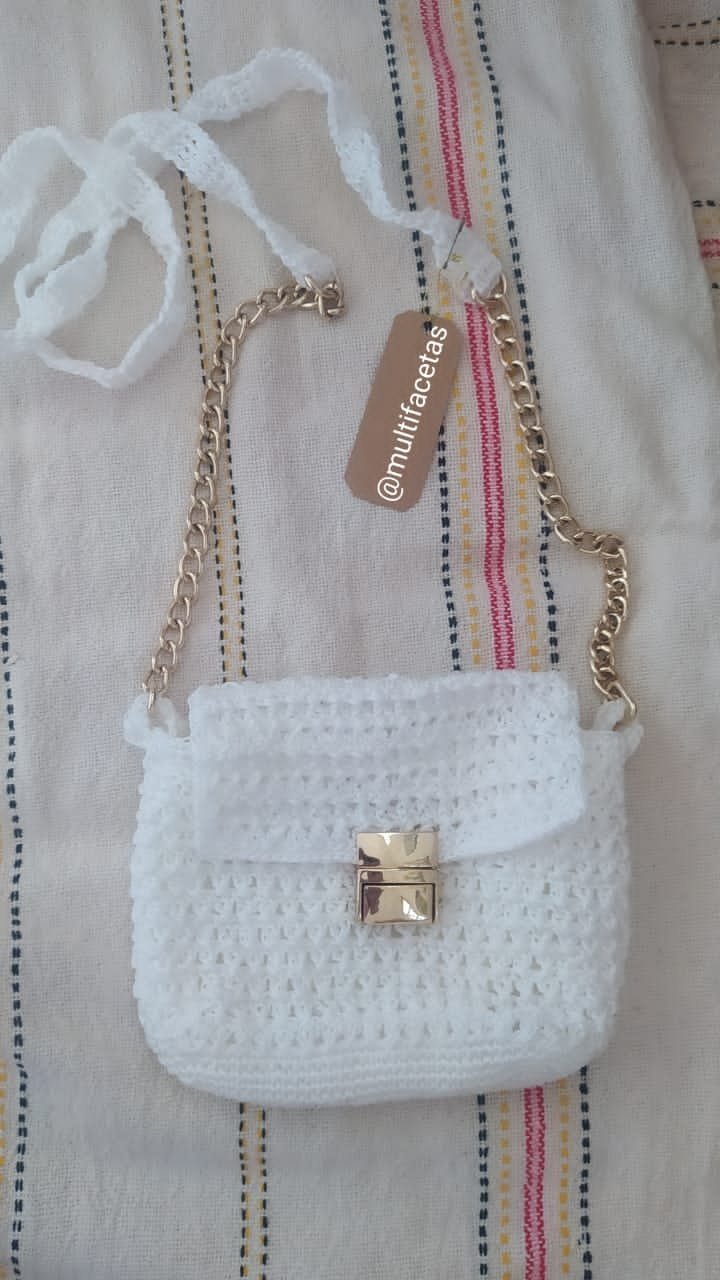 ---
💖💖💖Everything with LOVE is achieved💖💖💖
💖💖💖Todo con AMOR se logra 💖💖💖
---
So much for my publication. Thank you for reading.❤
Hasta aquí mi publicación. Gracias por leer.❤
---
Texts and photos are my authorship.
Translation with Deepl. Photo taken with Xiaomi Redmi Note 8.
Banner and text separator created with Canva.
Los textos y las fotos son de mi autoría.
Traducción con Deepl. Foto tomada con el Xiaomi Redmi Note 8.
Banner y separador de texto creado con Canva.
---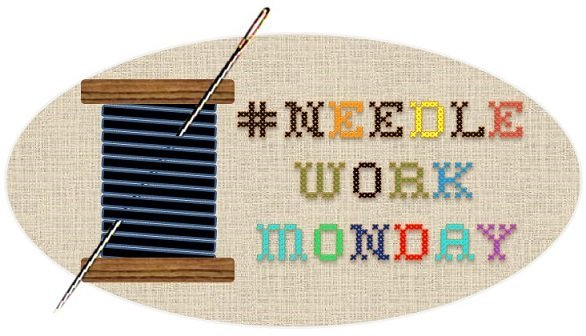 ---
---