7 Altcoins For 2023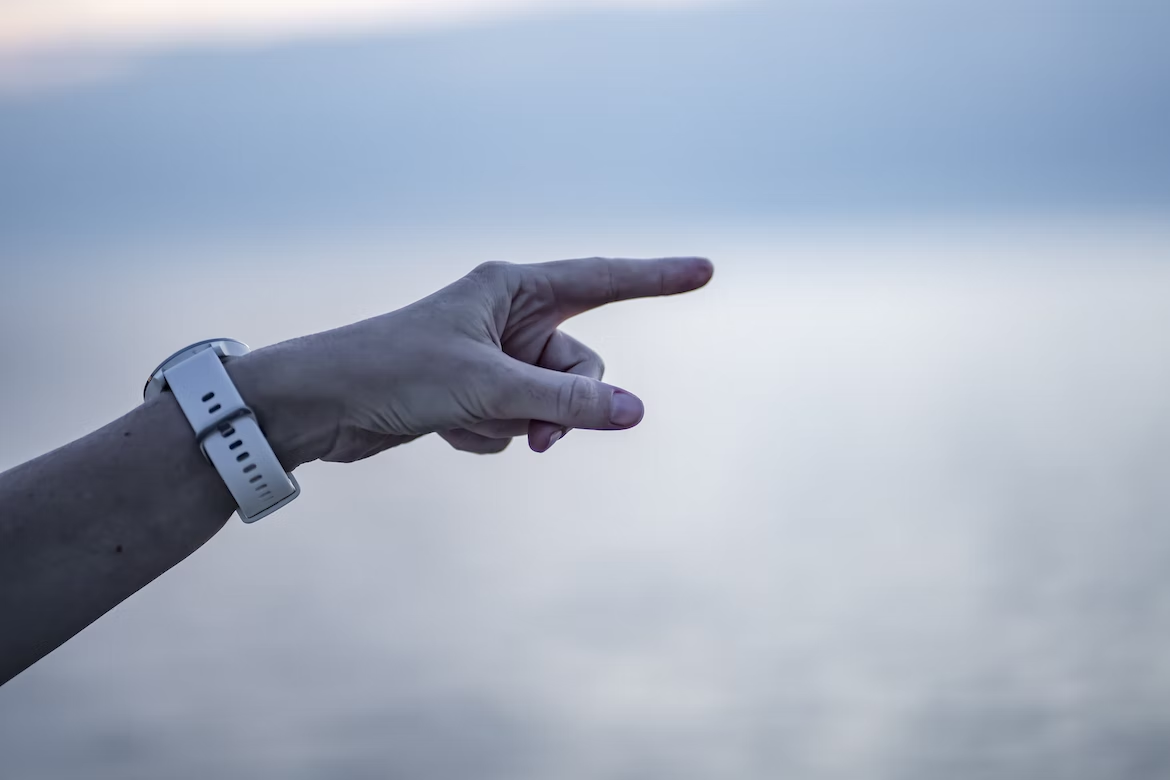 I dealt with predictive analytics for a long time during my banking career. That's why my first work was to analyze the factors that affect prices when I got interested in crypto.
The generally accepted methodology in predictive analytics is expressed by the abbreviation CRISP-DM. CRISP-DM describes the process of data mining.
CRISP-DM
CRoss Industry Standard Pprocess for Data Mining (CRISP-DM) consists of 6 stages.
Business Understanding
Data Understanding
Data Preparation
Modeling
Evaluation
Deployment
Business understanding states that the person who wants to make predictions should know the subject in general terms. Data understanding begins with determining which data can be used. A detailed study is then carried out on what precisely these data mean. Data preparation refers to the work done to make the data ready for analysis.
Modeling means manually creating a predictive model or using machine learning tools. The extent to which the established model explains the data is revealed during the evaluation phase. Using the developed model to predict a new data set is called deployment.
The CRIPR-DM methodology yields satisfactory results when significant variables can be expressed in numbers. It is necessary to use facts to predict changing crypto prices over time. The CRISP-DM method still sheds light on price prediction with its business understanding and data understanding dimensions.
Basic Dimensions
What dimensions can we use to predict the future value of a coin?
There is a strong correlation between digital asset prices. Since 2022, the crypto market has also been correlated with stocks. So we can express the first dimension as the general price level. On the other hand, since our purpose is to select coins, I will exclude the general price effect. We can evaluate the actual performance of the currency by comparing it to Bitcoin or the crypto market in general.
Can price movements in the past shed light on the future? Those who follow price movements closely will answer as yes. The past price movements, which are the subject of technical analysis, constitute the most critical dimension.
In second place comes utility and adaptation. What utility does the coin represent, and how much do people benefit from it? We see the picture more clearly when we evaluate utility with on-chain analysis results.
The token economy, which I often emphasize in my articles, is another vital dimension. Because after investing, we do not want someone to pour a lot of coins on us.
Regarding reliability, I deal with questions such as who the leader is, to what extent the network is decentralized, and whether there are security problems.
To properly evaluate a digital asset according to the above criteria, the relevant infrastructure must have been running for some time. Therefore, in this article, I am focusing on coins that can provide 10x returns instead of 100x :)
Technical Analysis
It is impossible to cover a subject such as technical analysis in a few paragraphs. Below I will only mention the criteria to which I attach the most importance.
Sustainable success is evident even in its early stages. Therefore, before the rapid price increases, the coins consistently performed well compared to the others. The coins we want to invest in must have gained value regularly compared to Bitcoin in recent months. If this value increase has turned into a pump action before our investment, it is helpful to run away from there.
The steady success of a coin (its price is in an uptrend) may indicate two things. Those who carry out the development and marketing of that coin can be successful people. Or a person or institution owns most of the shares of that coin and does not allow a healthy price formation in the market.
Tokenomics
I'm not particularly eager to invest in coins that have high inflation or are likely to dump by early investors. Why should I be subject to downward price pressure?
I wouldn't say I like to invest in coins that have very little of them distributed because such an investment requires unconditional trust from the project owners. If there is a DAO, my approach may be different.
Utility and Adaptation
The invested coin does not necessarily have to have a unique utility, but the infrastructure must have made an outstanding contribution to the field in which it operates.
Rather than evaluating utility theoretically, focusing on how many people use the application may give healthier results. We now have resources like Defillama and Dappradar. Blockchain explorers also contain helpful information.
Security and Decentralization
Decentralization reduces the need to trust a person or institution. It is also an element that increases the security of the relevant network. Decentralization is not a concept that can be expressed with zeros and ones. If the leader inspires confidence in me, I can invest in networks that are not perfect in decentralization criteria.
Conclusion
It's time to explain the seven altcoins I have chosen by the criteria I described above.
Ethereum
Utilities such as DEFI and NFT, which come to mind when mentioning crypto, emerged on the Ethereum network. There is still a scaling issue, but sharding and scaling projects will help overcome this issue. Vitalik Buterin is a figure that inspires confidence in me. Despite the bear market, ETH maintained its value against Bitcoin last year. Ethereum's inflation is below one percent. And original infrastructures such as Cosmos and Polkadot are developing projects for compatibility with Ethereum. Ethereum will play an essential role in the future of crypto.
Hive
Hive is a network that appeals to large audiences with its decentralized structure, near-zero transaction fees, and social media features. It still appeals to thousands of people on social media and games. It has an impeccable track record of decentralization. In 2023, ambitious games such as PsyberX, Genesis Sports, Ragnarok, and Splinterlands Tower Defense will be activated on Hive. SPK Network will further strengthen its social media competencies. Inflation is at 7 percent. Hive has gained in value against Bitcoin and Ethereum in the last year.
SPS
SPS, the governance token of the Splinterlands game played by hundreds of thousands of players, is among my favorite coins. SPS was airdropped to Splinterlands players last year. When the airdrop ended in June, SPS's inflation fell to 30 percent. SPS is Splinterlands DAO's management token, thus making essential strides towards decentralization. SPS is also the originator of the Genesis League Sports platform's coin airdrop. Splinterlands has an ambitious roadmap for the coming year, and things are moving fast.
Cub
Cubdefi, the yield farming application of the Leo Finance community, is constantly evolving. Initially, the platform was focused on compounding. After creating the Hive-BNB blockchain bridge, Cubdefi became the platform that allows coins such as HBD, Leo, and SPS to be invested in the Binance Smart Chain. Cub price has been in line with Bitcoin since May. Unlike Bitcoin, Cub holders also get high returns. Cub sourced Polycub tokens via airdrop. These airdrops are expected to continue. Development activities on Cub also continue.
BNB
BNB provides discounts on Binance centralized exchange and functions as the governance coin of the BSC network. BNB has consistently outperformed Bitcoin since its launch in 2107. BNB inflation is at zero. Therefore, additional demand directly leads to a price increase. Since Binance is the largest crypto exchange in the world, its brand value can be seen as the collateral of BNB. BNB is not ideal when it comes to decentralization. On the other hand, the BNB ecosystem is growing steadily.
Solana
Solana is still the blockchain with the highest number of transactions. Speed, scalability, and low transaction fees are the factors that make Solana stand out. Solana is in a proper position on decentralization. The most crucial problem is the outages on the Solana network.
Solana's inflation is 7%. Its price, which went up to $ 250 last year, is now down to $ 33. The price has been stable since May. It can rise quickly in a possible bull market scenario.
Polygon
Polygon, an Ethereum scaling solution, is among the most used networks. Currently, over a thousand applications are operating on the Polygon network. Polygon is constantly evolving. Inflation at the level of 5 percent does not create downward price pressure. Polygon's price is fluctuating against Bitcoin. On the other hand, we can say that the price is in an upward trend.
I am not an investment advisor. Please do your own research.
Thank you for reading.
Posted Using LeoFinance Beta
---
---