Airdrop Economy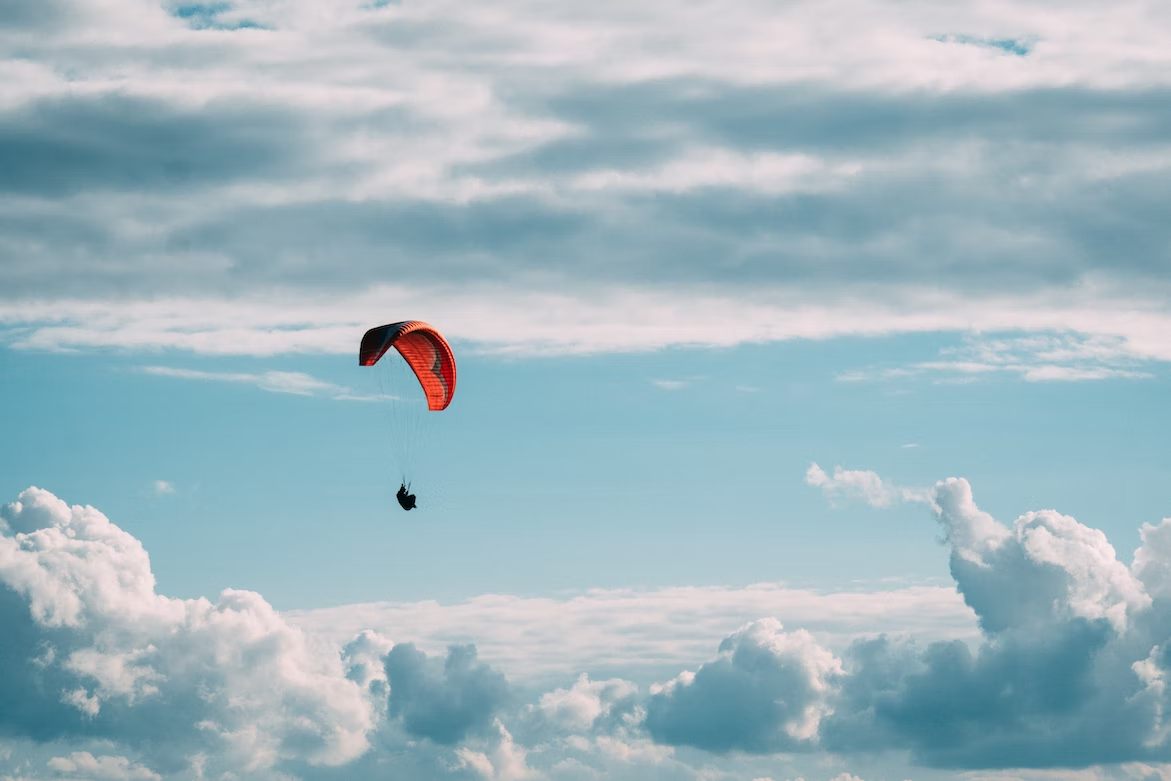 The main character of the sci-fi novel Moon Is A Harsh Mistress says, "There ain't no such thing as a free lunch," several times. It is evident that the novel's author, Robert A. Heinlein, adopted the philosophy expressed by these words. Years later, this saying was adapted to economics by Milton Freidman. A less poetic version of Heinlein's words is used nowadays: There is no free lunch.
Cryptocurrency airdrops contradict this philosophy, which can also be expressed as "no pain, no gain." Why would anyone give us free money? Metcalfe's law indicates that the value of a communications network is proportional to the square of the number of its users. While the number of people joining the network increases linearly, the number of potential communication in the network increases exponentially.
Too Good To Be True?
If the network effect Melcafe's law points to is valuable, why aren't all digital services free? If digital services are provided free of charge, who will pay for R&D and infrastructure costs? When we evaluate the distribution of limited resources, we can see airdrops as a deception. When approached with the abundance mindset, the airdrops look very natural.
When considering airdrops within the marketing budget, we can adapt them to the traditional economic perspective. Ultimately, airdrops serve to promote assets that represent digital infrastructures. However, I attribute meanings to airdrops far beyond being a marketing method. To me, airdrops are one of the essential elements of a new economic paradigm that is emerging.
My Airdrop Experiences
When I became aware of Hive's existence in January of 2021, I felt like I had won the giant lottery. Because I bought 7000 Steems in 2018 and wrote every day on Steemit for 1.5 years. I have earned a significant amount of Steem as I have made the utmost effort to ensure that my content is high quality. My account was subject to the Hive airdrop parallel to my balances on Steemit. So while sitting at home in my pajamas, I earned several thousand dollars. Hive's market value is more than twice that of Steem today, and if I put it in a Turkish idiom, the horn passed the ear.
In the fall of 2021, SPK Network and Ragnarok airdrops were announced for Hive holders. Based on my Hive experience, I enthusiastically welcomed these airdrops. Ragnarok and SPK Network tokens were given to the Hive holders at a 1 to 1 ratio. On the other hand, prices in the market were around one percent of Hive's.
I have also earned some income from the SPS airdrop performed by the Splinterlands game. The fact that SPS has reached a market capitalization of $ 61 million despite the bear market is just one example of the power of airdrops.
So far, I have benefited from 4-5 airdrops that have taken place in the Cosmos ecosystem. On the other hand, the value of the coins and NFTs I obtained in these airdrops are still small.
Those who own the tokens of the Cubdefi yield farming application got some good news last year. The tokens of Polycub, another yield farming app, were distributed to Cub owners. This airdrop was one of the essential airdrops in the Hive ecosystem. So much so that the value of PolyCub exceeded the value of the Cub that underpinned it.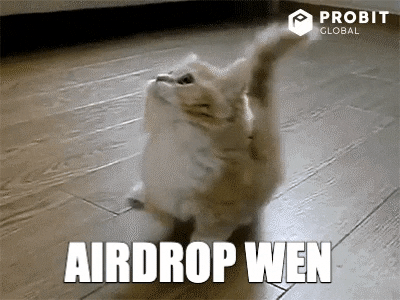 Airdrop & Ruffle Airdrop & Claimdrop & Fairdrop
Airdrops can appear in various forms. The term airdrop refers to coins or tokens sent directly to an account. The account holder does not take action to own these coins or tokens.
Ruffle airdrop refers to giving the right to draw to those who fulfill specific tasks. In addition, small rewards can be delivered directly to those who perform some tasks related to social media.
The term claimdrop means investors must claim the promised digital assets. Recently, airdrops are mostly done with this method.
Fairdrop refers to giving equal coins to those who meet certain conditions. There are plenty of fair drops to Atom, Juno, and Osmo stakers in the Cosmos ecosystem. Non-fairdrop distributions are weighted. Airdrops in Hive have so far been weighted by stock.
Scams
One of the methods that scammers often use is airdrops. Investors are directed to a site in the fraud made by sending tokens to the Metamask account. While investors think they are selling the tokens received as airdrop on this site, they send the coins in their wallets to the fraudsters.
Another method is to direct the investors to a site by declaring that they are entitled to the claimdrop. While you think you are making an airdrop claim on this site, the coins and NFTs in the wallet are stolen.
It is also common to apply rug pull for those who invest in the coin after distributing the tokens of a non-existent infrastructure via airdrop.
Rewarding The Community
In marketing, the customer journey is defined as awareness, consideration, purchase, retention, and advocacy. Those who approach the marketing discipline superficially think the main thing is consideration and purchase. However, as crypto communities grow, retention and advocacy gain importance. Today, airdrops have become a way of rewarding communities. In some cases, DAOs fund new projects to expand the ecosystem, allowing their tokens or NFTs to be airdropped to the community.
In 2023, Hive will take on a completely different face thanks to the coins distributed as airdrops. It's not hard to guess that the Genesis Sports League, where Splinterlands airdrops their coins, will create a large community of additional players. With SPK Network, Hive will continue to be the leading Web3 platform in social media in 2023. This leadership, which will expand to include video steaming, can open up new possibilities. Ragnarok game will also have its player group in 2023. Also, Splinterlands' Tower Defense game seems to make quite a splash.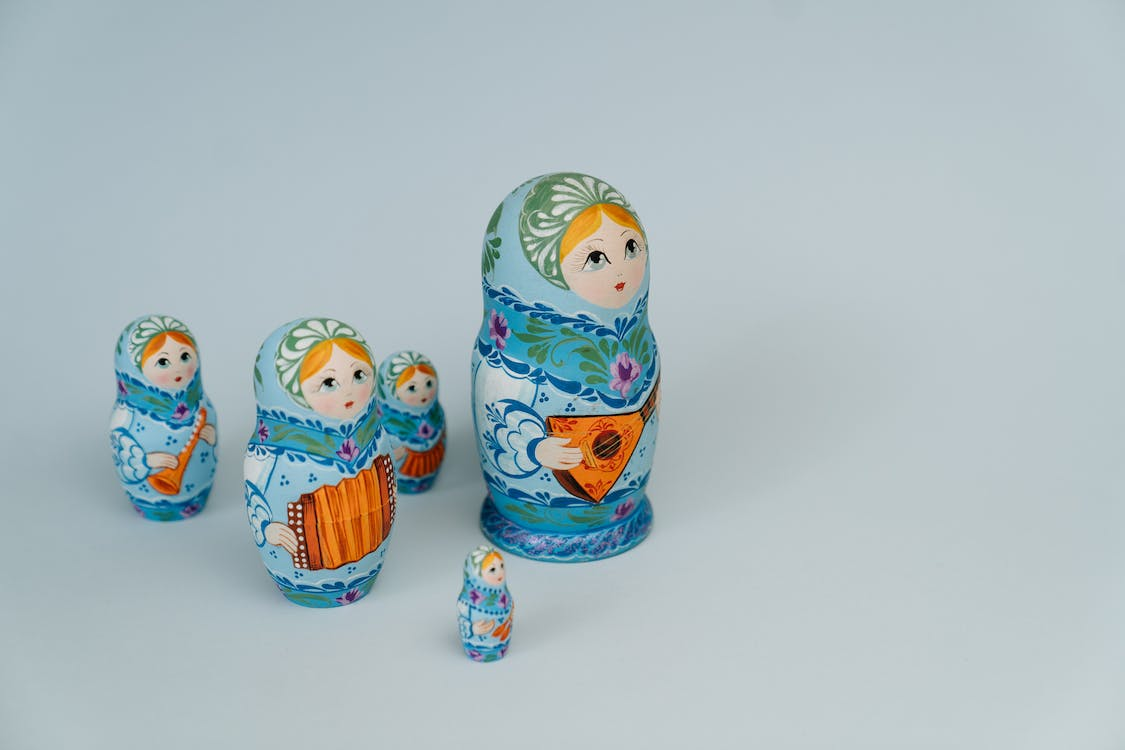 Airdrop Investment Strategy
Airdrops have become so common nowadays that we must consider them when building our portfolio. Since the airdrop economy is just beginning, trading knowledge has not become established. I want to list the methods that come to my mind to earn money from airdrops below.
The first method that comes to mind is to sell the token obtained as an airdrop. Although I am an HODLer, I do not rule out this option entirely. There can be hype around some airdrops and the coin distributed as airdrops can become overvalued. In this case, the coins obtained can be wholly or partially sold. Whether or not you believe in the potential of the relevant digital asset can also influence the decision.
The value of the digital asset that will be the source of the airdrop is usually rising. We can sell the source asset at that time. One spring day in 2020, Steem's value rose from 13 cents to 20 and 30 cents. I sold my 10k Steem, which was liquid at the time. The price of Steem then increased to 40 cents and within a few hours was back to 13 cents. It turns out that the Hive airdrop was on the agenda at that time. Hive made me money before it was even operational.
HODLing the digital asset obtained as an airdrop may also be a suitable strategy because the digital asset acquired through the airdrop can also be the source of other airdrops. Or at least it will have a staking income. Shall we cut down the tree from which we ate the fruits?
If the airdrop relates to a valuable infrastructure and the post-airdrop prices remain low, we can purchase from airdropped coins or NFTs. I implemented this strategy for SPS and SPK Network. The results look good so far.
Conclusion
Airdrops show that patience is the greatest virtue in crypto investing. HODLing may be the most straightforward strategy for airdrops.
We can consider the word "There is no free lunch" in the context of airdrops in two ways. It is necessary to have made a particular investment to get a remarkable yield from airdrops. Non-investment airdrops often have low returns, and chasing free airdrops takes effort.
The most critical thing is that we are constantly improving our crypto culture to get the maximum benefit from airdrops. In this regard, Hive and Leo Finance offer investors a unique opportunity.
Thank you for reading.
Cover Image Source
GIF Source
Second Image Source
Posted Using LeoFinance Beta
---
---