Davor Šuker, The best in the history of Croatia.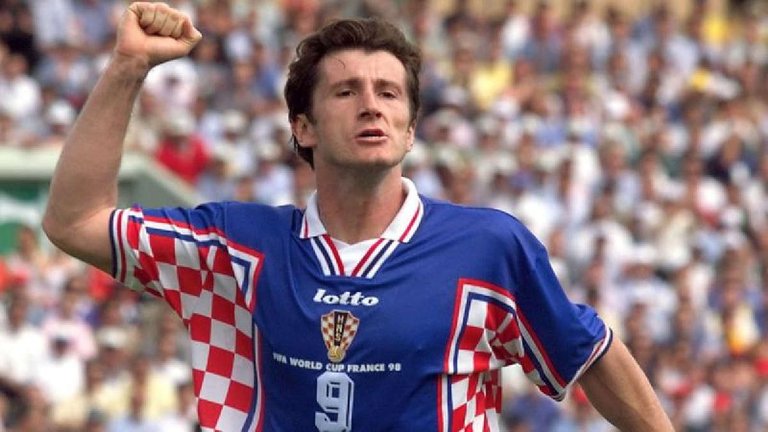 Source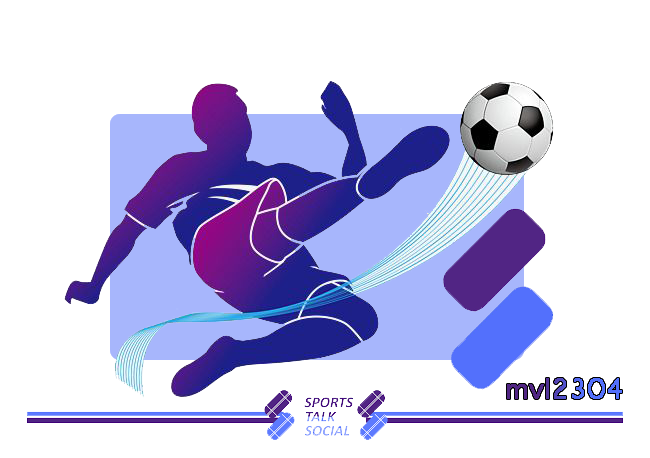 Davor Šuker, The best in the history of Croatia.
Something very curious about the best player in the history of Croatia, is that he was not Croatian, Davor Šuker was Yugoslavian by birth but decided to defend the colors of Croatia, was a prolific striker and with a spectacular level, his soccer was very similar to what today shows Robert Lewandowski for example, today I will talk about his career and about the great emotions that caused when he played, welcome to this new post.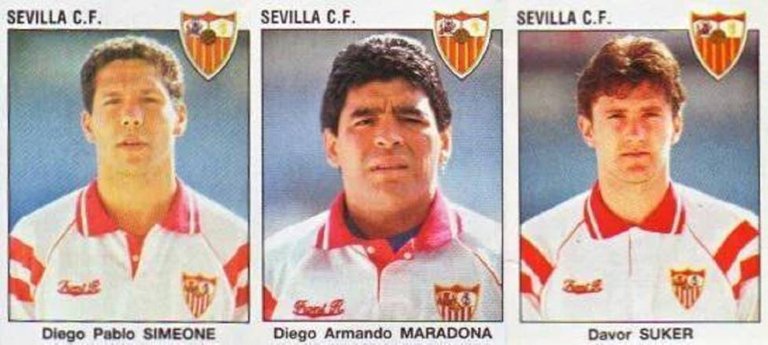 Source

His beginnings, N. K. Osijek.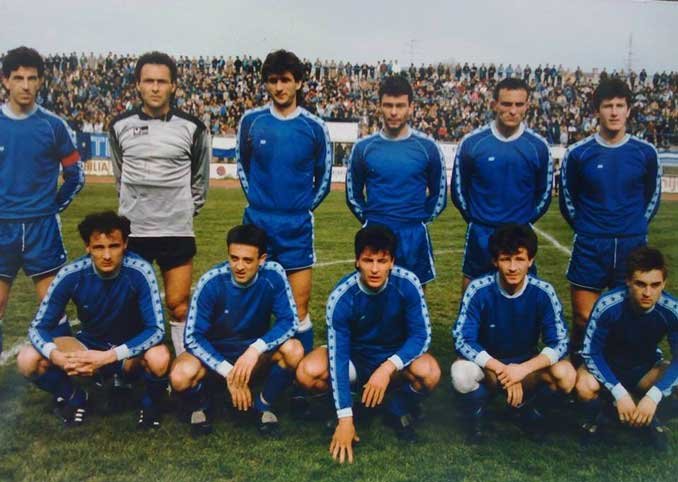 Source
His beginnings, N. K. Osijek.
Davor Suker was born on January 1, 1968 in Osijek, Yugoslavia, his first steps in soccer were taken in the local team of his hometown, the N. K. Osijek in 1984 when he was 16 years old, there he began to stand out above average and to have great performances that three years later led him to his first professional club, Dinamo Zagreb, the team with more titles in Croatia, in 1989. His numbers at N.K. Osijek are not entirely accurate due to lack of hard data but the most credible ones say that he played a total of 91 games and scored 40 goals, 18 of them in his last season, which caused Zagreb to take notice of him.

G. N. K. Dinamo Zagreb.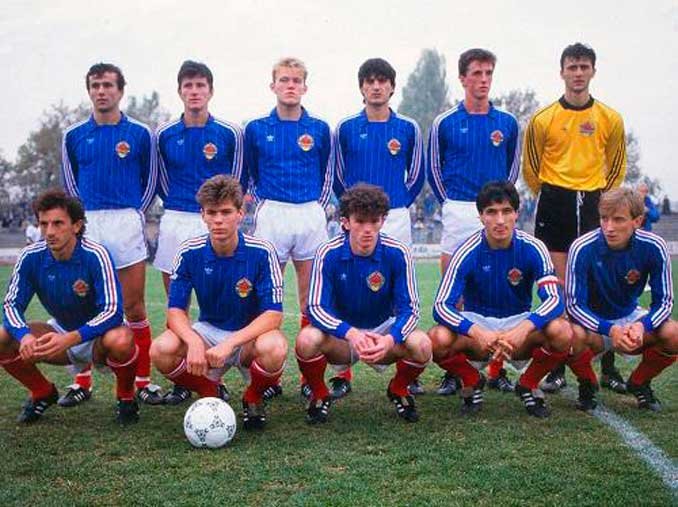 Source
Davor was signed by the most famous team of his country and the reason was seen from the first moment, he was the best striker of the club from his first game, despite that, he failed to win titles with Zagreb, Davor continued to show good individual level but at that time occurred in regrettable social event, the Balkan war, as ridiculous as it may seem, a Croatian group had won a festival called Eurovision, whose tradition was that the next final would be held at the home of the champion, so the next edition should be held in Belgrade, this did not please the Croatians who demanded to be held in their capital, Zagreb, this was one of the reasons that caused the Balkan war, and was also the most important in the fact that a mass migration was generated in the territory, including many soccer players and among them, Suker, who went to Spain. He left the club after playing 68 matches and scoring 39 goals.

Sevilla FC.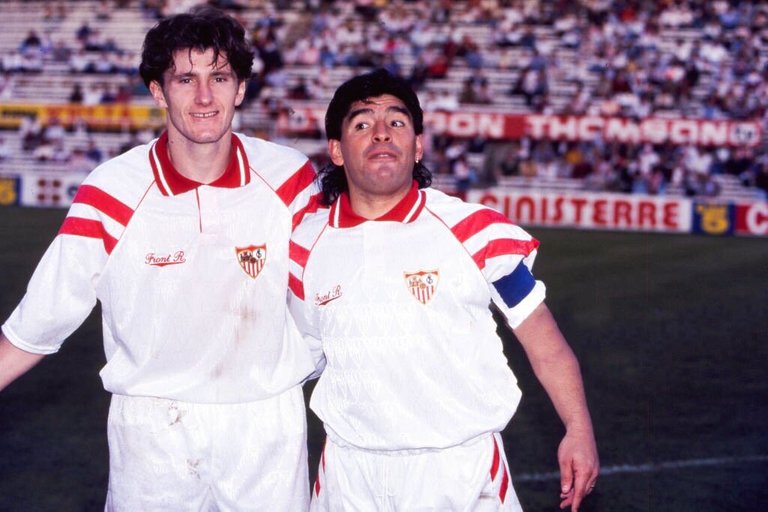 Source
Sevilla had set up a very ambitious project in which Diego Maradona was involved, this same club signed Davor Suker in the 91/92 season, according to Suker's own words, Maradona gave him one of the best advices for his soccer career:
Davor, I don't want you to look to the sides or anything, bend your head and run against the goalkeeper that I'm going to leave the ball there for you, ready for you to push it into the goal.

Diego Maradona.
He continued to improve over time and became the star of that team thanks to his goals, in his best moment, he was the best player of the team and therefore the best paid, he was close to being the top scorer of the league in 94 but Romario left him behind, again, despite his great performance, he was still resisting the titles, After administrative and financial problems with the Spanish league that almost sent the team to relegation, the team entered a dark phase in which they had no relevant competition, which made several players want to leave the club, among them Davor. With Sevilla he played 177 games and scored 90 goals, his performance earned him a move to the club where he was to become a legend, Real Madrid. Wrapped in controversy due to his alleged statements of leaving the club, the player was signed by Real Madrid, despite what happened the player was fired with ovations by the Sevilla fans, a quite emotional anecdote occurred when the player returned from his call with Croatia after leaving the team to play his last game with Sevilla, which was playing the permanence against UD Salamanca, that day Suker was lined up for the last time with Sevilla and scored 3 goals, giving victory and permanence to Sevilla In the first division, the stadium was filled with white handkerchiefs as a sign of appreciation for what Davor had done for them.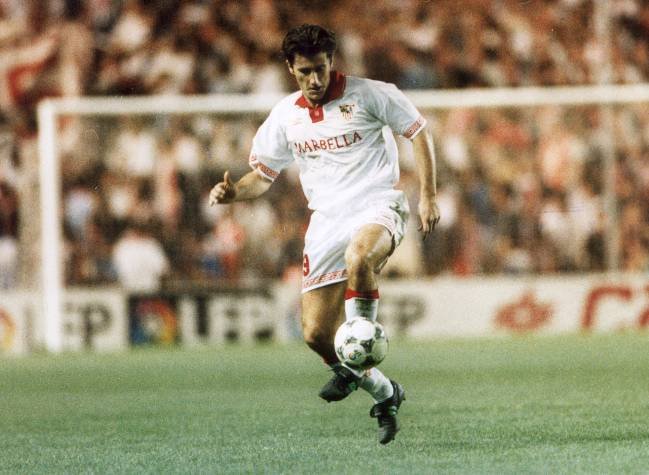 Source

Real Madrid C. F..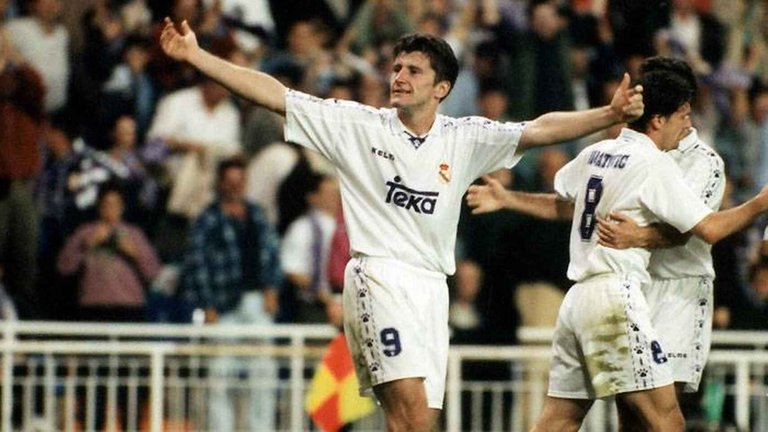 Source
The effect that Suker's soccer would give Madrid was immediate, he only played three seasons with the merengue club but they were enough for him to become an idol for the fans, he formed a lethal partnership with Raul and his compatriot Mijatovic. He played 109 games for Madrid and scored 49 goals, all of them important because in 3 seasons he won 4 titles, a league, a cup, an Intercontinental Cup and a UEFA Champions League, the long-awaited seventh of the merengue club, which they had been waiting for for 32 years. at the time. His performance in that Champions League was very good with 5 goals in 13 games, in the year 99 he began to be relegated to the substitution, with Real Madrid at the top that was increasingly filled with more stars, Suker began to be relegated, so he left the team looking for new opportunities.

Arsenal F. C.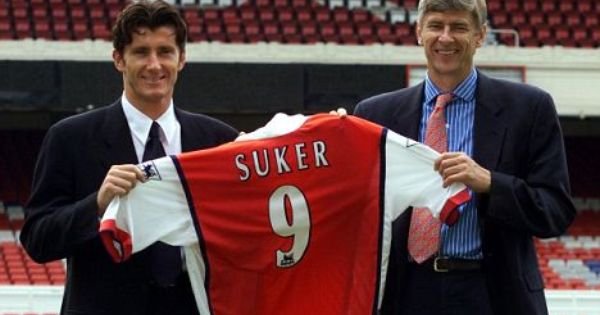 Source
In a kind of exchange between Madrid and Arsenal, who signed Anelka from the English club, the signing of Davor caused a sensation in the Gunners because they knew well the quality of the Croatian, to their regret, he had to compete with the best Denis Bergkamp's version for the starting position, both were very good, but precisely that shared position was what caused their scoring performance to be not the best, and to this, was added the arrival of Thierry Henry who came to Arsenal to become One of the best in the world, that's why Suker spent only one season with the team, played 33 games and scored 11 goals, before being transferred to West Ham.

West Ham United F. C. / T. S. V. München.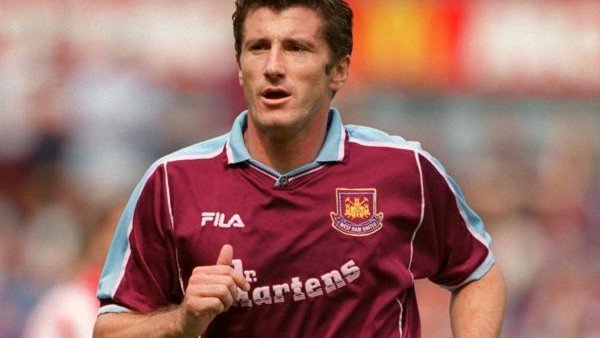 Source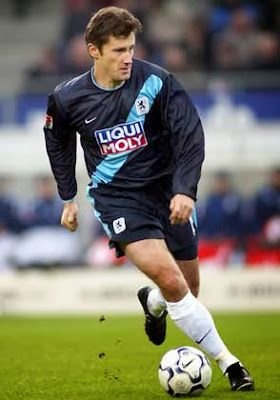 Source
Suker's career began its final stretch, at Whest Ham he played little and nothing, just 13 games and only 3 goals, the Premier had not sat well with the Croatian player who after a year at that club decided to head to Germany for a Last adventure with TSV München, time had not passed in vain and Suker was not the same forward he was in the past, after two years and 30 games played he only scored 8 goals, with which he decided to hang up his boots in the year 2003.

National Team.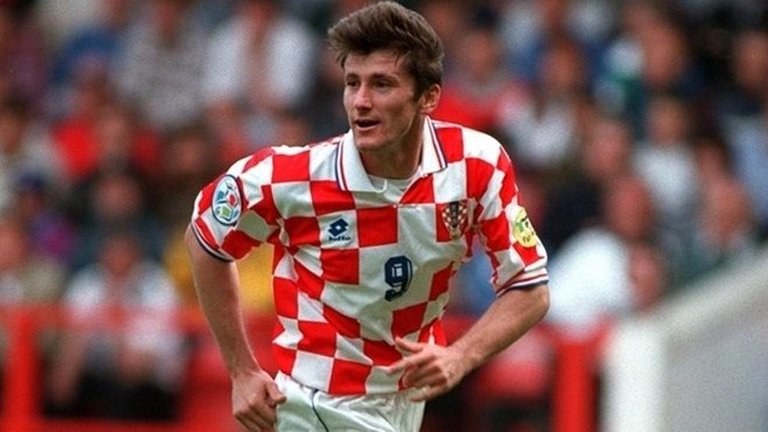 Source
Perhaps where Suker's football stood out the most was with Croatia where he was the undisputed leader of an incredible generation of players, he was the U20 world champion with Yugoslavia in 87, at the end of the 90s, when Croatia had already separated from Yugoslavia, debuted with the team's absolute, after not being able to participate in USA 94 due to the Balkan war, he went with Croatia to Euro 96, in which they reached the Quarterfinals, Suker played 4 games and scored 3 goals in that cup, but his best performance was the third place obtained in the 98 World Cup, in which Davor played 7 games and scored 6 goals, being the golden boot of that tournament and also the best player in Croatia, until the day of Today he is still Croatia's top scorer in history, with 45 goals, and is always remembered for having belonged to the best Croatian generation, only surpassed by the one that obtained second place in Russia 2018.

This post has reached this point, for my next post I am going to change things a bit, because I want to focus on a position for each publication, starting the next with a goalkeeper, as an initiative, I am going to leave here three options that I would like to vote for your favorite in the comments, I am going to divide 50% of the SPORTS token profit from this post among all those who vote on the initiative for the next one, the options are:
Lev Yashin
Oliver Kahn
Iker Casillas
Thank you all very much for reading, a cordial greeting, and until a next post.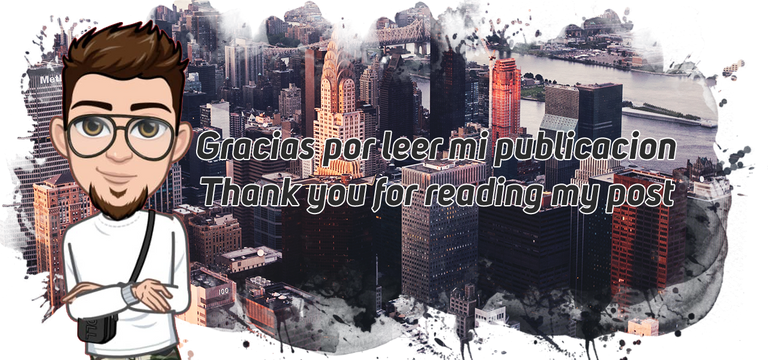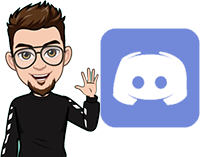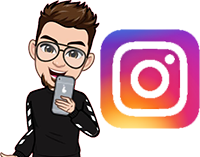 ---
---