¡Apuesta y gana en HiveSlotGames! [ESP-ENG] Bet and win on HiveSlotGames!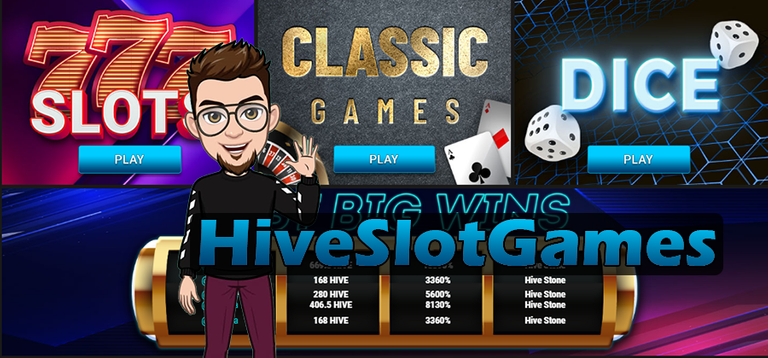 ¿De que trata? - What's all about?
@hiveslotgames es la primera plataforma de juegos de azar basada solo en la blockchain de HIVE, en ella puedes apostar a HIVE y con el jugar en juegos de casino, de dados o las clásicas maquinas de spin, todos con una gran facilidad para jugar y entender, como lo dice en la misma pagina:
¡Todos nuestros juegos son 100% aleatorios y fáciles de jugar! Todas tus claves están encriptadas en tus cookies para que sean 100% privadas siempre.
Como usamos HIVE las transferencias son rápidas, gratuitas y seguras.
No es BTC, ETC ni LTC, ¡aquí depositas y retiras fondos en segundos sin ninguna comisión!
En las matemáticas confiamos, no tenemos ni queremos tener ninguna influencia en los resultados del sorteo en nuestros juegos. La equidad y la aleatoriedad están garantizadas por una biblioteca que proporciona nodos cifrados y un algoritmo que encripta todos los datos a un generador de manera que no depende de la hora y la fecha.
@hiveslotgames is the first gambling or betting platform based only on the HIVE blockchain, where you can bet your HIVE and with it play in casino and random games, dice games or the classic spin machines, all with a great ease to play and understand, as it says on the same page:
All of our games are fully random, fair and easy to play! And all your keys are encrypted on your cookie file so they remain 100% private.
Because we are using HIVE the transfers are instant, free and safe.
It is not Bitcoin, Etherium or Litecoin, here you deposit and withdraw funds in seconds without any commission!
In math we trust, so we don't have and don't want to have any influence on the individual outcomes of the draw in our games. Fairness and randomness are guaranteed by a library providing cryptographically encrypted grain and an algorithm that encrypts all data to a generator in the way it's no dependent on time and date.
¿Que juegos hay? - What games are there?
Esto deja claro que la suerte es esencial en este tipo de juegos, hay 3 categorías que son:
Clásicos: juegos de casino que son:
Slots: juegos de ''tragaperras'' que son:
En cada uno de ellos la apuesta mínima es de 0.1HIVE y la máxima varia dependiendo del juego, algo que caracteriza a esta pagina es su simpleza, solo tienes que ingresar, conectar tu cuenta, depositar el HIVE con el que quieres empezar a jugar y listo.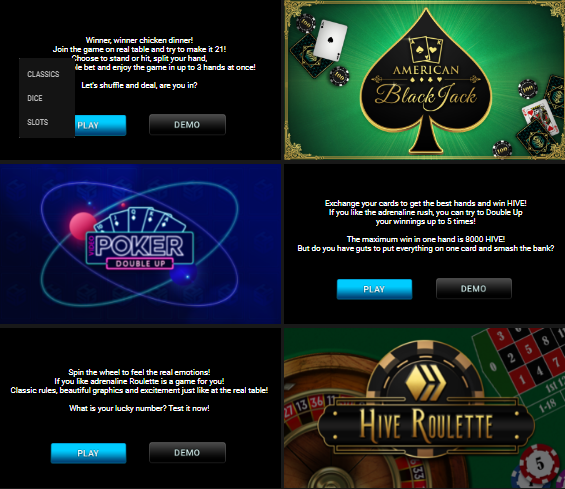 This makes it clear that luck is essential in this type of games, there are 3 categories which are:
Classics: casino games that are:
Slots: spin games or ''slots'' which are:
In each of them the minimum bet is 0.1HIVE and the maximum varies depending on the game, something that characterizes this page is its simplicity, you just have to log in, connect your account, deposit the HIVE with which you want to start playing and that's it.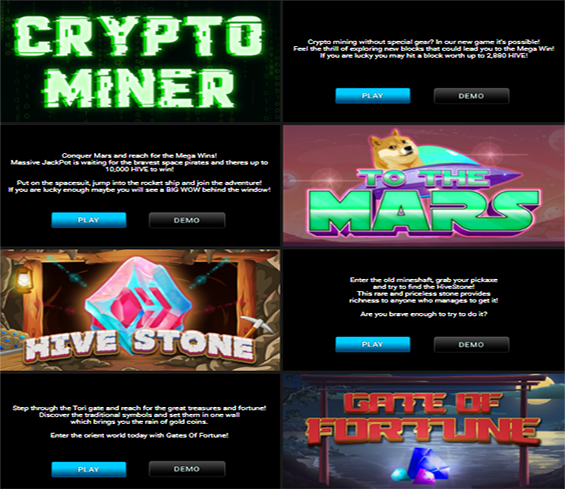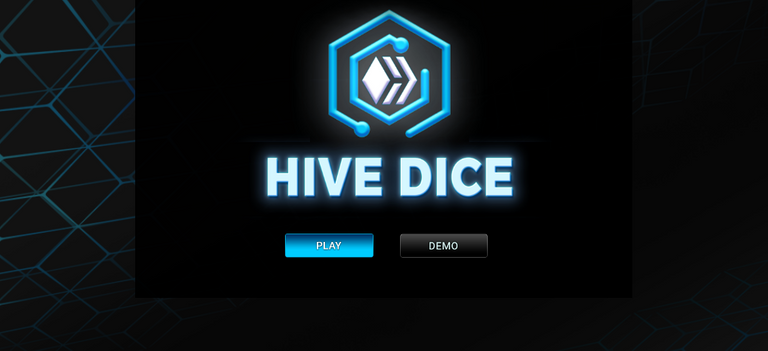 ¿Como te registras? - how do you register?
Si quieres entrar a la pagina solo debes seguir estos pasos:
hacer clic aquí para registrar tu cuenta de HIVE (este enlace te registra como mi referido, abajo explico sobre eso)

Depositar tu HIVE, puede ser cualquier cantidad a partir de 0.1 HIVE y no hay ninguna comisión por ello. para hacerlo guíate con la foto de abajo:
If you want to enter the site you just have follow this steps:
to click here to register your HIVE account (this link registers you as my referral, below I explain about that).

Deposit your HIVE, it can be any amount starting from 0.1 HIVE and there is no commission for it. To do so, please refer to the picture below: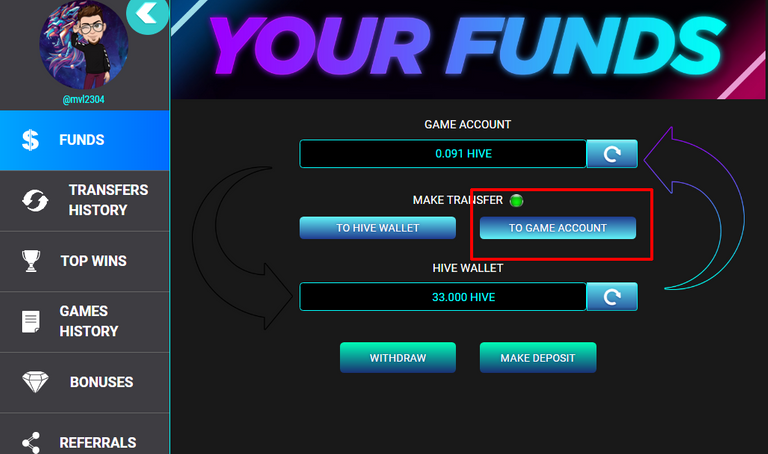 Una vez confirmado el monto depositado, sera agregado a tu balance y listo, ya puedes empezar a jugar cualquiera de los juegos que veras en la sección Games.
Once the deposited amount is confirmed, it will be added to your balance and ready, you can start playing any of the games you will see in the Games section.

Sistema de referidos - Referal system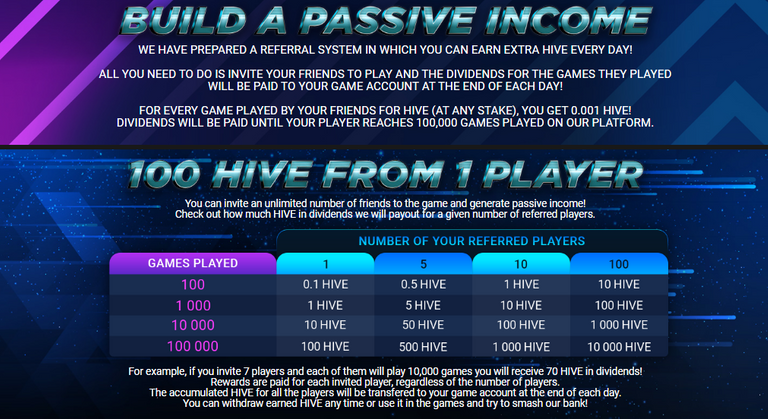 La pagina cuenta con un sistema de referidos muy interesante que funciona así:
Cada partida que juegue tu referido te genera una ganancia de 0.01HIVE que se cargan a tu balance de HiveSlotGame cada día, hasta que ese referido alcance la cantidad de 100.000 partidas jugadas en la plataforma, para explicar un poco, si tu referido esta jugando Hive Stone, cada vez que tu referido hace click en el botón de roll, cuenta como una partida. Si te registras utilizando mi link de referido te haré un reembolso del 50% del HIVE del primer ingreso que me genere tu cuenta 1 día después de tu registro como tal, es decir si te registras hoy y tus partidas me generan 5 HIVE, te enviaré la mitad al día siguiente, ¿Que esperas? Si quieres empezar a ser mi referido haz click a la imagen de abajo.
The site has a very interesting referral system that works like this:
Each game played by your referral on the HiveSlotGames page generates a profit of 0.01HIVE that is all acumulated by all the referers and charged to your HiveSlotGame balance every day, until that referral reaches the amount of 100,000 games played on the platform, to explain a little, if your referral is playing Hive Stone, every time your referral clicks on the roll button, it counts as a game. If you register using my referral link I will refund you 50% of the HIVE income generated by your account 1 day after your registration, that is if you register today and your games generate me 5 HIVE, I will send you half the next day, what are you waiting for? If you want to start being my referral click on the image below.

Todas las imagenes fueron sacadas del sitio oficial del juego, creditos a quien corresponda.
All images are taken from the official game website, credits to whom it may concern.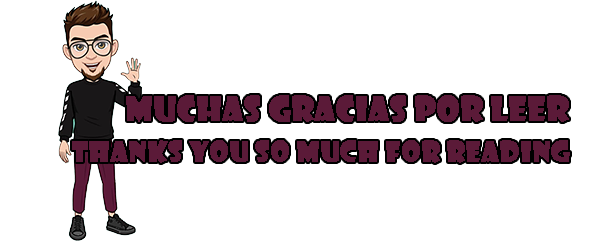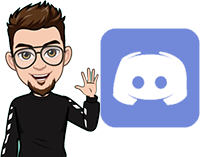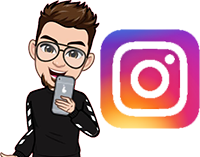 ---
---