Buy my first pack of cards! Look what I found: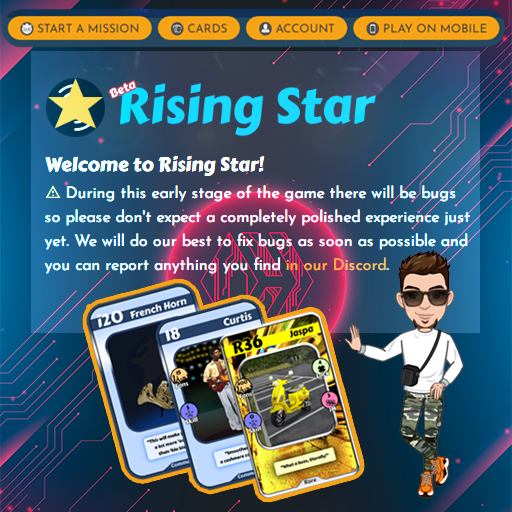 I have been playing this game on the recommendation of my friend @gr33nm4ster For several days now, from the beginning it seemed like a very entertaining game, easy to play and free, since you don't need to spend a penny if you want to play it and you can get several tokens as a reward for it, after having read some guides about it. , I decided to make a small investment and buy my first pack of cards and here I come to leave you the result.
Rising Star Game.
I was playing for about a week in which I was able to reach level 5 using only the default singer and the drunks that appeared, today I decided to buy my first pack and the following appeared:

The singer, Curtis, has a base of 15 fans, which already increases by 5 the total number he had before, with that, I can say that buying this pack was a success for my game. Besides that, he got 5 in Skill and 1 IM.
The Fresh Horn increase my luck in 12.
The Jaspa, my first Rare card, increase my fan base in 400, my luck in 4 and IM in 3, Stuning!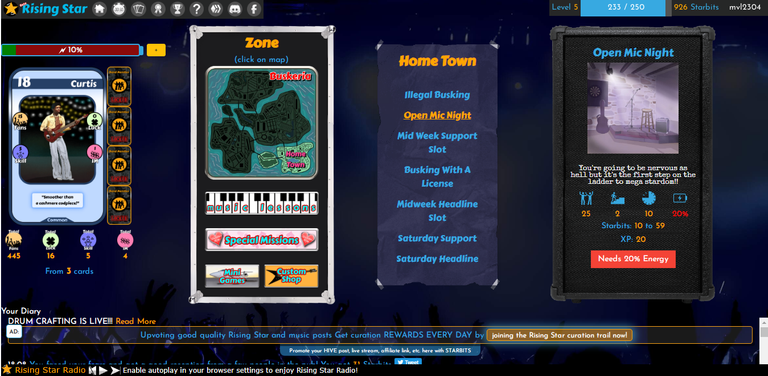 Right now I am waiting for my energy to recharge to test the performance of my new cards, with them I will have access to the new mission: Support Slot in the middle of the week. I am very excited with the progress of the game, I want to know your opinions about it and if you have any recommendations, welcome, thank you very much for your attention and see you in a next post.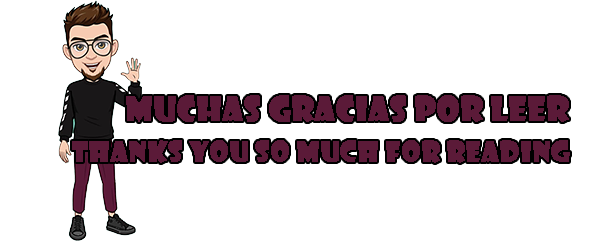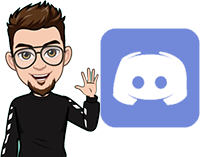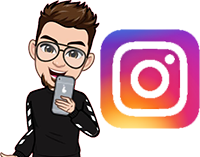 ---
---