My season summary n°1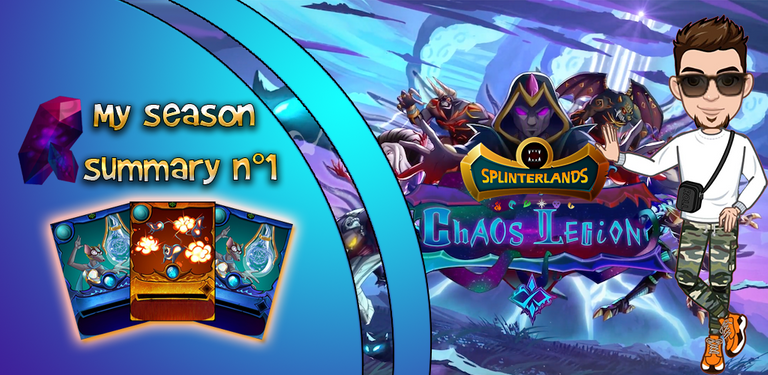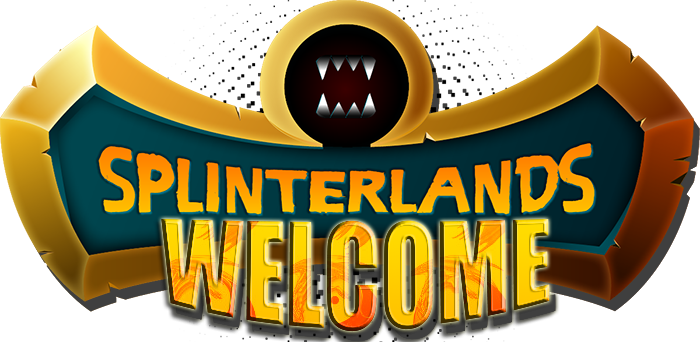 One more season comes to an end and with it a lot of spectacular rewards for us in Splinterlands. In particular this has been one of my best seasons in terms of rewards, since day 2 of the season I have been battling in Silver Rank and I have finished it in Silver I (with rating for Gold III) but I decided not to climb in the first instance, because renting the power in the last days would be very expensive.

My rents for Silver remained all season around 73 DEC and the average DEC/Day I got was 155 DEC, an approximate profit of 82 DEC per day, 1230 in the season (approx. 13.53$ profit) and among the season rewards I highlight 3 cards:
A gold Exploding Rats card, which has an approximate value of $22. A card that can be very useful if used with the right ruleset.
---
This card came up twice this season, each one has a value of 6$ approximately and leaving aside the monetary value of the card, it is also worth mentioning how useful this card is for Bronze/Silver.
---
My only legendary card this season, which is worth about $23 and like Venari Wavesmith, is very useful in Bronze/Silver battles.
---
Only these three cards together add up to 57$ plus the 13$ of DEC are 70$, to which must be added all the DEC and cards obtained in the other rewards (special mention to Gargoya Devil that came out in reward chests about 8 times) I estimate that this season my profit was close to 100$, which makes it by far the best season I've had in the game. Despite that, it is not in my plans to stop here, and following the strategies advised by @clove71, I plan to keep my assets in the game as long as possible, because what I intend is to continue improving my collection season by season.

Finishing the season in Silver I gives me 18 end of season chests, according to Splintercards these chests have the estimated value in the table below: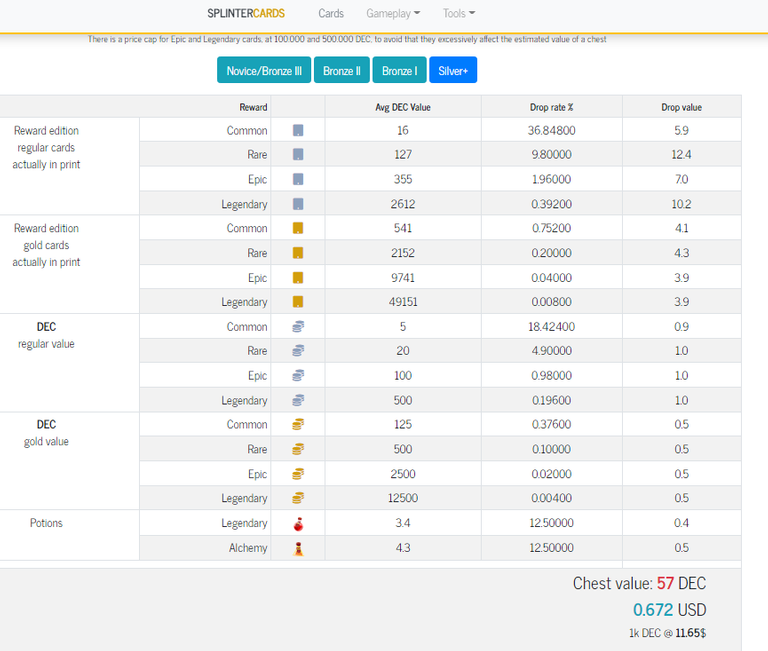 Will luck be on my side at the end of the season? We will see: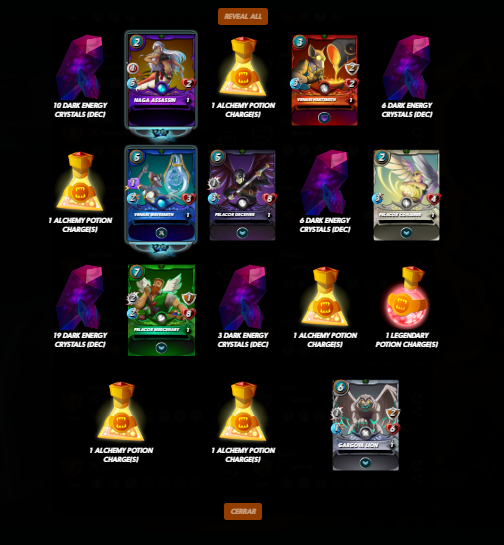 Another Venari Wavesmith, another Naga Assassin, pretty decent rewards at the end of the season to keep making this my best season so far in the game, the next one will be better? we are yet to see.
All card images were obtained from the Splintercards website.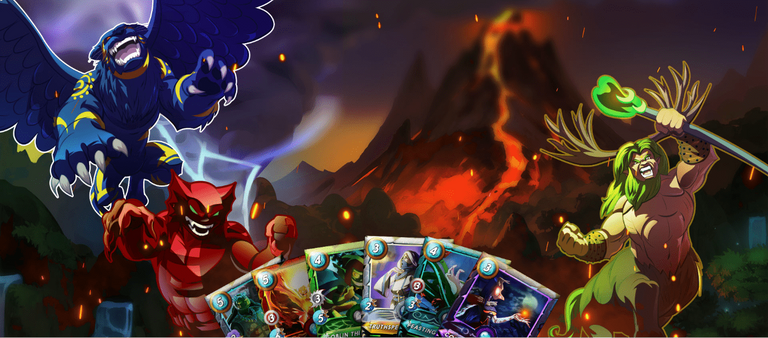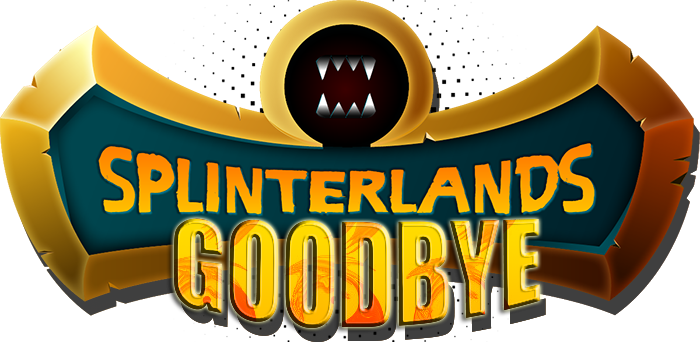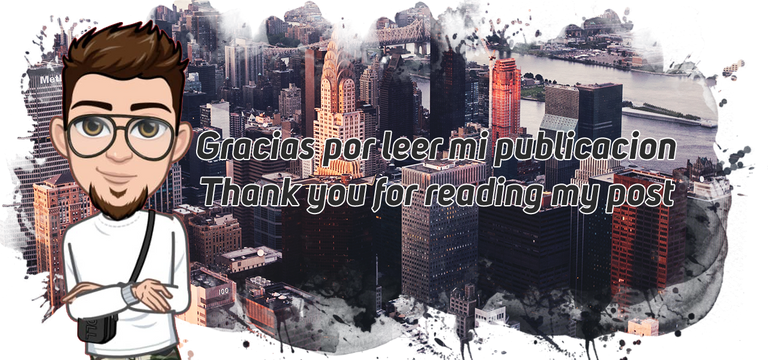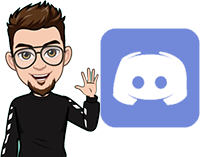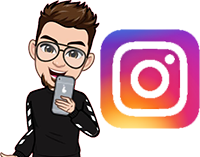 ---
---