A Great Week for MxHub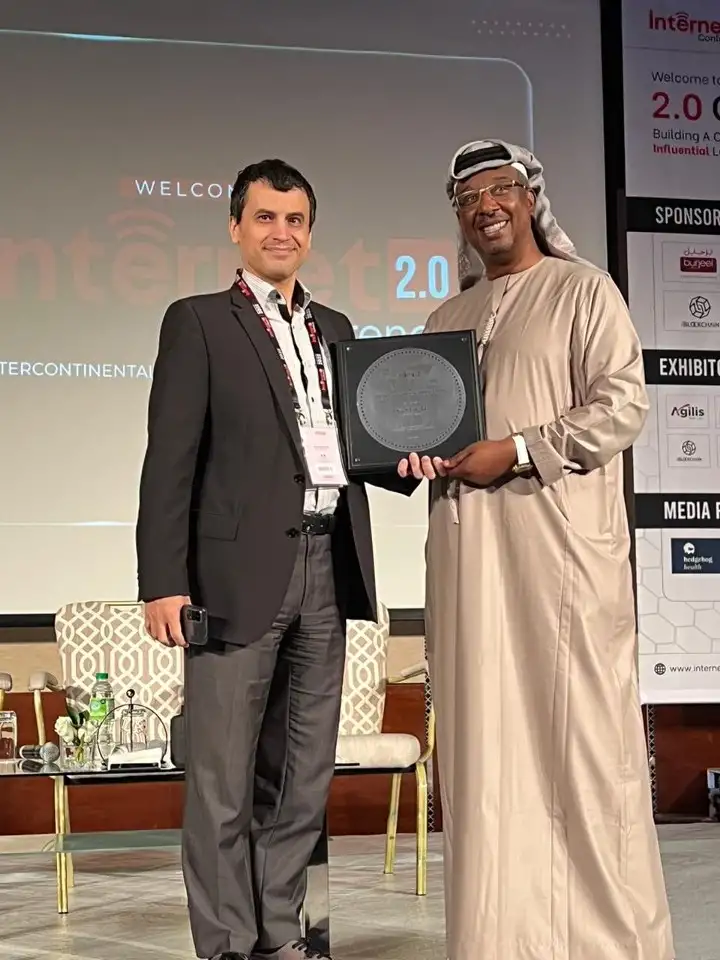 E. Musinski, Chairman of MX Hub, holds the Award for Vaival
Last week has been a great week for MxHub and we are happy to share it with you.
Residents of MX Hub received a couple Awards. Vaival, one of them, has won three awards at various gatherings, including the Pakistani President!
Team is Essential
When it comes to letting people into its Sharing Ecosystem, MX Hub is highly picky.
The creation of MX Hub resulted from the combination of E. Musinski's assets (a startup rating platform) and the Phygital organization, which were both housed under the Dubai Ministry of Economy.
The only rating of this type with demonstrable outcomes is MX Rating of Emerging Tech Companies. The team is worth 30% of the score (because teamwork is essential to success) and the strategy is worth 10% (so MX experts can assist teams in improving their strategies).
For more details about our MxHub, please check our article on Medium
---
---