Share Battle with Carrion Shade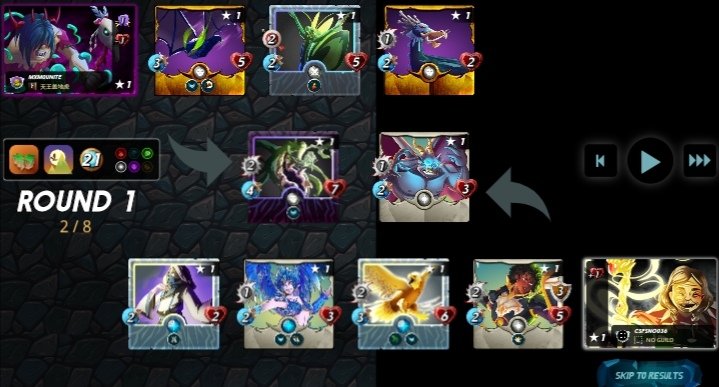 | battle rules | results | link |
| --- | --- | --- |
| | lost | link |
The earthquake rules, I lost. The two flying monsters dispatched cannot stop the other two flying monsters.
The reason for the failure was that I chose the wrong team. The team I chose had too few flying monsters to choose from.
Did my strategy work?
No, I got beat pretty bad.I should choose the earth team. Attacking with magic may have a chance of winning.
What will I try differently next time?
Next time, I may go for an earth team with magic attacks.It can avoid the armor of enemy tanks and carry out effective attack.
Do I like Carrion Shade?
I like Carrion Shade well enough. It's a solid throw in card and works great to fill in all the spots when playing an Equalizer ruleset.


What? You haven't played yet!
Only pay $10,You can play and make money anytime.
You can play it on your phone anytime, anywhere, just like me.
Play-To-Earn
---
---