Share the Battle of the Pig's Head in the splinterlands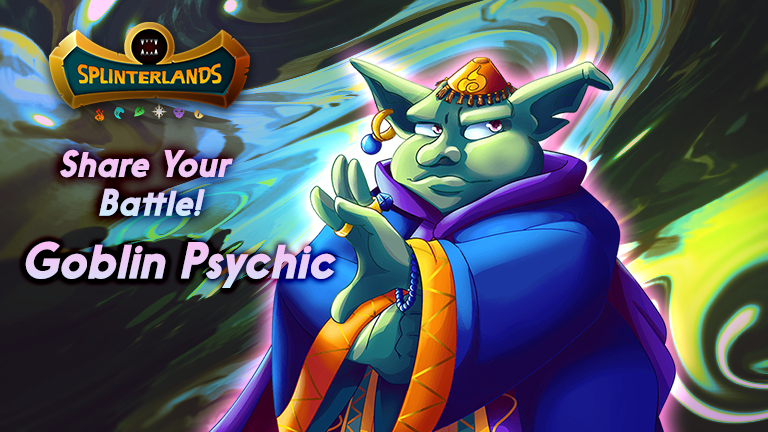 This time sharing the battle of the pig's head.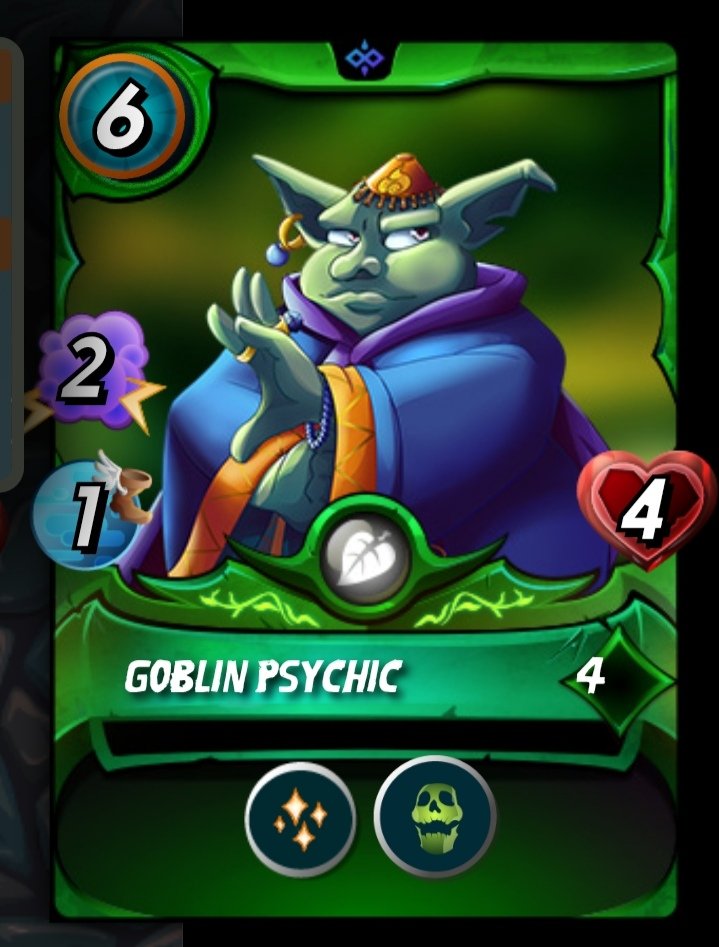 This card is commonly known as the pig's head in our guild.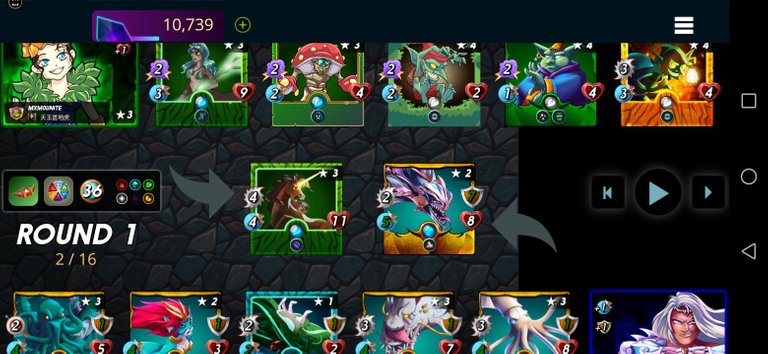 | battle rules | results | link |
| --- | --- | --- |
| | lost | link |
I lost this fight, the opponent put a high health, high armor crystal shark in the tank position. At the end of the butt is a high-health octopus Kuru.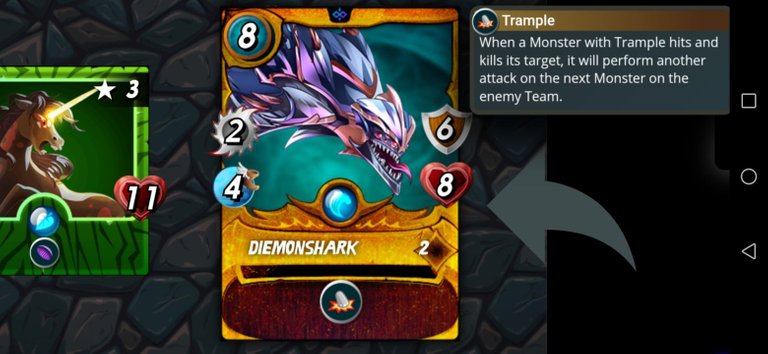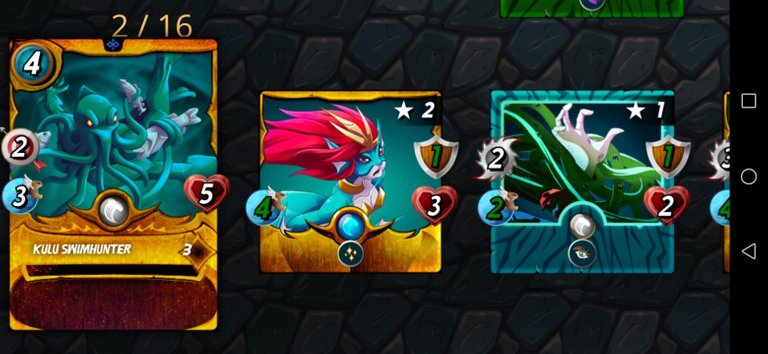 In the middle put two super killers with a chance skill, Deep Dive and Seaweed Feast.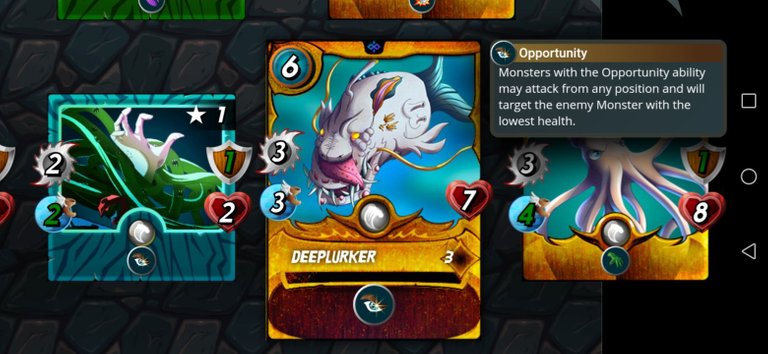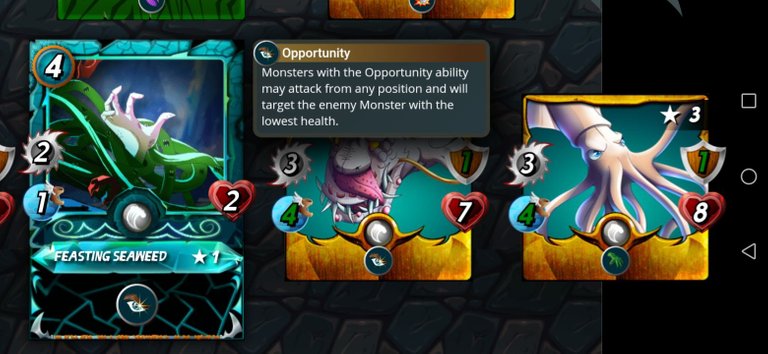 In the end, it was lost in the hands of these two guys.
Enemy summoners gave them all increased speed and armor.The Goblin sorcer, who was protected in the middle, became the main target as he had the lowest health in the team.He was killed without a chance to shoot.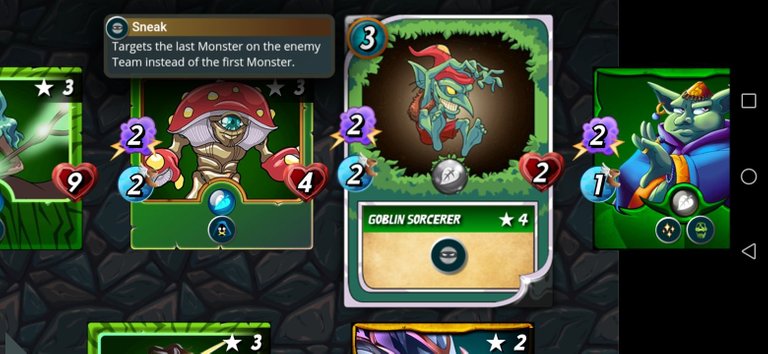 My pig head mage also didn't play the pain skills well, giving the enemy a few chances to heal.
Then in the first round, we only sent a total of six magic attacks to the enemy tanks. Yet he has eight healthy. Failed to kill him and gave him a chance to heal.
After thinking about it for a long time, maybe we can only send a summoner with one more magic to win, but there will be one more mana consumption, and some adjustments to the team need to be made.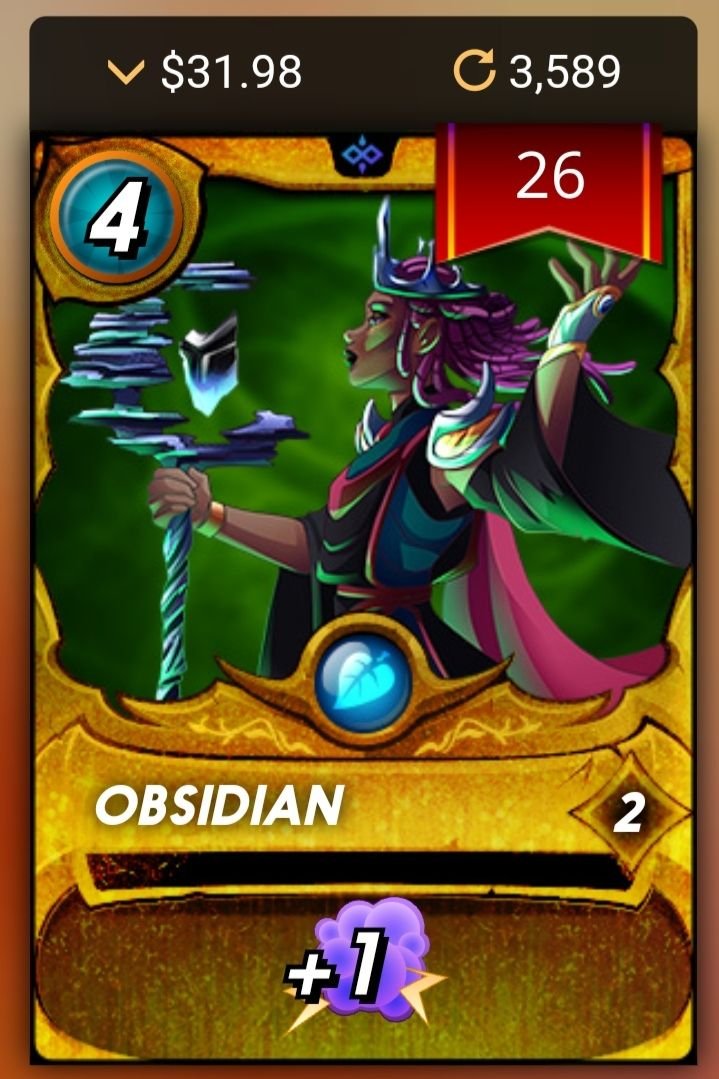 But the gold version of this guy is so expensive.( •︠ˍ•︡ )
Well, that's all for today's sharing, thank you!


What? You haven't played yet!
Only pay $10,You can play and make money anytime.
You can play it on your phone anytime, anywhere, just like me.
Play-To-Earn
---
---