Papaya slad (Myanmar Homemade)
Yesterday evening we had Papaya
salad. Papaya salad is one of the
favorite food in Myanmar. Most of
the Myanmars girls like this salad.
Before Papaya salad photos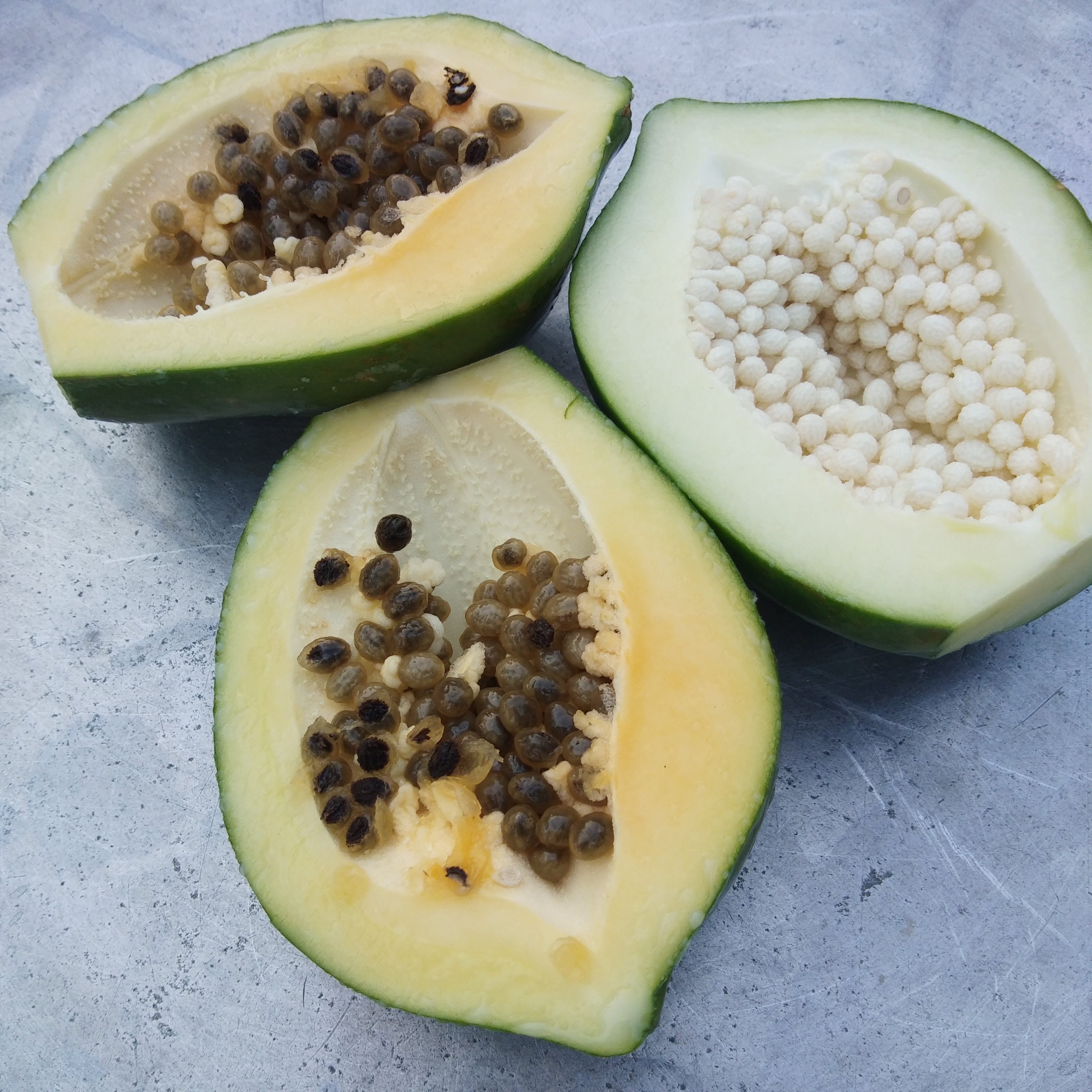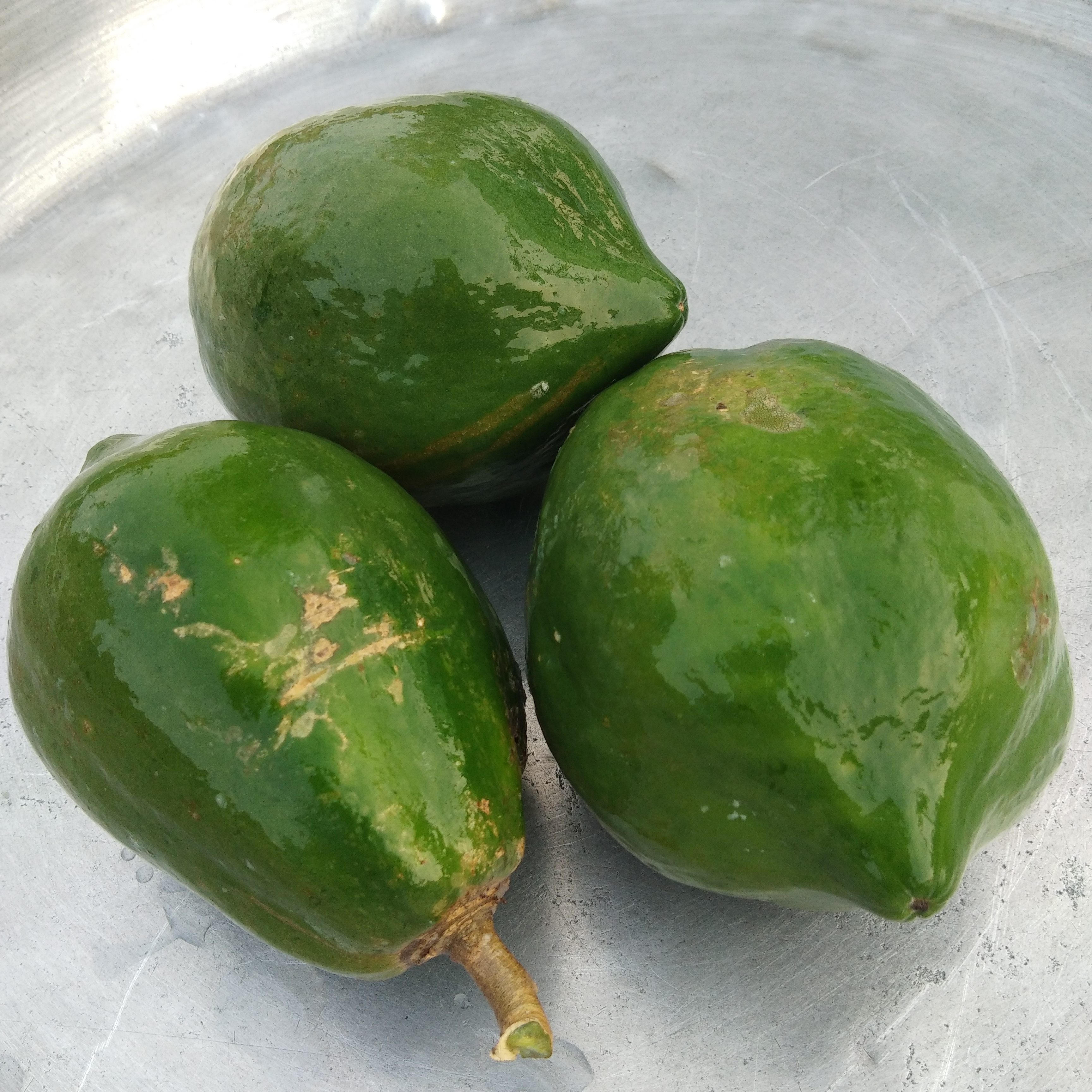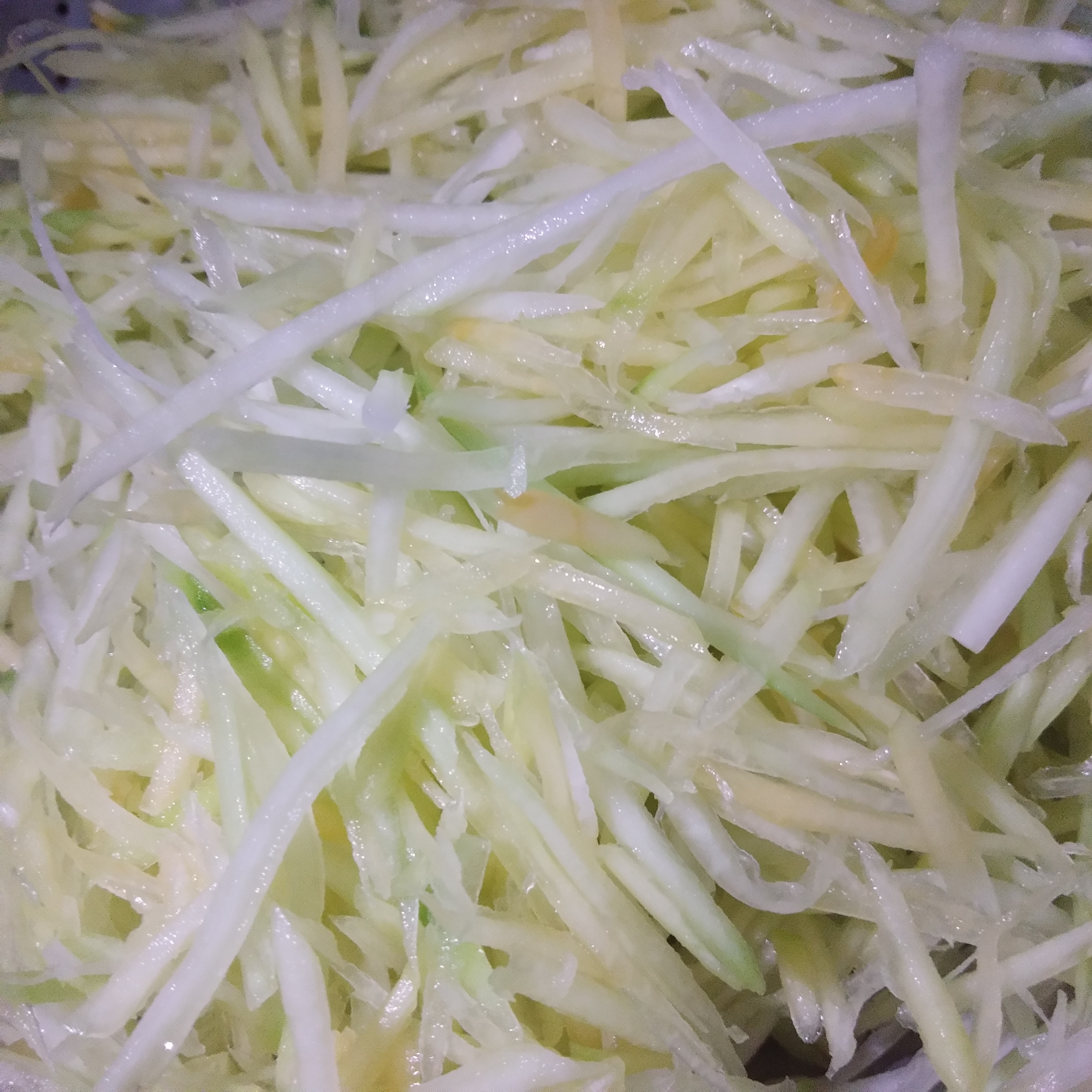 After Papaya salad photos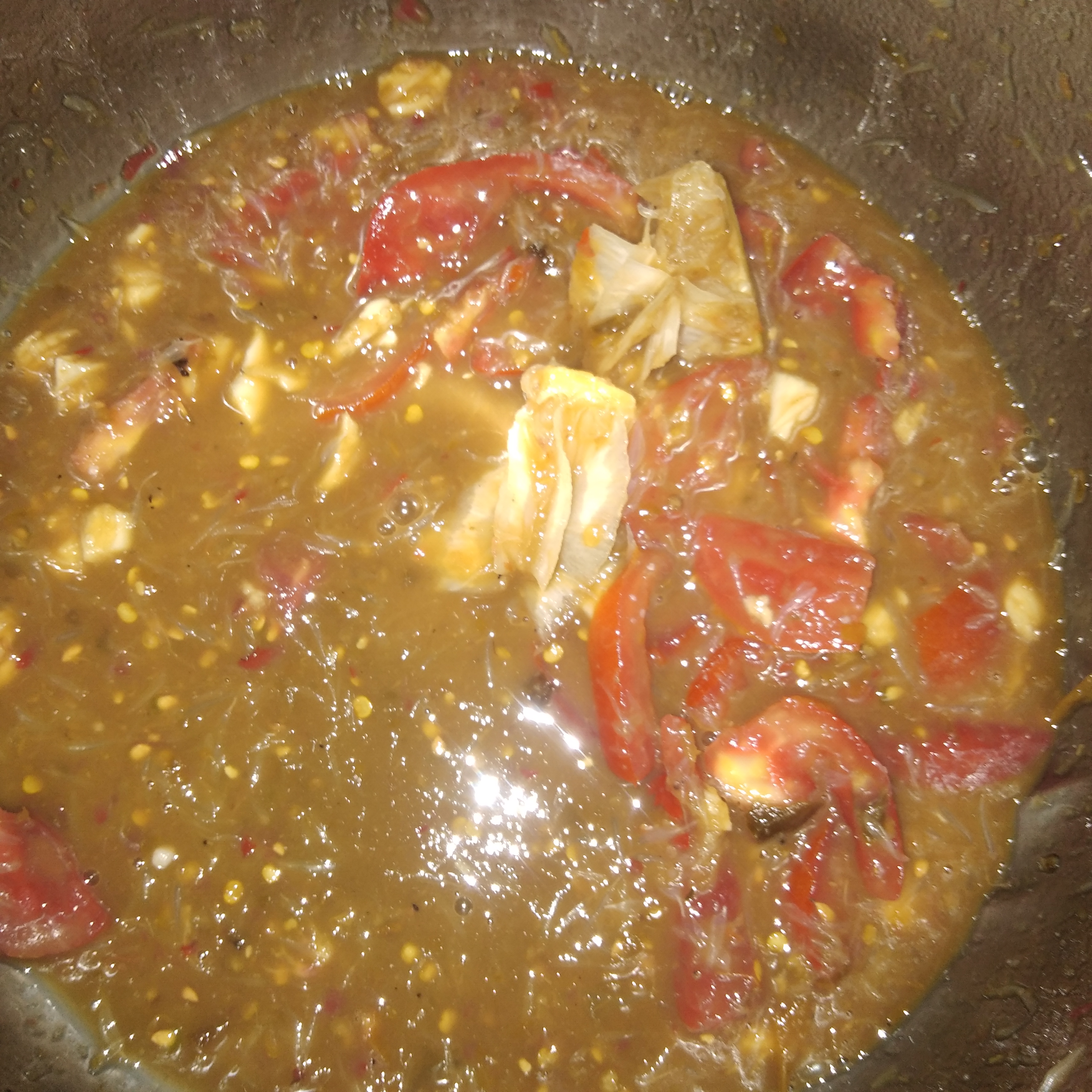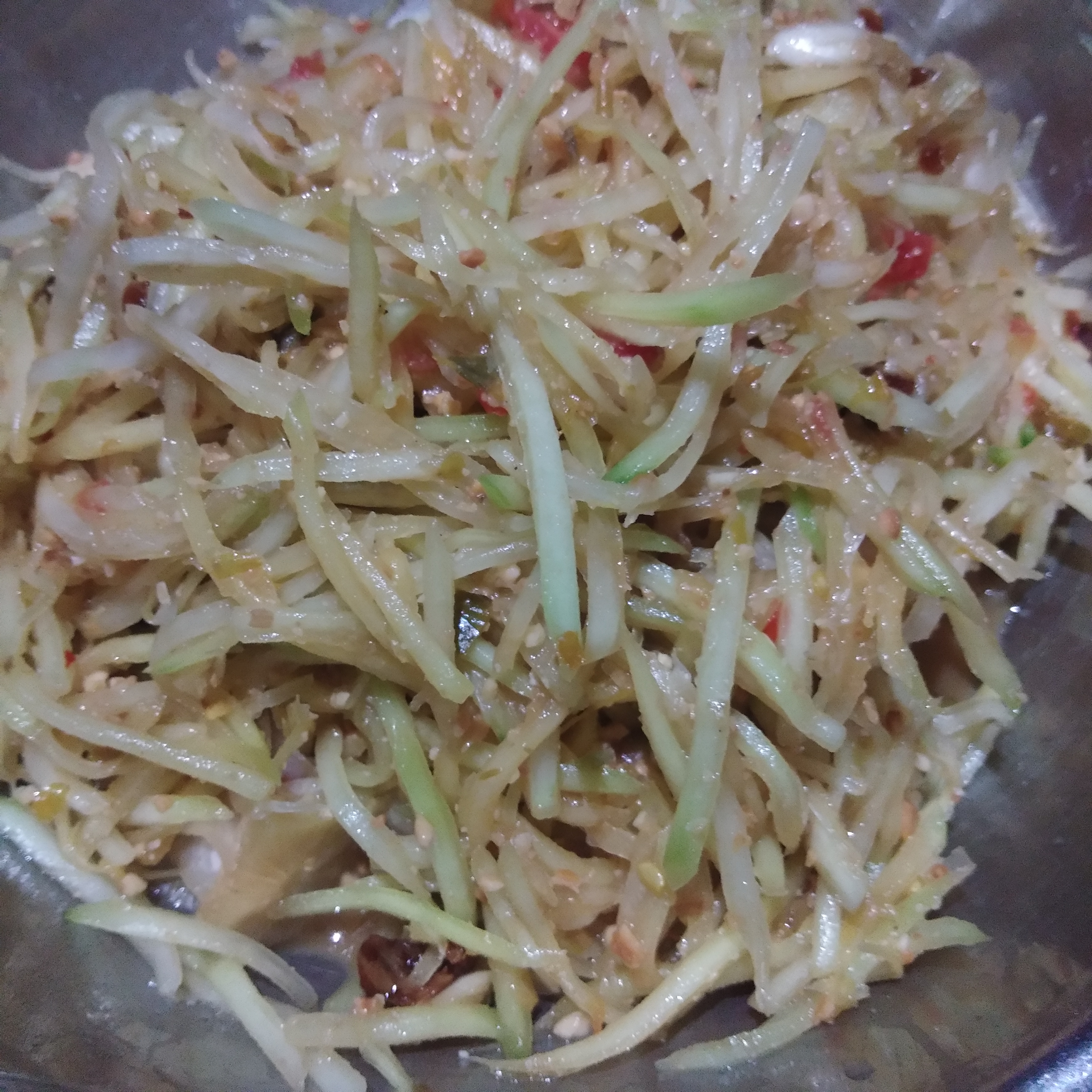 There have many style Papaya salads. Most of Myanmar people
like Thailand Style in Papaya salad.
Most fo Myanmar people make
Papaya salad theirself at home.
It take 0.5 USD cost for one person.
It is a kind of street food. But at the
restaurant it may take 2 USD cost
in Myanmar.
Today I staked 500 foodie tokens
Now my foodie power is 3911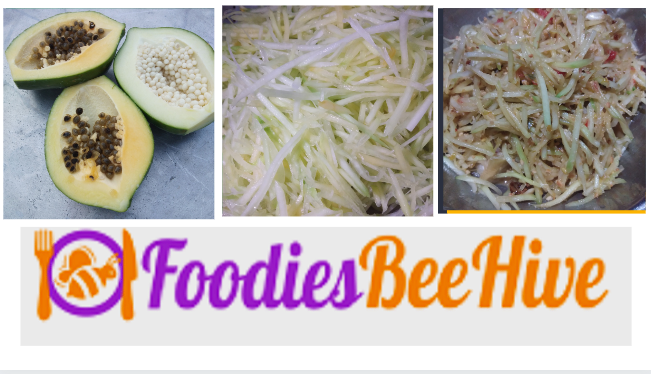 I like to power up Foodie because of these
reason.
Eating, dressing, and living are important for everyone.
Eating is the first important thing
for human. So we have to eat every
day to live.
There is no one in the world who does not like good food.
That is why for a blogger can enjoy
his having foods and create a post.
Because of this two reasons I dicided to invest in Foodie.
I will continuous to stake foodie
in future as much as I can.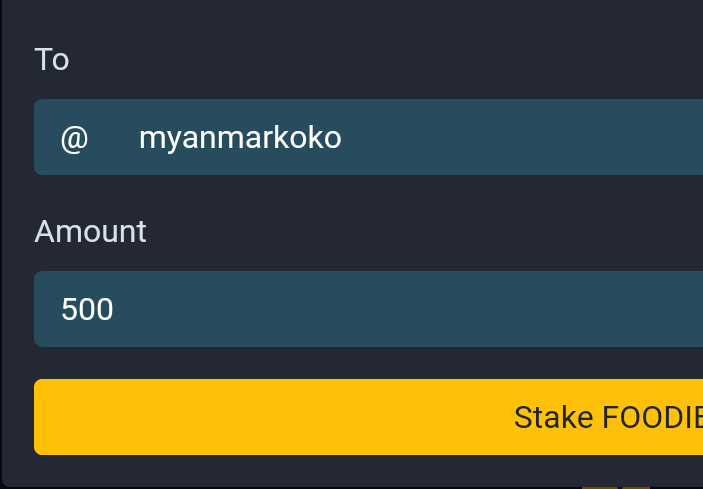 How do you think?
Thank you for you time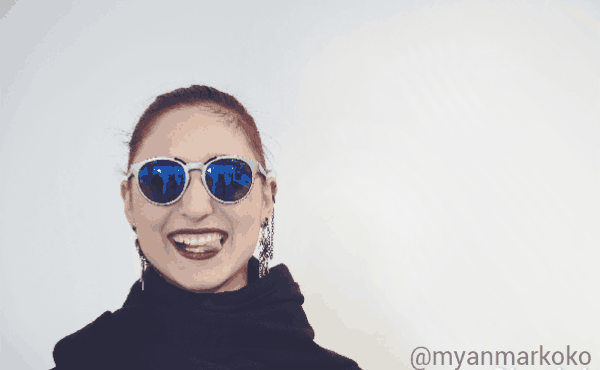 I am KoKoMoeHein
@myanmarkoko
---
Posted via foodiesunite.net
---
---