Sports and Foodie SATKED
Hello Hive lovers!
Today I bought Sports and Foodie tokens
for power up to get more benifits.
Foodie token
I staked 539 foodie now my power is 2907.
I like to power up Foodie because of these
reason.
Eating, dressing, and living are important for everyone.
Eating is the first important thing
for human. So we have to eat every
day to live.
There is no one in the world who does not like good food.
That is why for a blogger can enjoy
his having foods and create a post.
Because of this two reasons I dicided to invest in Foodie.
I will continuous to stake foodie
in future as much as I can.
Today I had fried rice with egg for dinner.
It take 1 USD cost.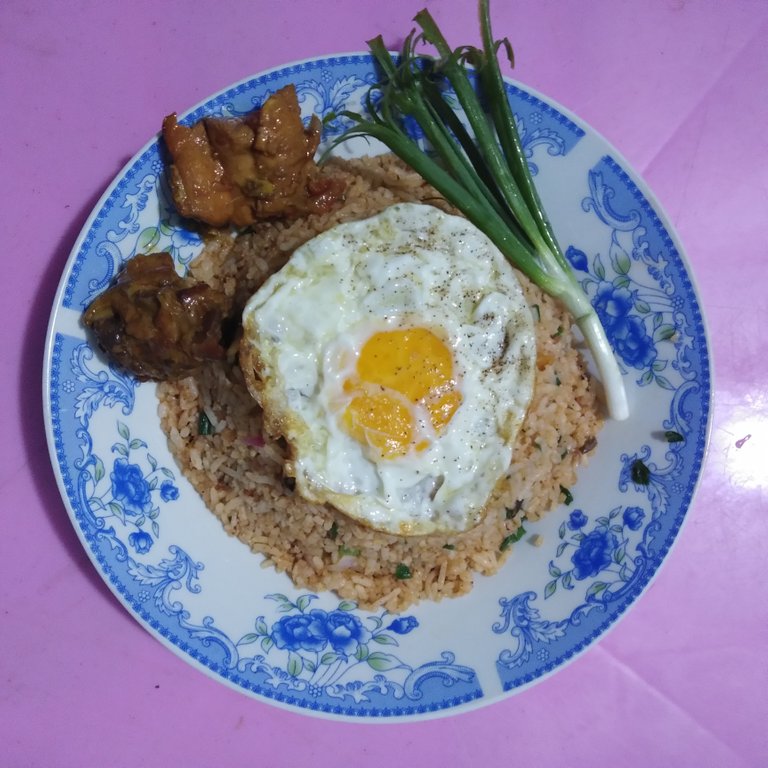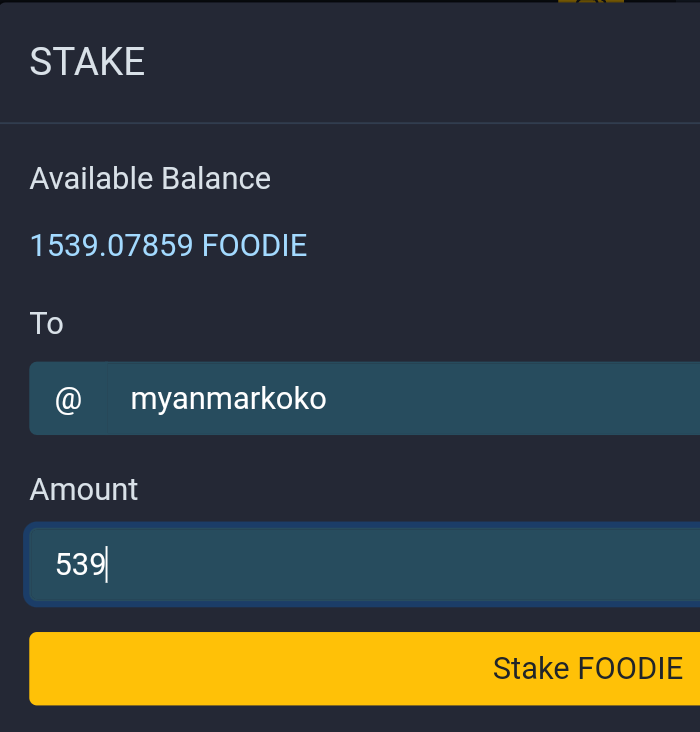 Sports token
Today I staked 914 Sports token.
Now My Sports power is 21981.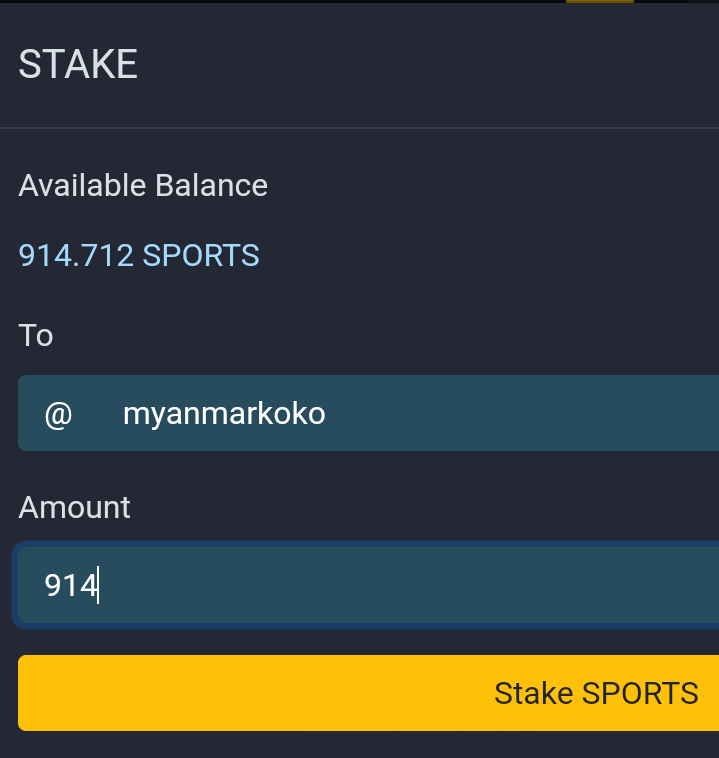 How do you think?
Thank you for you time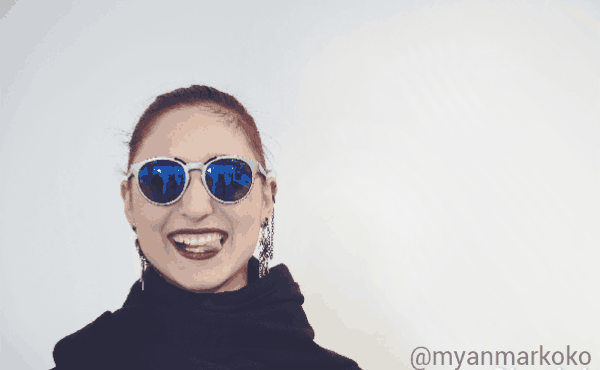 I am KoKoMoeHein
@myanmarkoko
---
---