5 minute freewrite Monday prompt matrimonial ambitions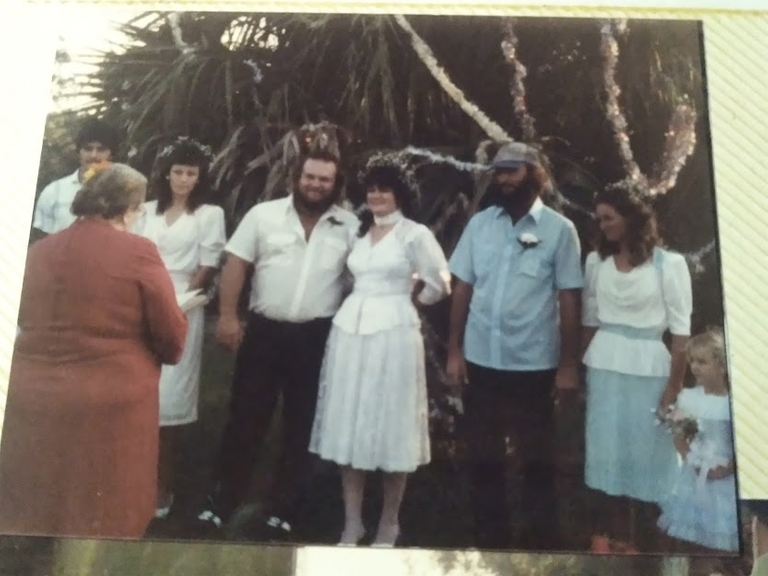 This is my post for #freewriters Monday prompt matrimonial ambitions hosted by @mariannewest
1986 feels like it was yesterday, but it was so long ago. We are now old and gray but still together, the only couple that has hung in there. Maybe it is because we did not have any matrimonial ambitions. We have been together all of these years and my husband has never proposed to me.
We both had been married in the past and had no desire to do it again. We had an accountant to do our taxes and he told us that we had to get married by the end of the year. He said this year I can get you a tax break because you will pay your girlfriend for the work she does for you and she has kids that I can take off of the taxes. He says, "I know this is legal because they sent me a letter saying that next year it will not be legal".
So we decided that in December we would get married, then my youngest sister asked if they could get married with us. A couple of weeks later the middle sister said that they would like to make it a triple wedding.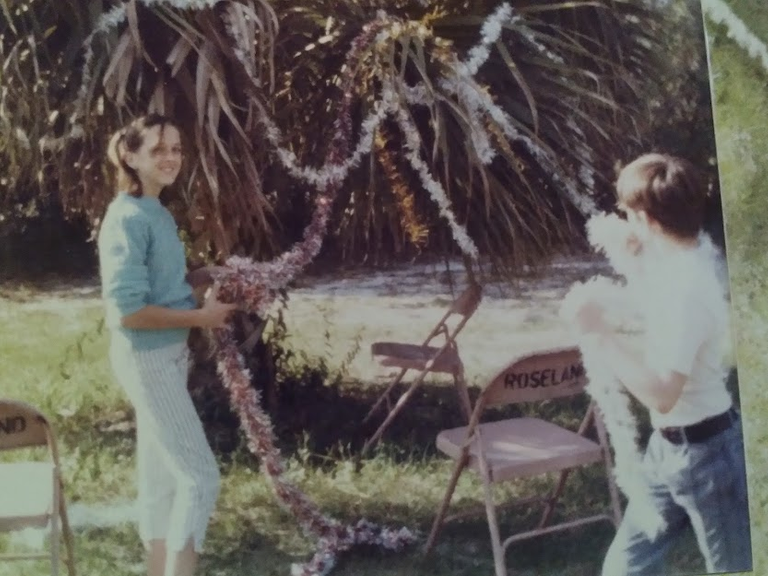 The kids wanted to decorate the cabbage palm tree that we would stand by.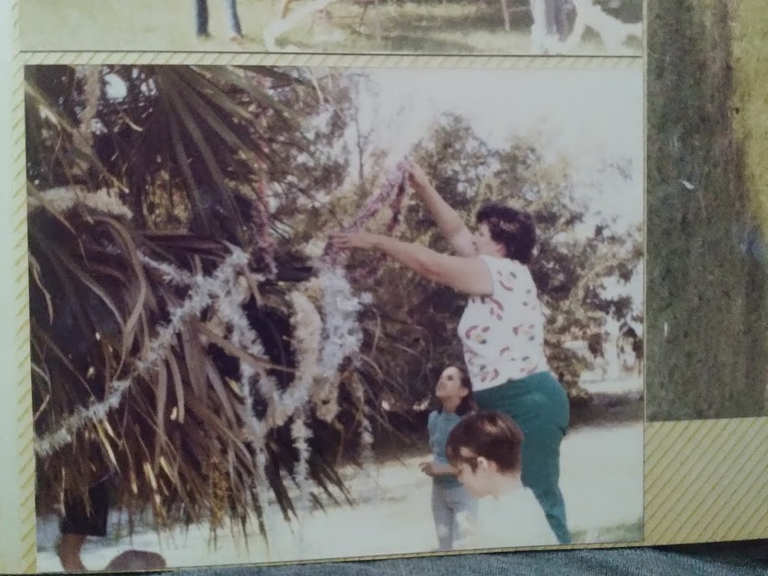 My Mom helped with the higher parts.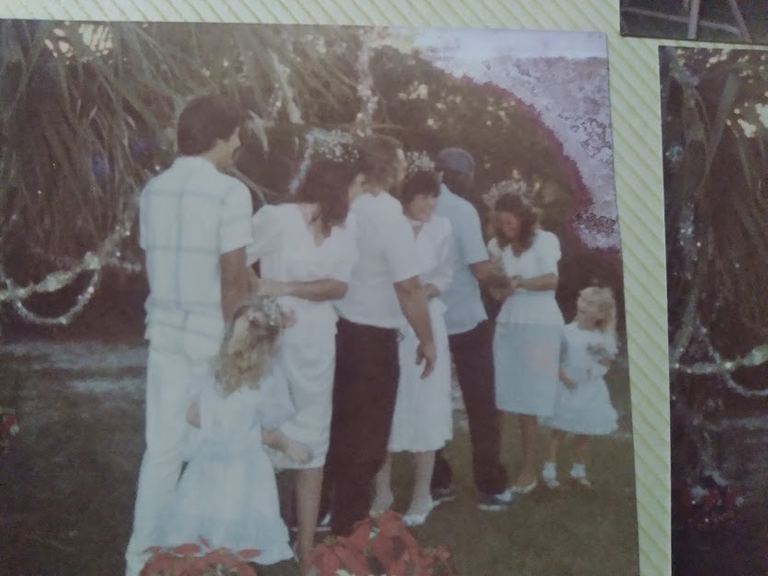 When it came time for rings, my husband put me in handcuffs.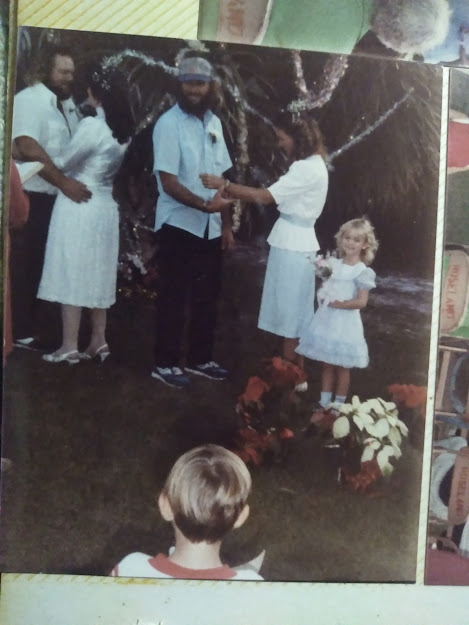 Everyone said that he should have kept them on me.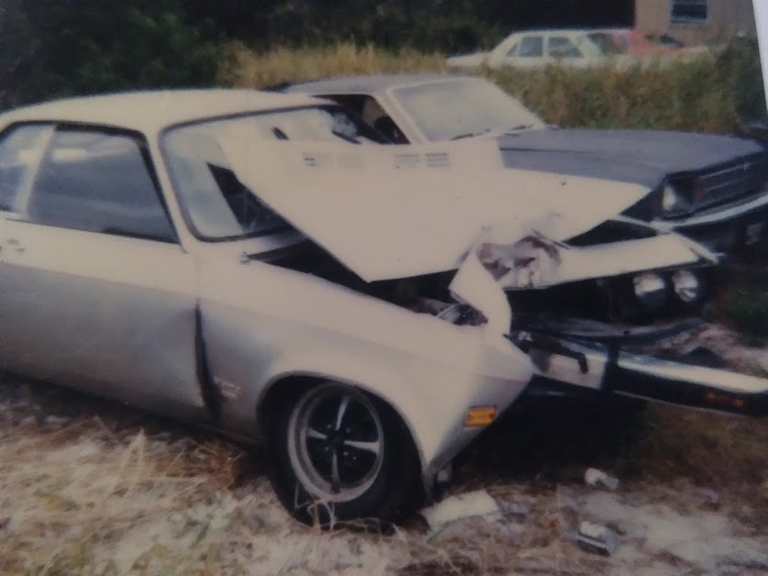 We had both of our vehicles and he was going fishing the next day so I wanted to take mine home, but I had been partying too much.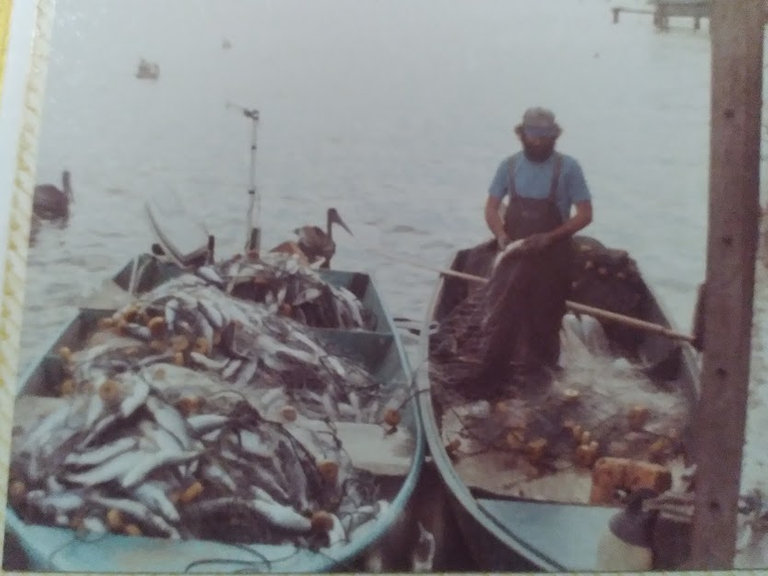 The next morning, he went fishing and had a good catch of roe mullet.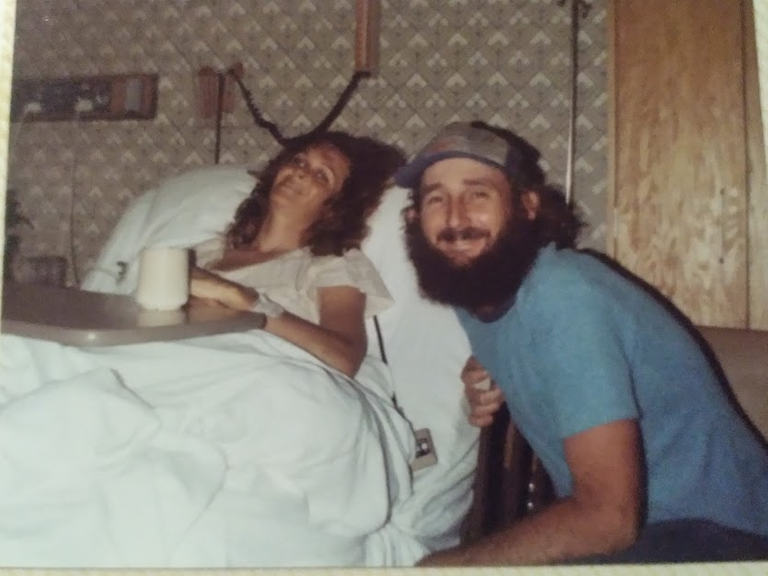 I spent the night in the hospital. No proposal, no wedding night, no matrimonial ambitions, but after all of these years, we are still together.
---
---