5 minute freewrite Saturday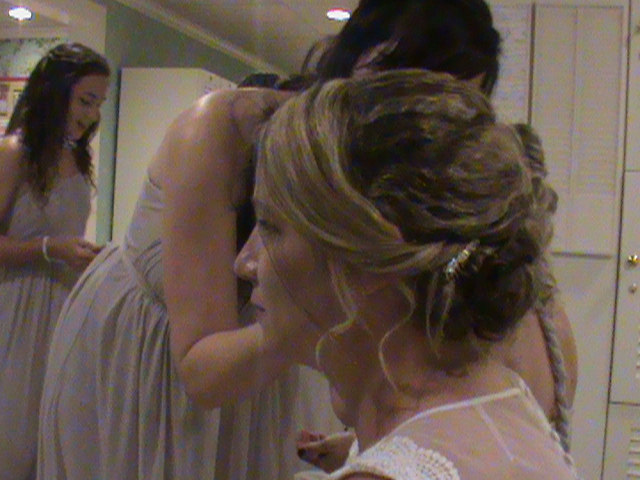 This is my post for #freewriters Saturday hosted by @mariannewest
prompts
today is a great day in your history
matrimonial ambitions
aristocrat
best invention since the mousetrap
eco system
handcuff
Take the handcuff off of me I will not run. No, I won't, you will marry the aristocrat and not that worthless troll that you say you are in love with.
You do not know him, one day he will be rich. It will just take time to file the patent. He has the best invention since the mousetrap. Um, you do not know if it will even work. You need to get your matrimonial ambitions under control and think about how this man will give you everything. Yea, everything except love.
What is this invention that you say the troll has? Oh, it is great, he has a way to save our eco system in the river. It will let the seagrass grow back. I think you will die an old lady before he gets his invention put into motion.
Now you will walk down the aisle today is a great day in your history. I will never love him! That is ok, I have never loved your Father, now smile pretty and walk.
photo is mine
---
---