5 minute freewrite Sunday prompt more barriers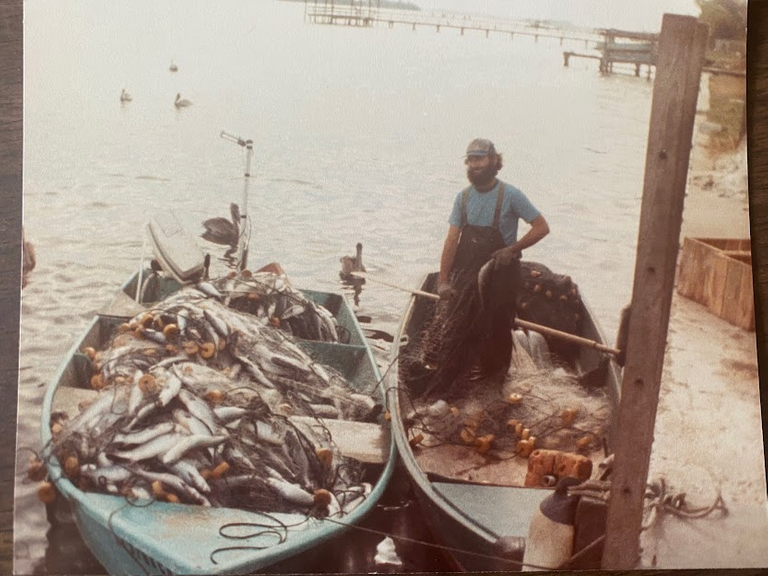 This is my post for #freewriters Sunday prompt more barriers hosted by @mariannewest
I know that we all have had barriers to climb over in our lives, but when you are a commercial fisherman it seems as if we have more barriers than what is in every day to day life.
You would think that the weather would be our biggest barrier, but it is not. Our biggest are laws. When we first started fishing, we did not need a license, now we do, if we were not strike fishing we could run our nets out and go behind an island where it was calm and make a pot of coffee. They stopped us from doing this, we had to sit on one end of our net, out in the weather.
Before picking up our net we would run another one out while we picked up the first net, this way we always had a net fishing, they passed a law that we could only have one net in the water at a time.
Little by little they have taken our rights. But it is not just the fishermen's rights that have been taken, all of our rights are being taken. I think we face more barriers than any other Country in the world.
I am making myself upset by thinking about all of this so I will end it here.
photo is mine
---
---