5 minute freewrite Thursday prompt makeup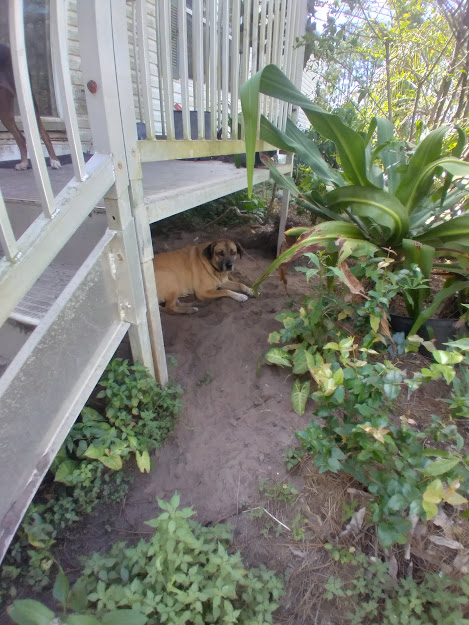 This is my post for #freewriters Thursday prompt makeup hosted by @mariannewest
I did not fish today, I was still in a pissy mood from yesterday and did not want to go. I found the leak in my boat, the plug is worn out. I do not understand how it leaks. I even put a baggie around the plug and it still leaked. It tightens down good and tight. It is a true conundrum. It could be something the company puts in it so you will only have so many times to put the plug in, then it will not work anymore so you go buy another one.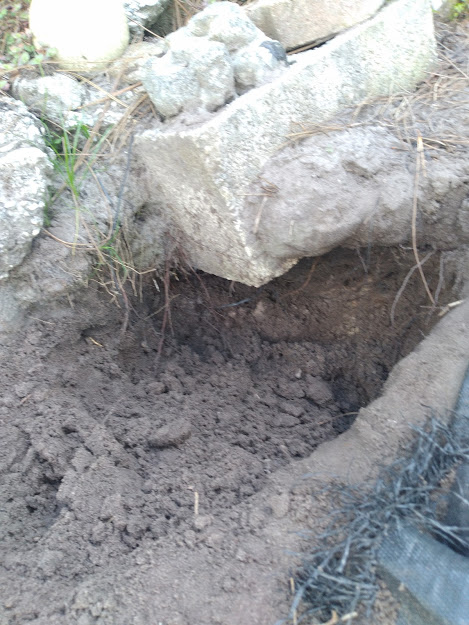 As I walked back to the front door, one of the dogs had dug a big hole. I yelled who did this, and they scrambled.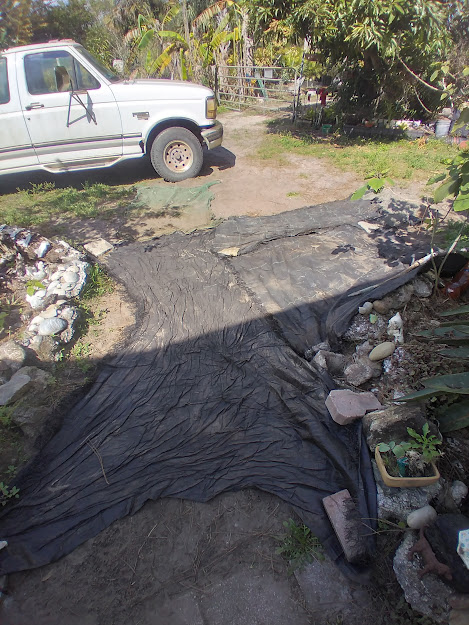 I keep these pieces of weed mat here because this is where they want to dig, but It gets pulled back and this is when they can dig.


This one looks guilty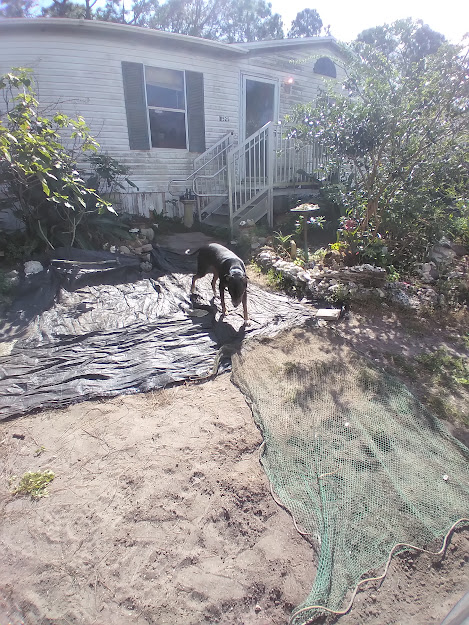 Or is this one guilty, she came down the steps with her head held low and tail between her legs, as to say Mom, let's makeup.
---
---