5 minute freewrite Thursday prompt shrimp with lemon sauce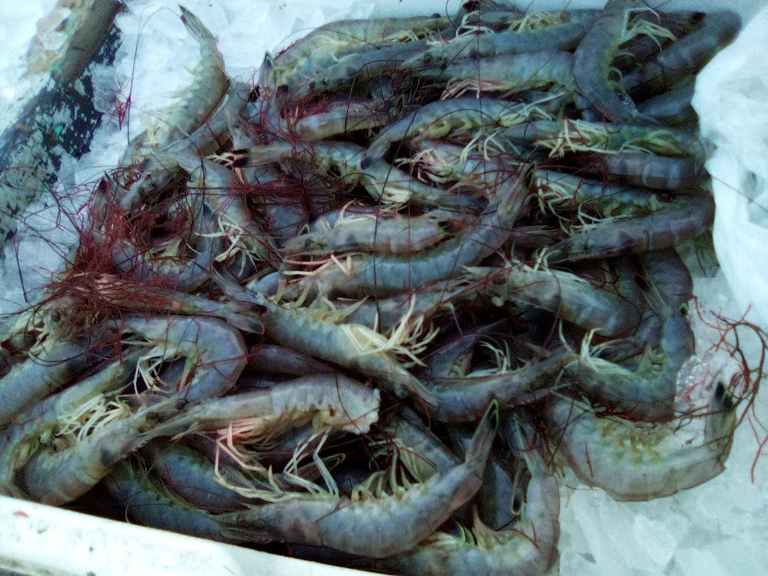 This is my post for #freewriters Thursday prompt shrimp with lemon sauce hosted by @mariannewest
A couple of years ago something happened in the river that we had never seen happen before, and my husband has been fishing for 55 years. We both grew up on the river and had never heard of it.
White shrimp were so thick in the InterCoastal Waterway, we call it the channel, that you could cast net them. Some of the go-getters were catching over a hundred pounds a day. I was only interested in catching what I could freeze for my use and what I could give to family and friends.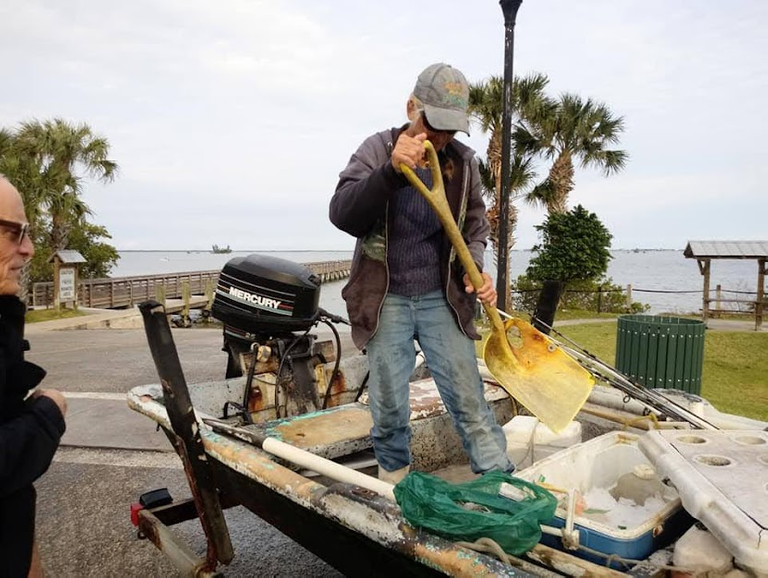 One day when I came in with shrimp a woman who always takes pictures of me came up to me. She always wants to take pictures of my catch and saw my shrimp. I could tell that she wished she had some but she was not going to ask. I asked her if she wanted some of them, she was so happy. There was a guy with her and he tried to pay me for them but I would not take the money. When I got in my truck to leave, I found 20 dollars sitting on the seat.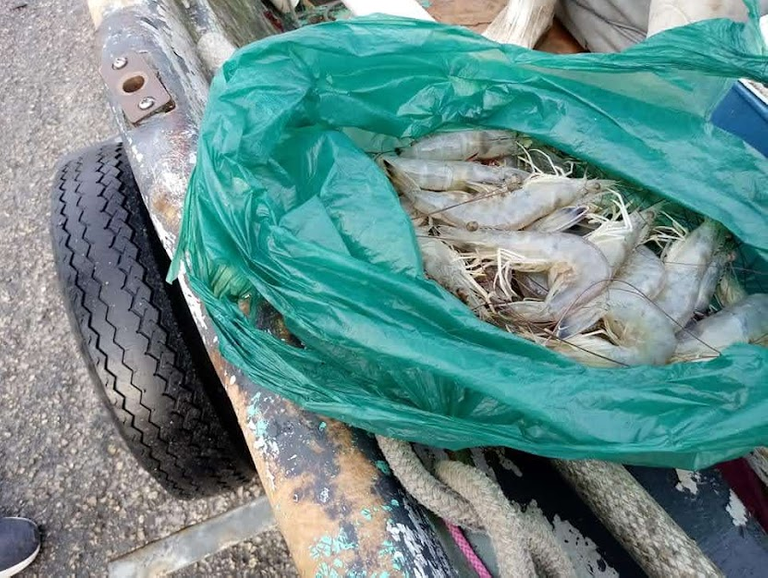 I gave her a small bag of them and showed her how, if you twist the head most of the time the vien will come out as you take the head off. It is just one less step in cleaning them.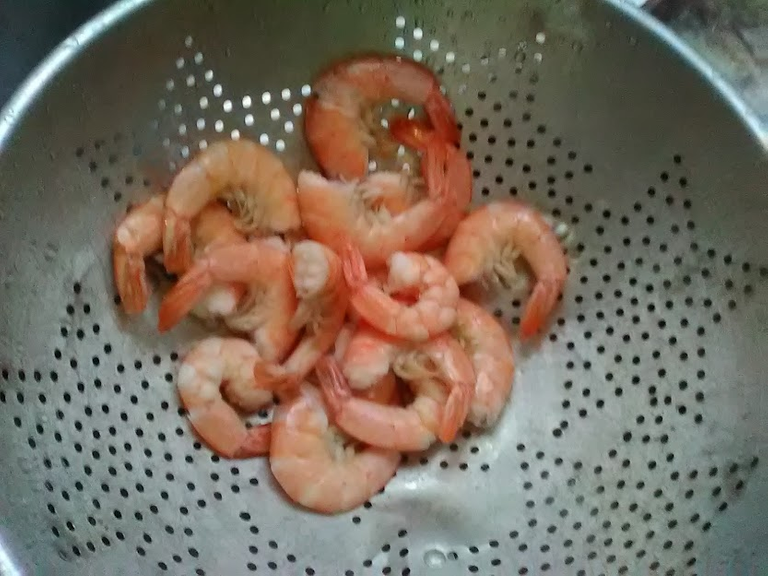 Some people like shrimp with lemon sauce, some rather have them fried, me, I would rather have them boiled and dipped in cocktail sauce.
I have one batch of them left in the freezer but I think they have gotten too old and might be freezer burnt so we will use them for bait. I hate that this happened but they will not go to waste.
---
---