5 minute freewrite Tuesday prompt hundreds of twinkling lights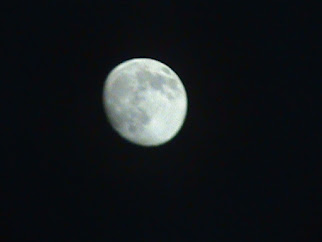 This is my post for #freewriters Tuesday prompt hundreds of twinkling lights hosted by @mariannewest
Maybe it is my phone or maybe they just do not show but when I take a picture of the moon, I do not see the stars in the picture. I was wondering what are stars. This is what google says, Stars are huge celestial bodies made mostly of hydrogen and helium that produce light and heat from the churning nuclear forges inside their cores.
I like to think that stars are the souls of all the people that have left this world and they are watching over us. I bet they are disappointed in how we are treating Earth.
I got off track with what I was going to write about. When I saw this prompt only one thing came to mind. That is the rare occasion when I would get to go night fishing with my husband. My Mother would watch the kids.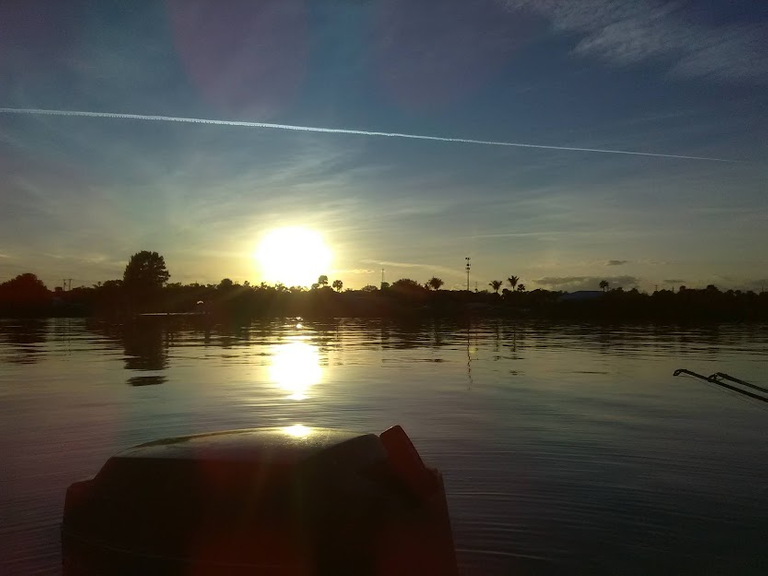 Just before dark we would get our boat and pull up to the fish house to get at least two hundred pounds of ice. This was to keep our fish good until morning. Depending on what we wanted to catch where we went and what kind of net we had onboard is where we would go. If we were trying to catch a fish called a spot, my husband would run a small piece of net out the back of the boat and hold onto it, he called these feelers, waited a few minutes, and picked it up. If several spots were in it, he would run the entire net out.
This is the part I loved. he would let the net "sit" for an hour. While it set, I would lay back on the fish box looking up at the hundreds of twinkling lights, with no thoughts, just staring at their beauty, listening to the sounds of the river. Whoosh, a dolphin came up to breathe. I hear a snook strike, no other fish sounds like a snook. It is like two 2x4s being slammed together.
I hear a boat going by, it is another commercial fisherman, There were no other boats out at night. He pulls up to us and we make coffee. We talk for a while, then it is time for us both to pick up our nets. We get the fish out and on ice and look around for where we will make the next set and do it all over again until daylight when we go back to the fish house.
There we shovel the fish from the fish box in the boat to the scales in the fish house. We put ice in the bottom of the boxes, fill the box halfway with fish, more ice, fill the rest of the way with fish, and top with ice and drag them into the cold room. Write up our catch and put the paper in a box, then put the boat away, when we left the fish house we would stop at the bar that stayed open so my husband could get a mixed drink, he said to help him sleep, and go home to sleep all day.
All photos are mine
---
---