5 minute freewrite Wednesday prompt coconut oil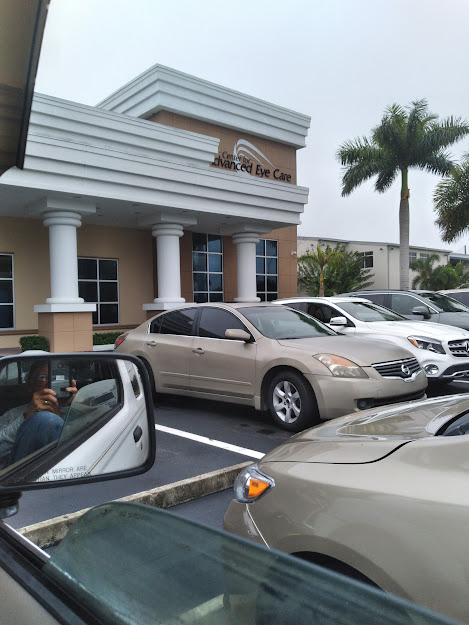 This is my post for #freewriters Wednesday prompt coconut oil hosted by @mariannewst
Since my husband has gotten old, like me, he is now on social security. He has been having trouble seeing for at least a year now so a month ago I finally got him to agree to go to the eye doctor.
He has cataracts and the doctor told him that he needed them removed. My husband asked him what would he owe after Medi-Care. The doctor looked at my husband's chart and said "You are a fisherman, what are you catching?" My husband told him pompano, and the doctor said to bring him 2 pompano and he will do both eyes for what Medi-Care will pay.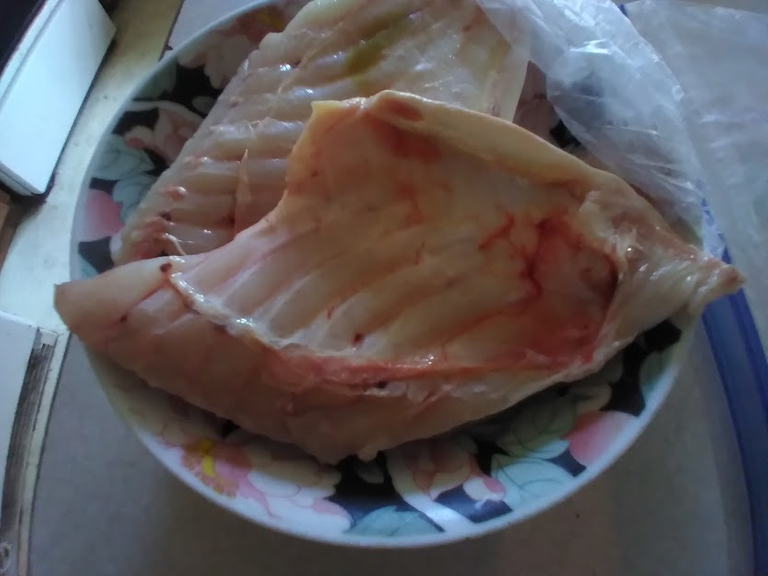 He wanted them skinned and D-boned, which is good for us, we had pompano bellies for dinner. I wish we could afford to eat one once in a while. I did not know it but I think pompano might be my favorite-tasting fish.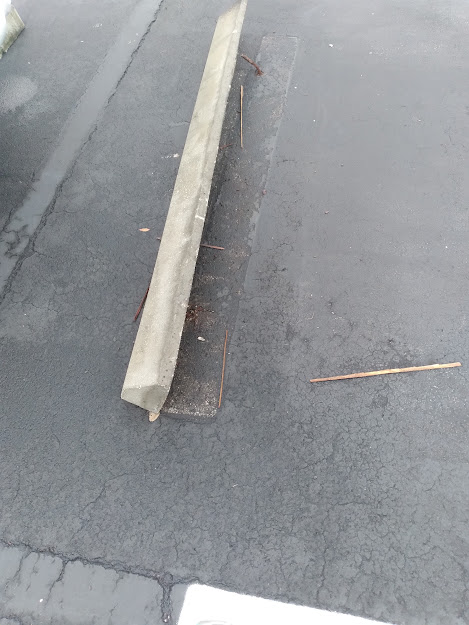 Today my husband had his surgery, and when they took him back, I went back out to the truck to wait on him. This was in front of our truck. The last time that I waited on him in the truck, I saw two vehicles run over these, one of them went over two of them.
I have not figured out how they can tilt this on its side. It looks like rebar is supposed to have it fastened to the parking lot. Do you think they are putting coconut oil in their eyes instead of eye drops?
Photos are mine
---
---