WeWrite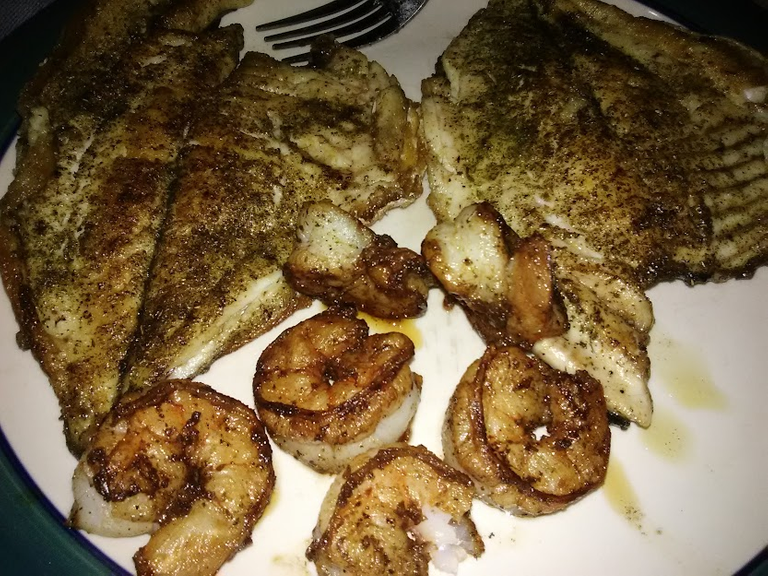 This is a continuation of @owasco WeWrite
The grillman was grilling the fish, the pantry chef was plating the salad, the tempura was coming along nicely, and those poachers had just dropped 100 quail eggs into the poacher. Crunch time in the kitchen.
The boss, usually a picture of composure and correctness, said something they had never heard him say before.
Don't fuck it up.
"It must be someone really important!" cried the pantry chef, who was on his first shift without his trainer by his side.
The tempura sizzled, starting to turn that perfect golden color.
The eggs were nearly done. The poachers stood at attention with their slotted spoons hovering over the simmering pans.
Everything was ready. It was time to plate the fish.
The grill person lifted the fish carefully from the grill. It was perfectly striped and perfectly cooked. Everything was going along smoothly, a beautiful thing in the kitchen.
Until the pantry chef cried out "I quit!"
And the fish landed on the floor.
My story:
At that moment the head waitress walked in and knew just what to do, she told the chef to throw another piece of fish on the grill while I bring our guest a bottle of champagne, it will be on the house. And as for you Mr pantry chef you need to give two weeks notice then you can quit, but for now, get your tail back in the pantry and organize like I hired you to do. Yes Mom, said the pantry chef.
---
Contest Guidelines
New! You may continue my story above, or any of the stories written for this contest. Make sure you tag the author of the story you are finishing, and leave us a link to that story if you know how to do that.
use #WeWrite as a tag please, so that we can find your entry.
You may head any direction and/or distance in time and/or space.
Your entry must be posted in The Freewriters Community, hive-161155.
750 word limit
Please leave a link to your entry in the comments on this post.
---
---