Content Discovery with Veews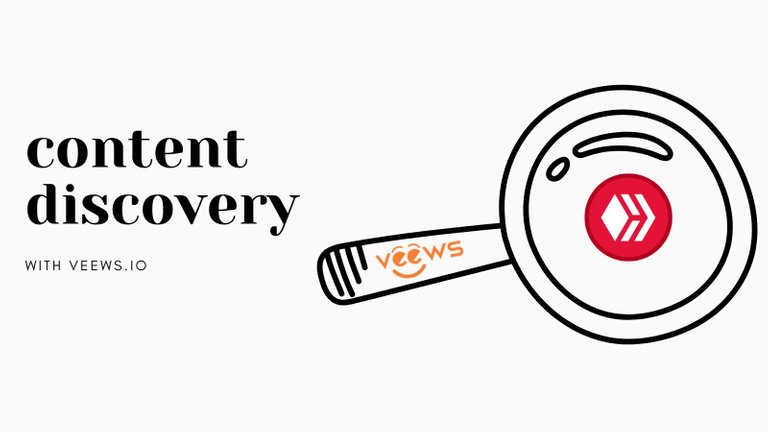 Veews is a new content discovery platform brought to you by the CTP team and allows you to find content to view on Hive based on your own likes and preferences.
How does it do that you might ask?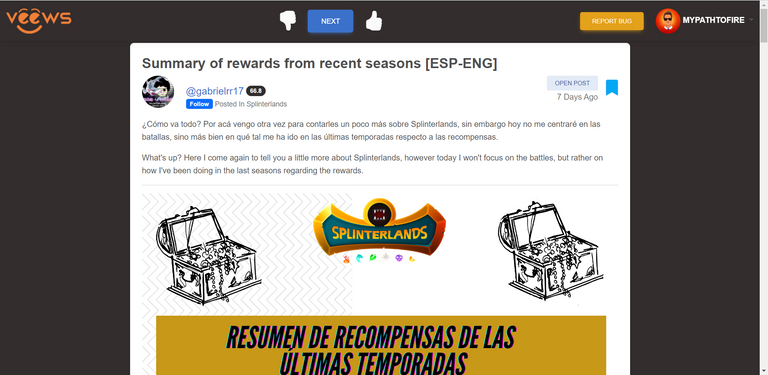 The platform works in a way similar to the classic Hot or Not platform with a thumbs up and down. Therefore, the more content that you like and upvote throught Veews, the computer algorythm learns about your preferences.
Here you can see that I am being presented Splinterlands content as I have liked and upvoted this.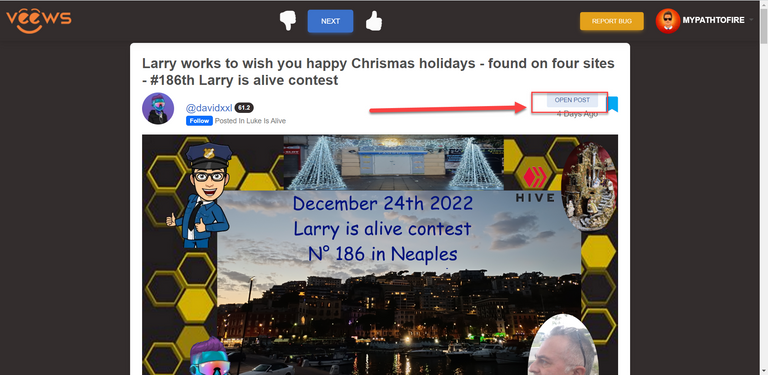 Veews also gives you the chance to view the post in your favorite Hive Dapp. You just need to click on the Open Post button.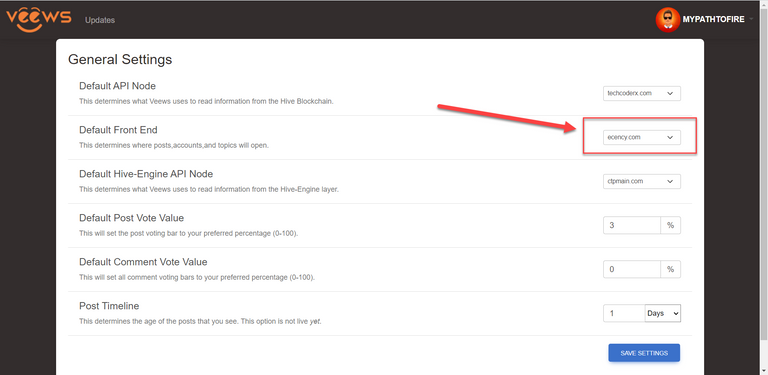 I like to view posts in Ecency, therefore to set Ecency as the default option, I goto the settings menu and select Ecency from the dropdown menu.
From the settings menu, you can also configure some of the default options such as your Default Post Vote Value which is useful for voting.
Veews is still in the beta phase but developments are happening very quickly as Blain is drinking lots of Mountain Dew. I saw that a new feature is in development for how old the posts are that you see.
This would be a great feature if you wanted to use your voting power to set it shorter or if you want to set it longer to find older content that you may like.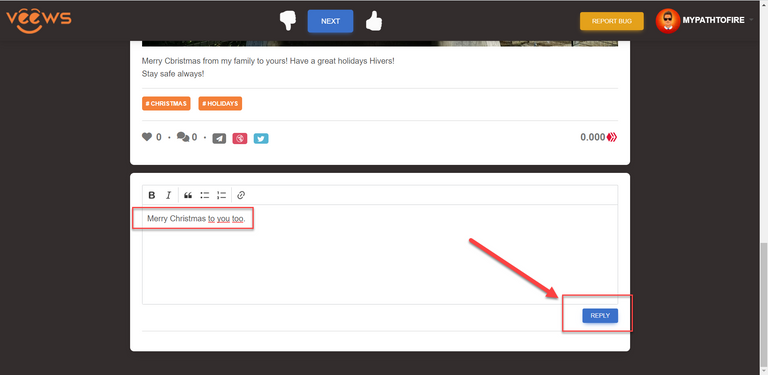 You can also leave comments within Veews. At the end of the post, type your comment in and click reply.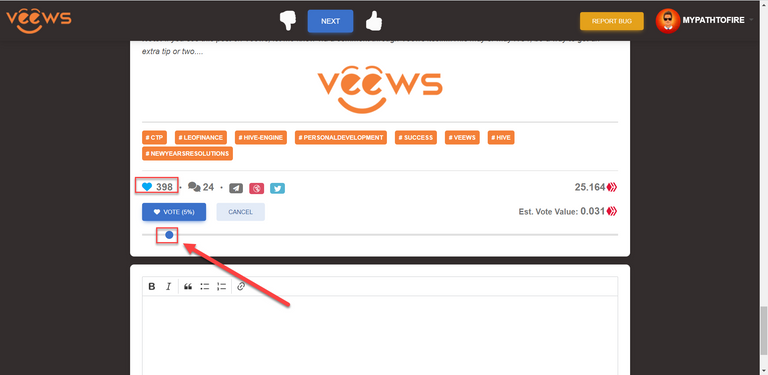 To vote in Veews, you just click the heart button and then if you don't want to use your default vote value, just slide the bar to how much you want to vote and click vote.
Summary
Veews is a very easy to use tool that is good fun to use for curation and finding content that you like across many users that may not be in your regular feeds. Over time my feed has got more accurate to what I like.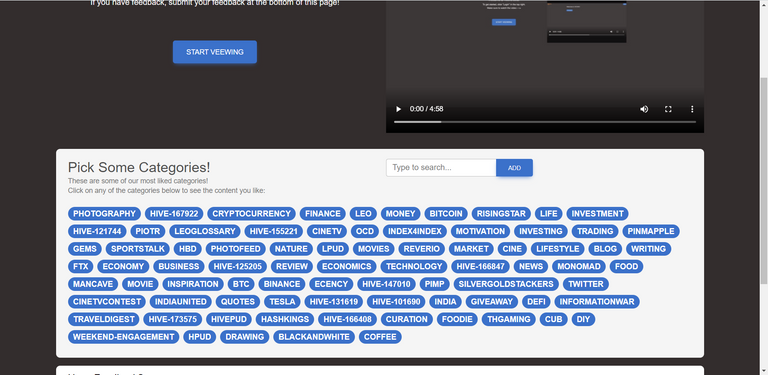 To get started in Veews is very easy. You goto veews.io and login with Keychain. Once logged in, you can pick some categories that you are interested in to help start the algorythm to find posts that you like.
Veews is an exciting tool that I think will be a must-have in the Hive toolbox for discovering content on Hive. It is only at the beta stage so far and already it is looking like a great easy to use tool. Give it a try today.

Credits:
Veews logo used from source
Magnifying glass used under license from free Canva subscription by Lemonadesu
Screenshots taken from within Veews.io

Sign Up For ListNerds:


Let's connect : mypathtofire
---
---