Detoxing Celery Juice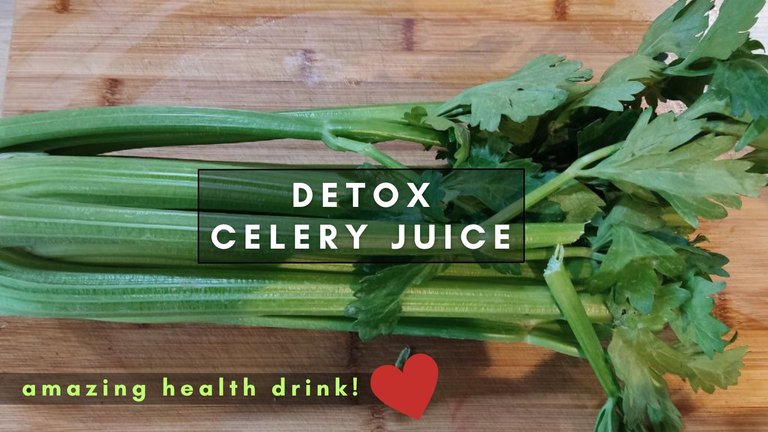 ---
Hello Amazing Drinks Community,
I am back after having some amazing drinks and food over the summer but now it is time to detox and try and get some good health back and lose some weight.
I met with a friend last week who mentioned she was drinking a celery juice each day to help her detox and keep good health each day and that I should take a look at it.
Therefore I went to the shops and bought a bunch of celery for just 99 cents and today I made my first Celery Juice. This I hope will help me detox and get some good health back. I was reading that drinking celery juice on its own on an empty stomach can give some great health benefits.
This is because it is supposed to be a herb and not a vegetable. Therefore I didn't add any other ingredients or lemon to add flavor so I could get the maximum health benefits.
I was also checking on youtube and there are a few videos of people also sharing some of the great health benefits of drinking celery. Therefore I need to jump on this bandwagon and start detoxing each day with a celery juice.
I have been trying to eat a fat free and gluten free diet this week as my health has been suffering and I started by making this great vegan Tikka Masala and may make a post the next time I make it. I just shared my cooking on Ecency Waves this time.
OK, onto the celery juice. First I cycled to the Rewe supermarket and saw a bunch of local celery costs just 99 cents, so grabbed a bundle for my juice.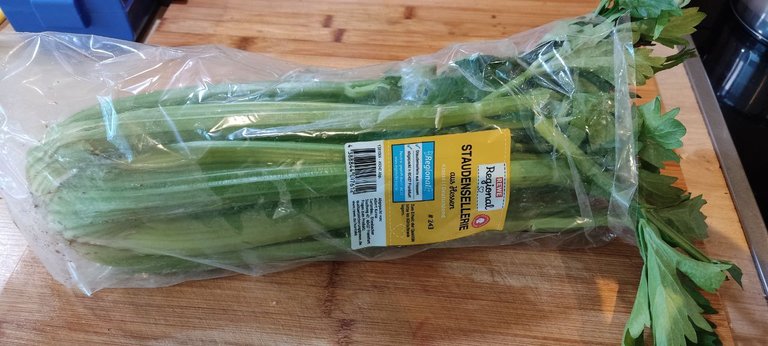 ---
I was having apprehentions about whether I would be happy to drink just celery juice, as mostly I like my sweet fruit drinks and even got rid of my old juicer for a smoothy maker.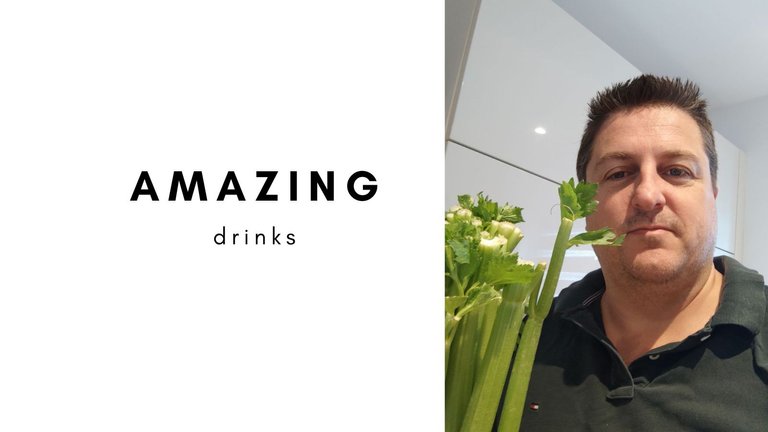 ---
But I was determined to try it anyway.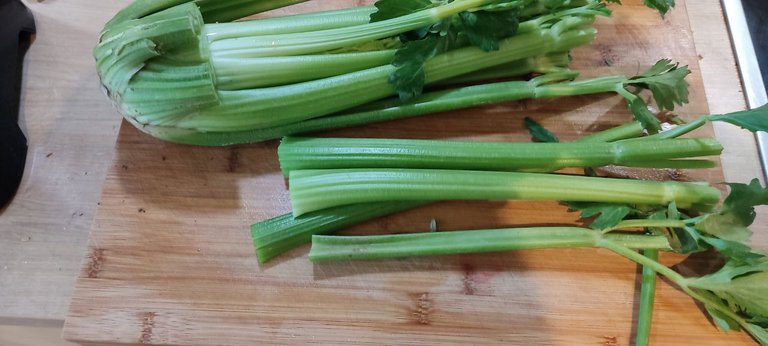 ---
Next I cut off the storks ready for washing.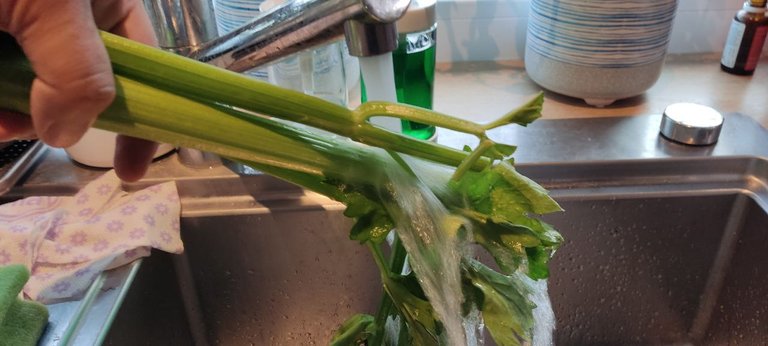 ---
I gave the celery a good wash as there were some bits of soil on it and wanted to make it nice and clean for blending.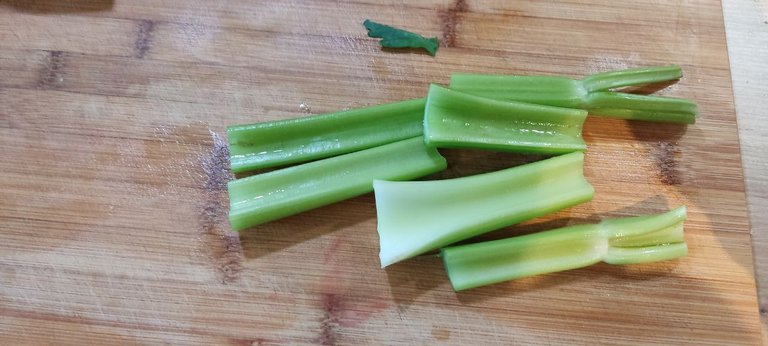 ---
Next I cut it into smaller pieces to be able to put in the blender.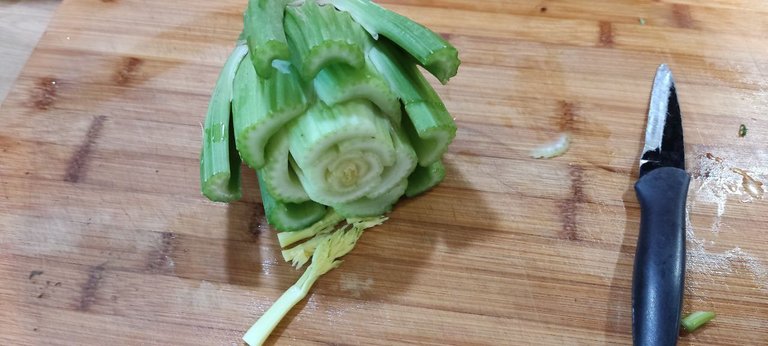 ---
Until it was all used. I was thinking if it would be too much, but I figured probably not and best to blend it all.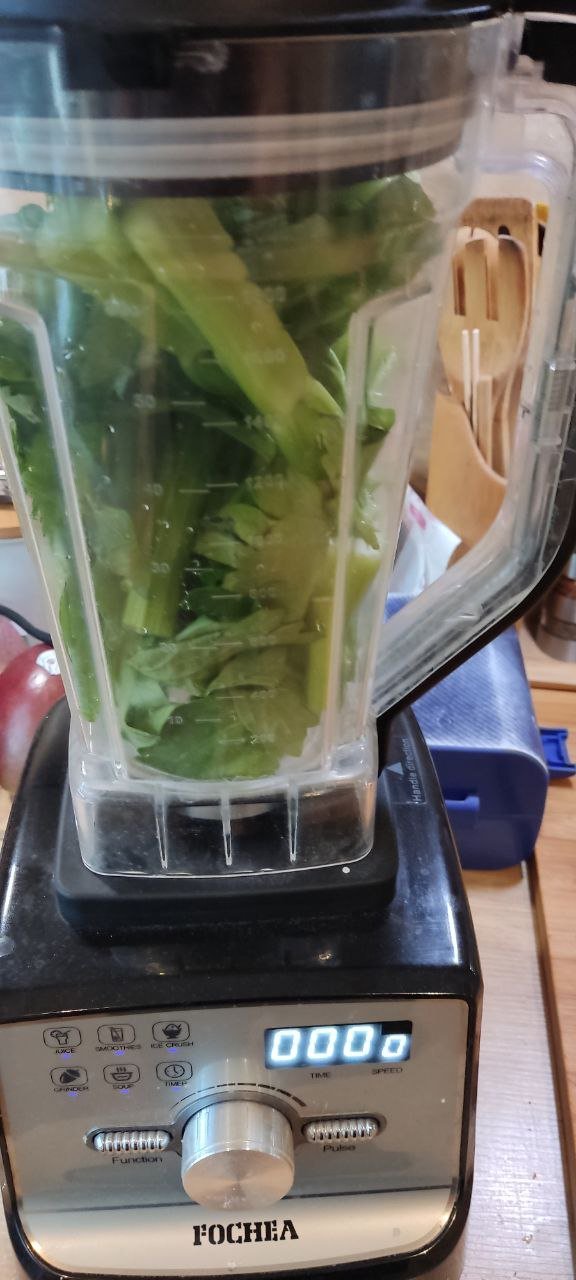 ---
The blender was full and ready to blend. I made a short video of me blending. I added some water in there first and let it rip!!
https://www.youtube.com/shorts/Tkovt7Iy2R4
---
While blending, it was looking all nice and green. I hope it tastes nice! haha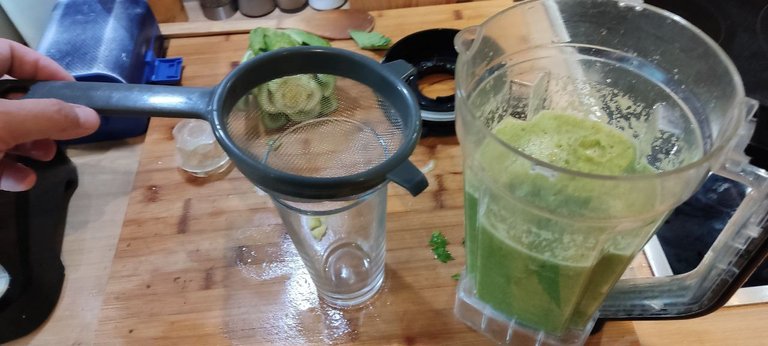 ---
As I don't have a juicer anymore, I needed to filter out the pulp, so I used the sieve and poored it into my pint glass.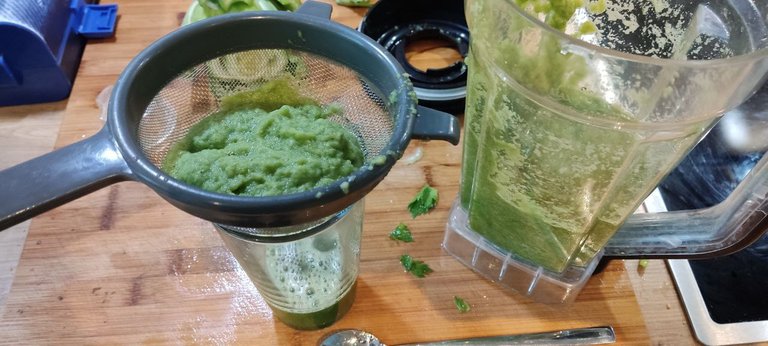 ---
I emptíed out the celery pulp and just kept the drink. This was quite messy to do so maybe I might get a juicer again.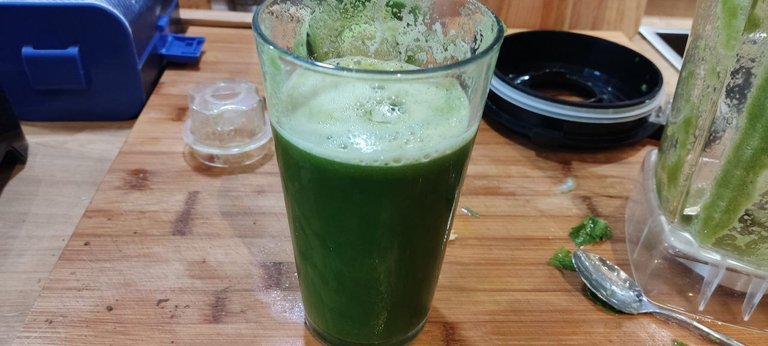 ---
But actually cleaning everything up was very quick and easy. Celery isn't so stick which is good.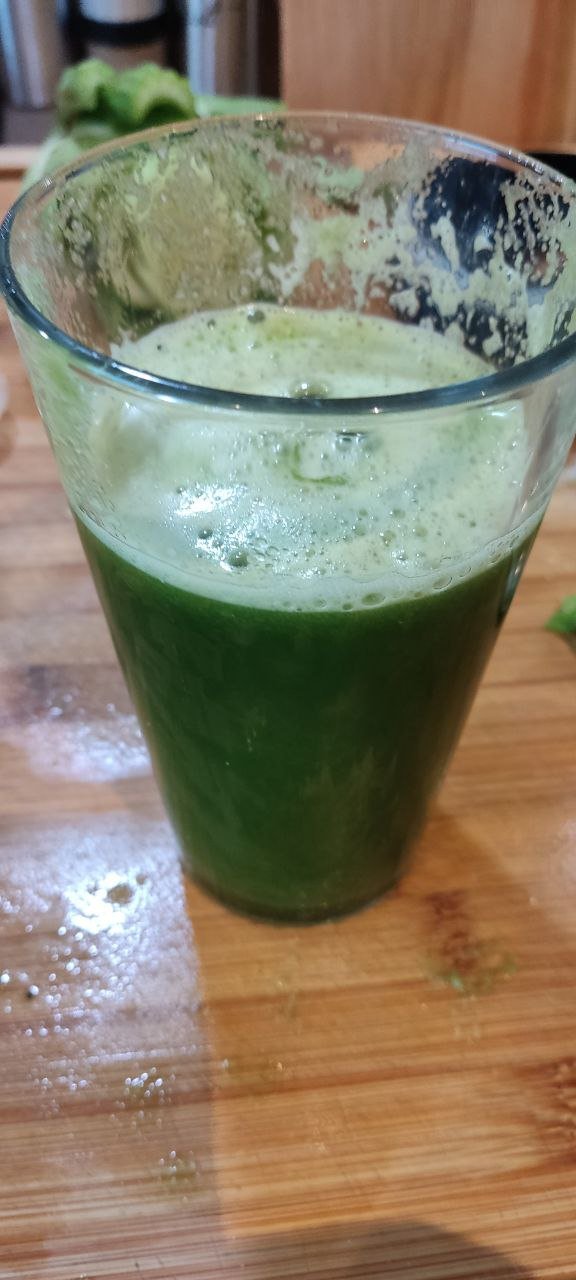 ---
The moment of truth approached and I had nearly a pint of pure celery juice to drink. My stomach was empty as I didn't eat any breakfast. I usually fast until lunch time anyways.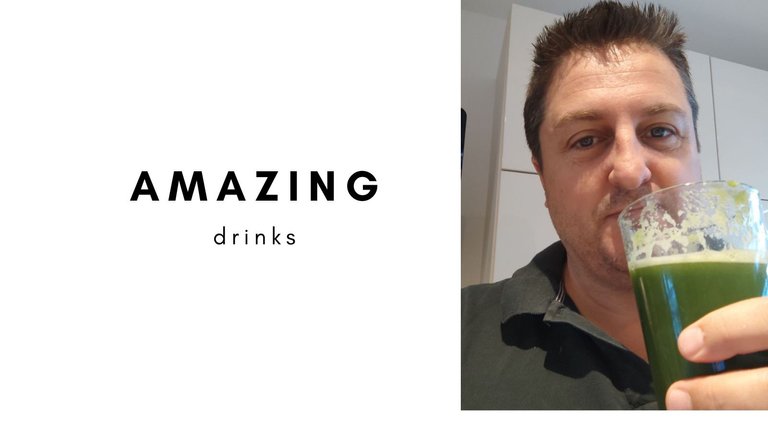 ---
The taste was surprisingly ok and it was very easy to drink and not what I had imagined at all. It took only a few minutes to drink it all. Over the next hour I was feeling pretty good and am sure I was getting some health benefits.
I will continue my detox for the rest of the week and monitor my health and fingers crossed for some improvements.
Cheers!

Credits:
All photos are my own.

Let's connect : mypathtofire
---
---