Ecency Discord Topic: ECO-FRIENDLY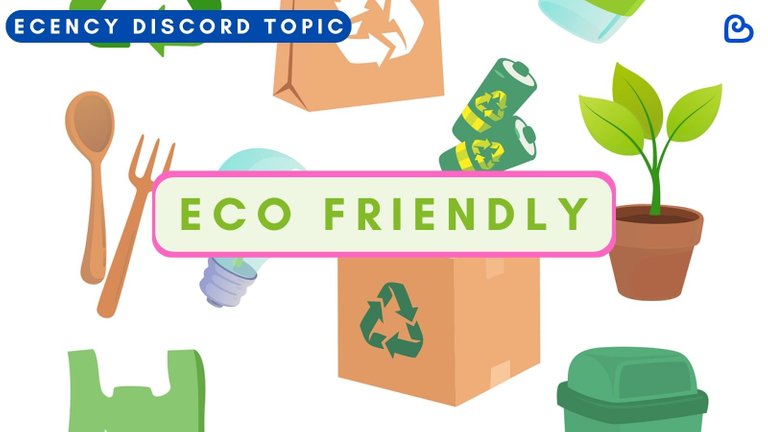 ---
Hello Everyone,
Welcome to this week's Ecency Discord Posting Topic.
Today is World Environment Day and at the moment there is lots of talk about saving the environment and reducing pollution. Therefore, there are many things we can do to help save resources and be eco-friendly.
Some things that we do are to reuse and recycle things including our rubbish. I also try to cycle around where possible and try to buy products that do not have waste materials that can damage the environment.
Even though I have an abundance mindset, I still try to use things conservatively such as water, so that there is plenty to go round and we are not wasting energy unnecessarily.
As we are a world-wide community, perhaps you are doing some activities to be more eco-friendly? Do you recycle or reuse? Or buy only bio-degradable products? Is there an environmental project that you are passionate about?
Let us know in this week's Ecency Discord topic.
This week's Ecency Discord topic is:
ECO FRIENDLY
As is usual with the Ecency Discord Topic, you are free to approach this as you like. This could be through writing a story, sharing your thoughts, taking some photos, or producing some art.
Here are a few ideas to inspire you:
What do you do to be eco-friendly?
Do you recycle or reuse products?
Are you using less of non-biodegradable products like plastic?
What have you replaced them with?
Do you offset your carbon footprint somehow?
Do you participate in World Environment Day or Earth Day?
How has reducing your environmental impact affected your day to day living?
What do you think is the best way we can help the environment?
Maybe you don't believe in being Eco-Friendly? Let us know why.
Feel free to let your imagination flow and use another aspect that you can think of.
---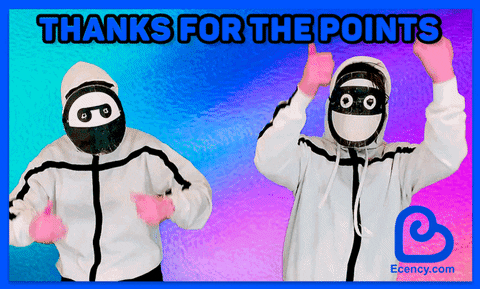 SPONSORS
I will be giving out Ecency Points tips and a mixture of tokens from our sponsors:
@ph1102 and @achim03 from @liotes with LEN tokens
The @stickupboys with LEGION and CINE tokens
LOH and @silversaver888 with LOH tokens
Amazing Drinks & @sirenahippie with FOODIE tokens
@melinda010100 with ENGAGE and NATURE tokens.
@ecoinstant - with Archon and DHEDGE tokens
---
A big thank you to all our sponsors. There are now even more reasons to take part in this week's Ecency Discord topic.
---
RULES
The Ecency Discord Weekly Posting Topic is open for everyone on chain! There is no need to be an Ecency Discord member, no need to use Ecency to post, and no need to post into the Ecency Community.
You have time to submit your post until next Sunday evening.
Write at least 200 words, and take your time to make a good content post out of the topic.
Please write in English or for bilingual posts make one of the languages English.
The exception is German, still, a post in only German is allowed. But because of the low interest from the German-speaking community the #edtopic explanation post will be only in English.
Nevertheless, I would still be very happy about more participants from the DACH.
No need to mention that it should be your own content and please always source your own or free-to-use photos properly.
Use TWO TAGS: #edtopic AND #ecencydiscord
Why use those tags? Because you are free to post in any community you choose and so we can find your postings with the tags. Secondly, we want our Discord members to interact more with each other on chain as well, and this is a possibility to find each other and leave a nice comment.
#edtopic is reserved for the weekly posting topics only, but #ecencydiscord can be used, whenever you want.
---
LAST WEEK - FAVOURITE CITY
Last week it was interesting to see what cities were chosen. We had 11 entries and token prizes will go to:
@p1k4ppa10 @tahastories1 @melinda010100 @kenechukwu97 @hoosie @palomap3 @henrietta27 @aroojkhalid @les90 @liquidocelotytt
Please give me a few hours to send them out during the day 😃
Here are some highlights from last week's entries:
---
My Favorite City: Ecency Discord Weekly Posting Topic by @aroojkhalid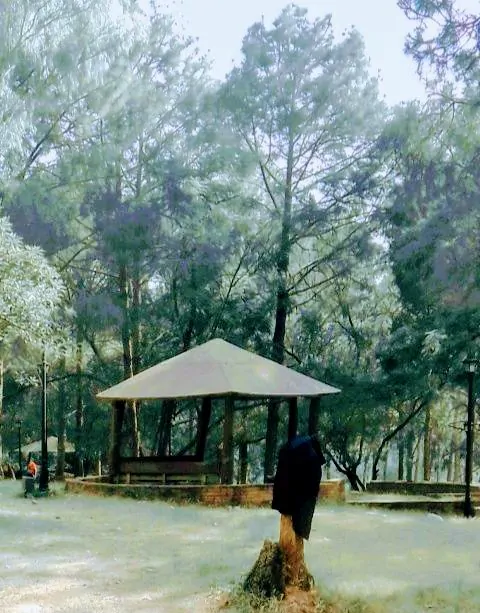 ---
Edtopic - Rome, the Eternal City - my favourite city by @hoosie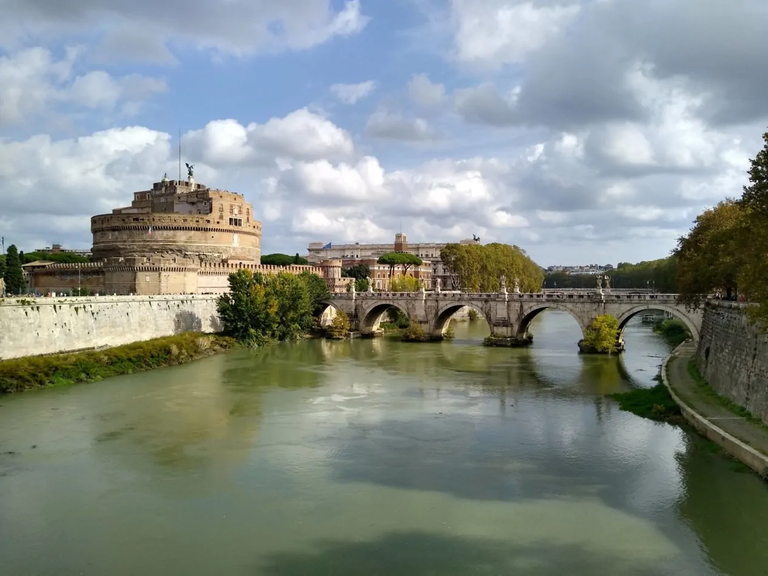 ---
To summarise:
ECO-FRIENDLY
Make a great post, be sure to read the rules above and don't forget the 2 tags so that I can find your post. If you have any questions, please ask in the comments or join us in Ecency Discord https://discord.gg/Q3EG32jR.
This posting topic is open to everyone on Hive!
Have fun posting and I look forward to seeing your entries!
---
Credits:
Title image created in Canva using an image by [Elen_Art](https://pixabay.com/de/vectors/tag-der-erde-rette-den-planeten-7126390/ and clipart used under license with the free version of Canva.
Highlighted posts pictures from the mentioned authors.
StickUpBoys Gif from gipfy.
---
Let's connect : mypathtofire
---

---
---